Even though business practices around the world are becoming more digital, printing and copying are still an indispensable part of the business, and paper and ink can still be seen everywhere in offices.

Most of the time, your business's printing needs will be beyond your imagination, so it makes sense to put your printing services in the hands of experts, which can save you a lot of money and time. That's where Managed Print Services (MPS) comes in.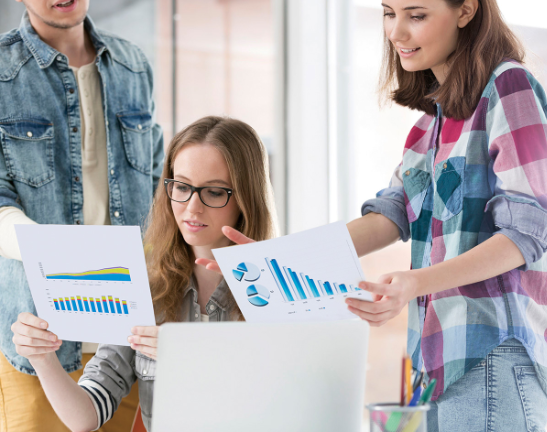 What is MPS?

MPS is a solution provided by printing vendors to manage your printing equipment, including printers, scanners and photocopiers, etc. MPS is a necessary choice for developing your business because it will help you increase your efficiency, productivity, and information security. The immediate advantage, of course, is that it will cost you less.

A lot of people might think, "I'm a small business owner, I don't have a lot of printing needs, and I don't have the spare money to spend on MPS. I'll do it myself!" But in the long run, it can have a negative impact on your business and end up costing you more money and time.

What are the benefits of MPS?

1. Reduce Costs and Save Money

MPS can reduce the costs caused by emergencies. For example, if your printers suddenly break down, you could add the cost of repairing or replacing them to your bill. And what if you run out of ink or toner at a critical moment, so that you can't catch up on some work and need to find another way to fix it?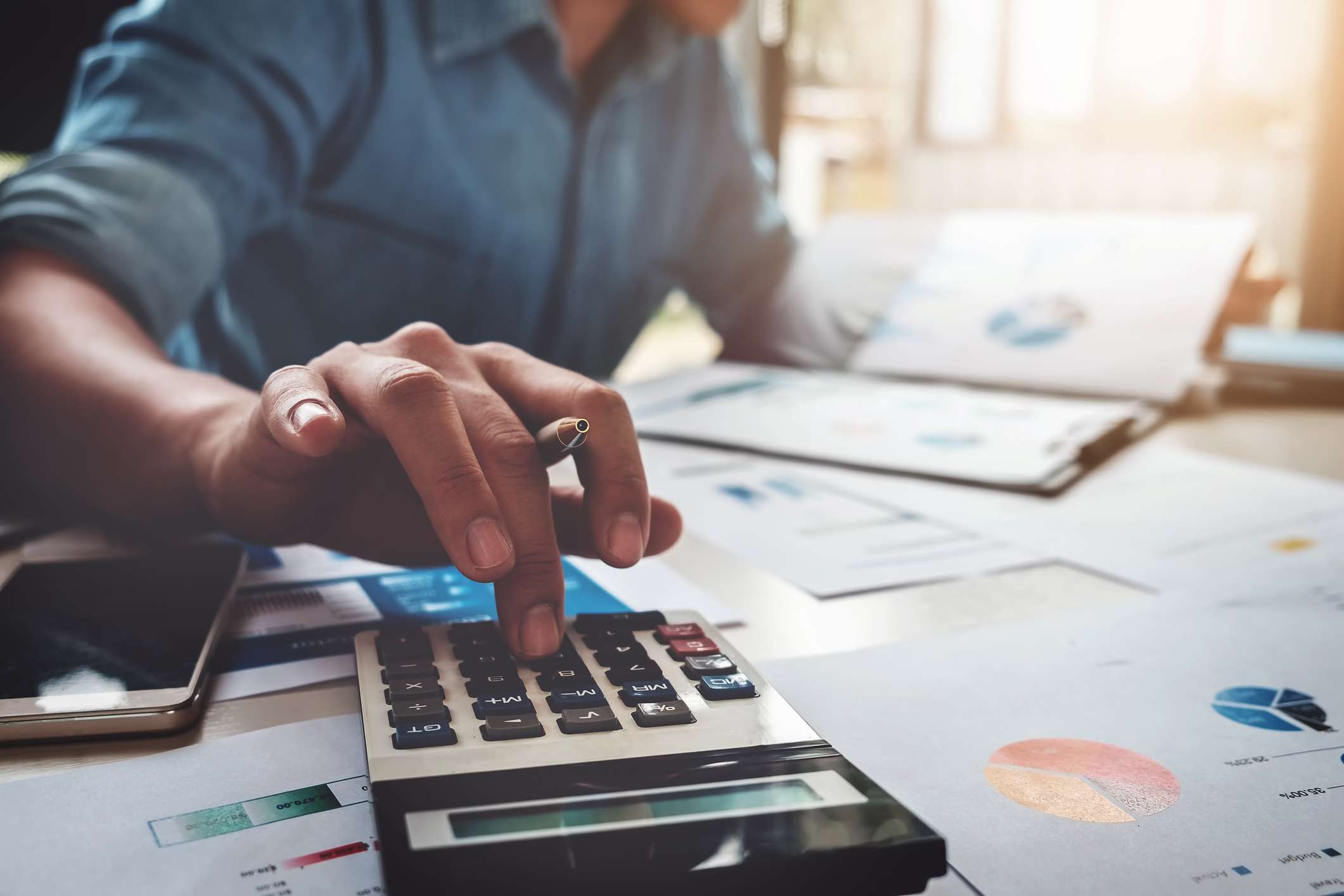 With MPS, you don't need to worry about these expenses. With a predictable monthly fee, you can replace your clunky and outdated printers with higher-quality devices.

In addition, MPS can connect all devices to a monitoring system to ensure just-in-time ink or toner replacement and maintenance of machines, reducing the additional cost and resulting distraction in an emergency. Imagine it! MPS just works like a reliable butler and helps you focus more on your work!

2. Save Time and Boost Efficiency

Do you keep track of the time your employees spend on print-related tasks? You might be surprised! It's not just about printing, scanning and copying. If your devices are prone to paper jamming and other problems, or you can't find out when the ink is running out in time, your employees will spend a lot of time fixing the problem and replacing the cartridges.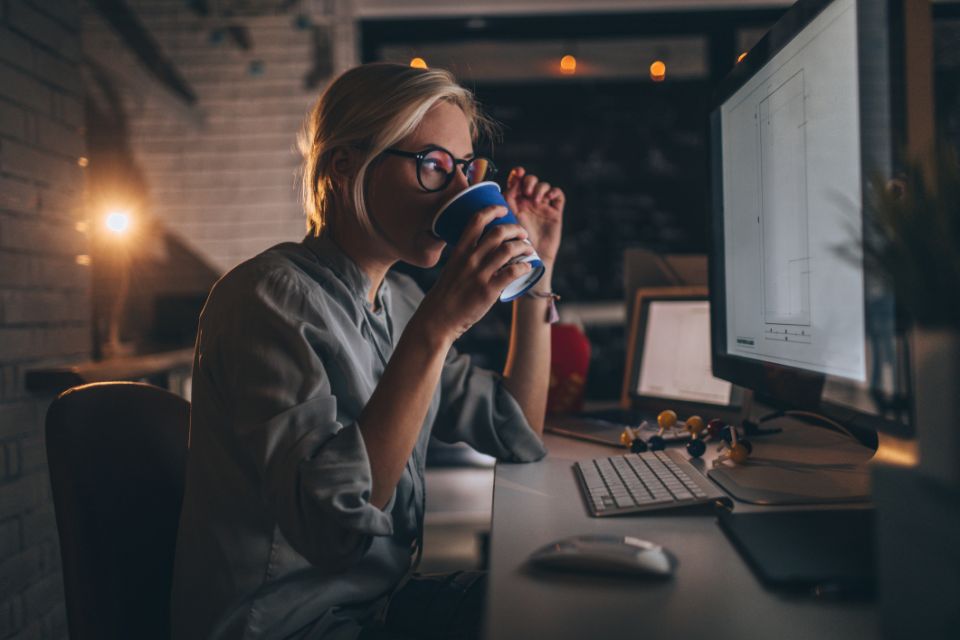 MPS will identify and deal with these issues. MPS not only provides you new printers with high quality, but also monitors ink cartridge usage to reduce the hidden time wasted by employees on printing tasks. This will free up your employees to focus on other tasks rather than routine print maintenance.

3. Experts on Your Side

Another benefit of MPS is that you will have experts on hand to solve problems. Your trusted consultant will help you deal with any printing, scanning, copying, faxing or network connection problems. Plus, MPS will assist you to update the software and provide the appropriate amount of printing supplies required in a timely manner.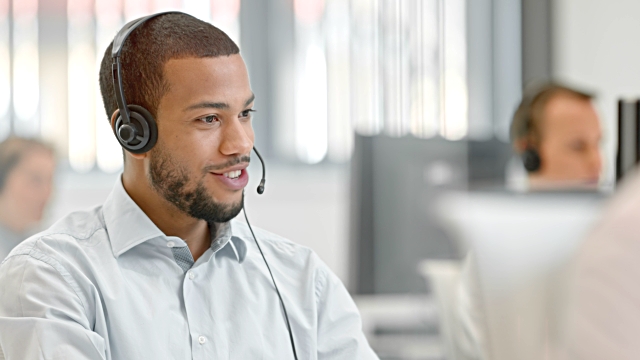 4. Increase Team Productivity

Printing needs may vary from department to department within an enterprise. After an initial assessment of the current and future needs of the enterprise, MPS is able to recommend tailored plans for these sectors. This might include, for example, how to print -- from mobile devices or off-site, or the particular type of file size and format that the department often prints.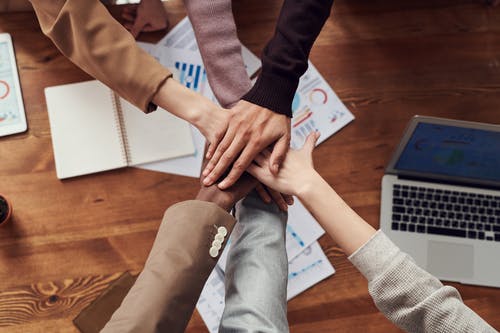 Usually, the best MPS will also provide employee training, which will help your employees keep up with new hardware and workflows.

5. Improve Information Security

All of us cannot ignore the risks of intellectual property theft and information security breaches. Currently, more and more people are seeking to introduce secure printing technology or further improve their printing security. How can MPS help mitigate these threats?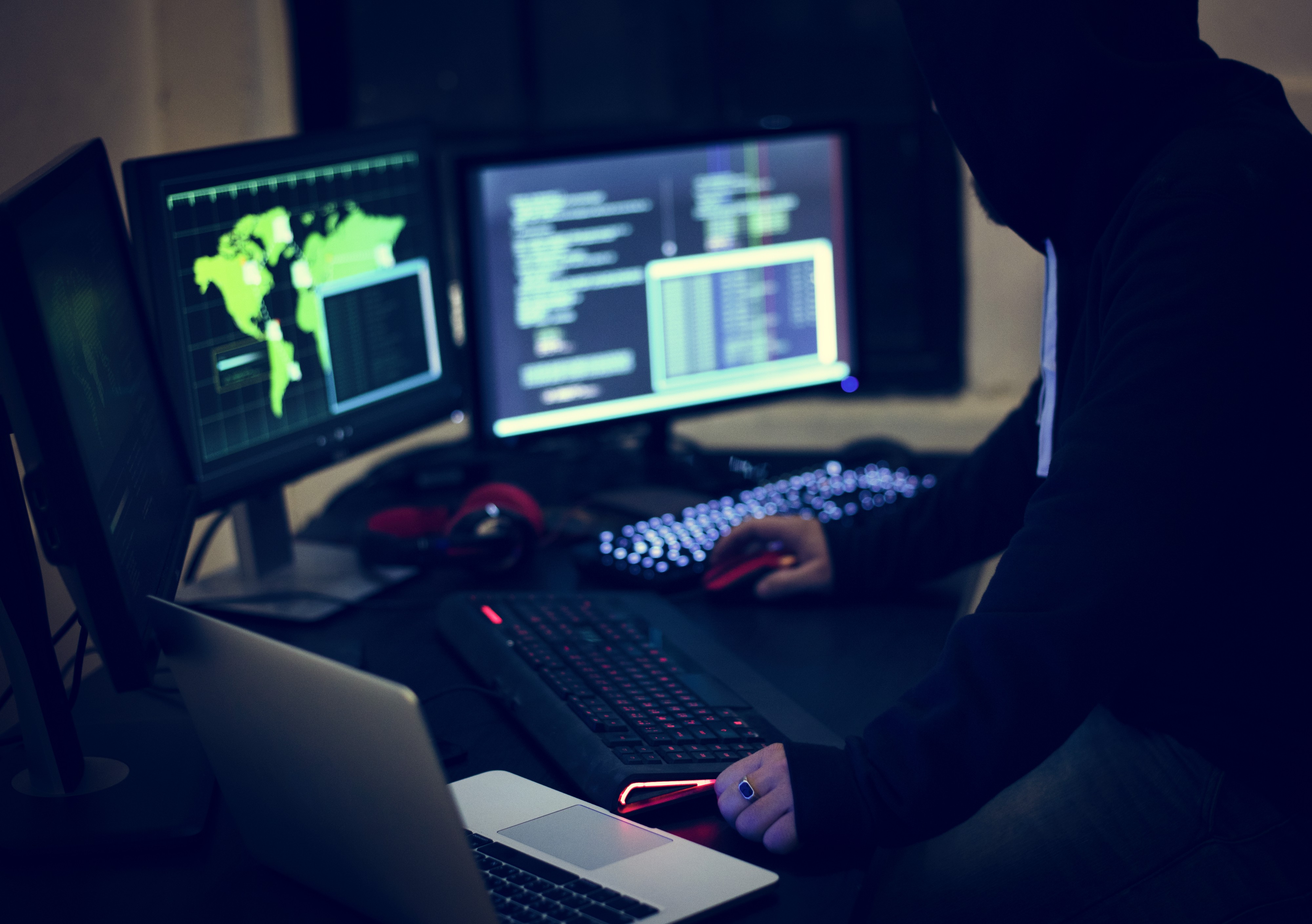 First, the print assessment of MPS can identify the print and IP security risks you faced. MPS then develops print security solutions for these risks, possibly including some network-level solutions, to reduce the risk of information being retrieved by hackers. This depends on the level of MPS you choose.

6. Green Printing

Sustainability is becoming a growing concern. You'd be surprised at how much paper, toner, and electricity are wasted on outdated devices and systems. You can save a lot on paper costs if you switch to a high-performance printer. In addition, MPS monitoring system also helps you to count and analyze the use of printing supplies, so that you can make better adjustments.

By choosing MPS, you can show the results of your paper saving and environmental efforts in your Corporate Social Responsibility report!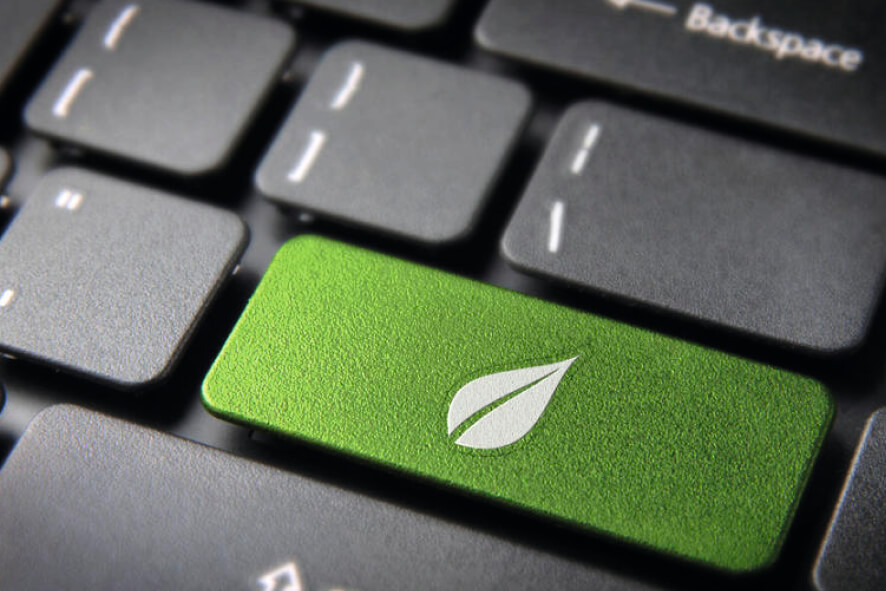 So, by now you know that MPS is essential to your business. And then the next step is to find a reliable service provider that can help you solve these problems. Next, we will publish more about G&G MPS Solution, including G&G's high quality printing consumables and devices, the powerful device management software NDMS, etc.

if you have any questions please feel free to contact us via marketing_center@ggimage.com