If saving a few dollars sounds trivial, how about saving hundreds of dollars a year? Once you learn how to keep printing costs down, the money you save each year might pay for a nice weekend with your family. There are many factors that result in the high cost of printing, like the printing mode and the composing. Here are some daily printing tips to avoid these factors.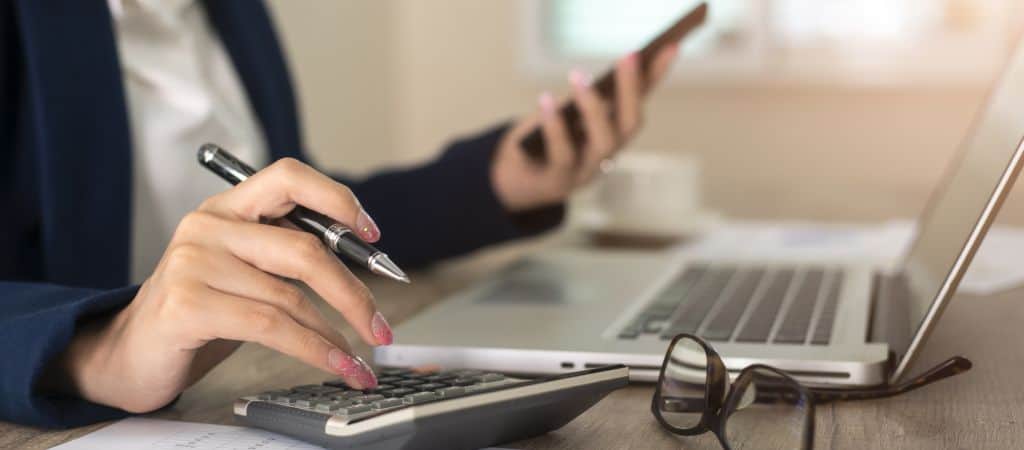 1. A greener way to save money: Eco Saver

Ink or toner cartridge replacement is usually the most expensive part of running a printer. If you're using traditional ink cartridges, open an empty cartridge and you'll find a built-in printhead, which is usually single-use. So every time the cartridge ran out, we had to throw it away. Cartridge specialist G&G offers consumers a new efficient alternative with reusable printhead-- Eco Saver.

The Eco-Saver product, innovated by G&G, features a detachable, reusable and recyclable printhead, as well as a 3-pack of replacement inkjet cartridges. This reusable printhead is designed to exhaust the life of the printhead, greener and save more. It can be said that Eco-Saver is an eco-friendly printing solution created especially for consumers who want to reduce printing costs in a green way!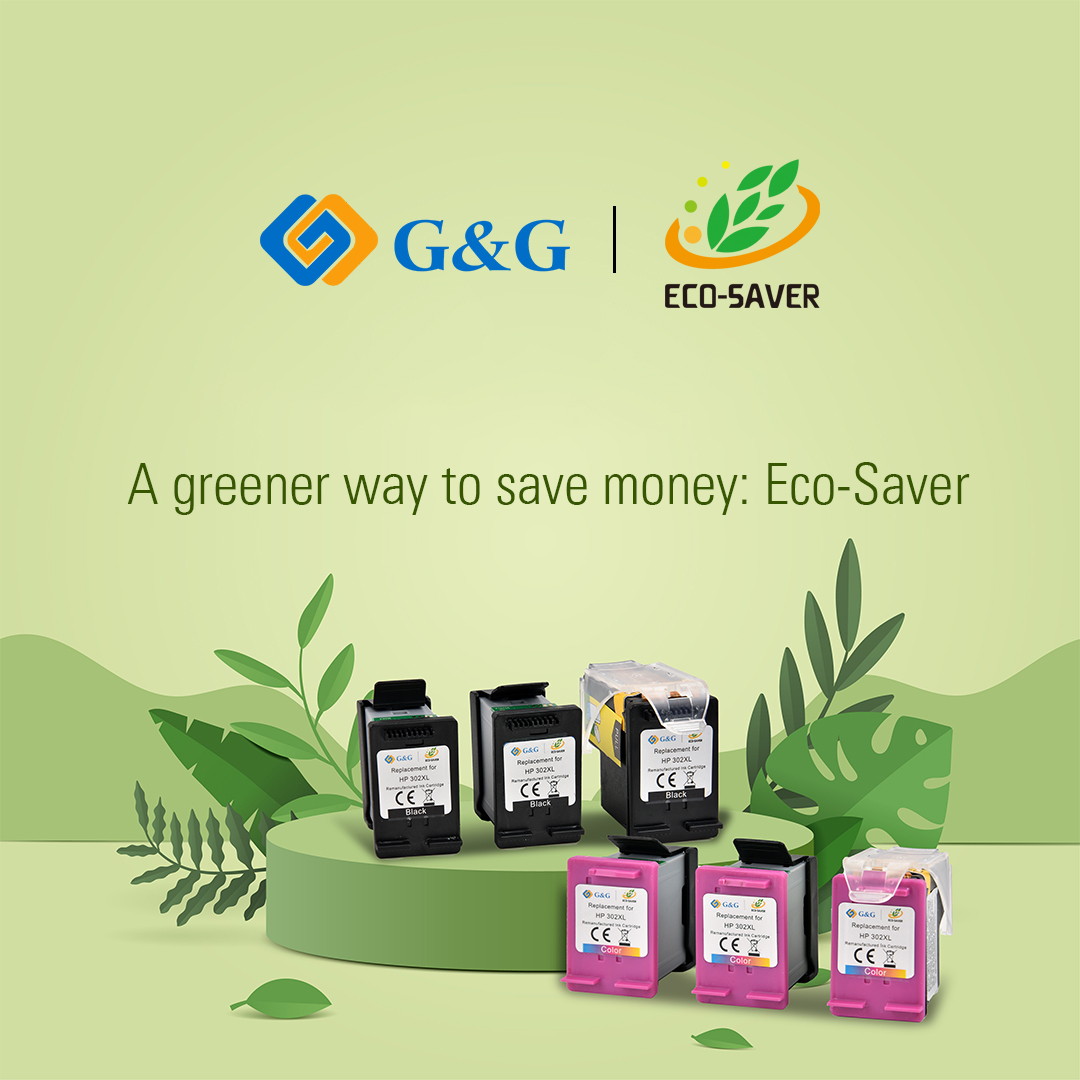 2. Use draft mode

Have you ever used the draft mode in the printer? The purpose of draft mode printing is to provide quick prints with the least amount of ink. Of course, if you need to print important documents or your resume, we wouldn't recommend you choose this mode. But if you need to print a lot of less important documents at home or in the office, draft mode is a good choice.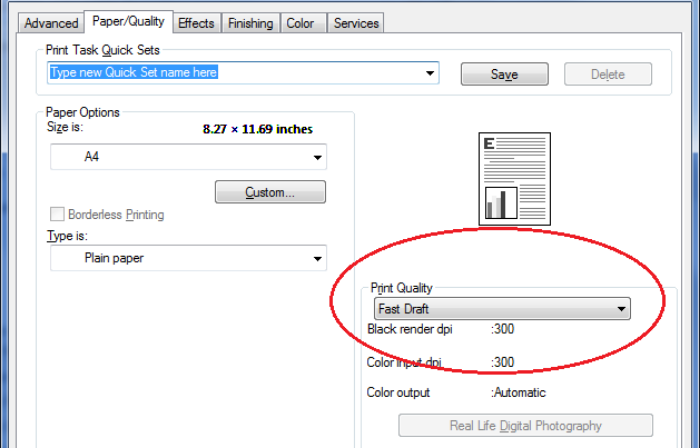 3. Proofread and preview before printing

We've all been there: We're in a rush to print documents for a meeting, only to see several spelling mistakes when we're done. Or print them out and find a problem with the layout. These problems are often ignored under the busy work, but can lead to a lot of paper and ink waste. We recommend that you develop good printing habits, proofread and use print preview before printing.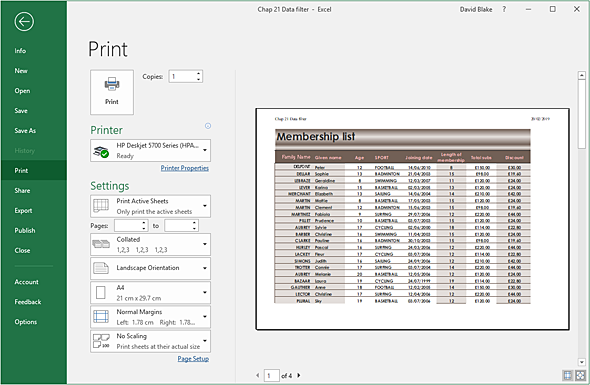 4. Choose double-sided printing

Most printers now have a double-sided printing function. Although double-sided printing would have reduced the efficiency of printing in the past, many modern printers can deliver extremely fast double-sided prints. If you choose to print on both sides of paper, you can save up to 50% on paper costs. In addition, you are also contributing to protecting the environment by reducing paper waste by 50%.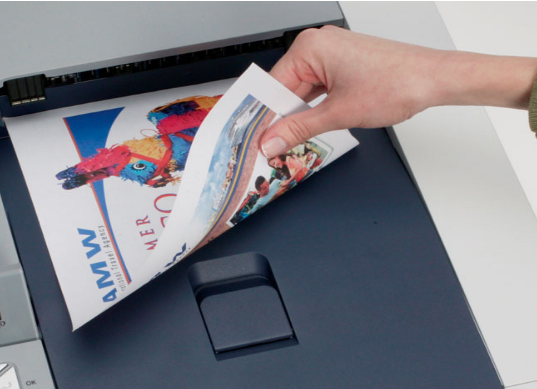 We hope the above tips for saving printing cost will be helpful to you. Next, we'll show you more G&G's innovative solutions to your problems. If you have any questions please feel free to contact us via marketing_center@ggimage.com