For the past year, most of us have been in social isolation during the Covid-19 outbreak. As a result, we have more time to spend with our kids. In the past, we may have been busy at work, and sometimes we replaced our company with "electronic nannies". But now we can take advantage of the new changes in our lives and create better parent-child time to study and play with our kids.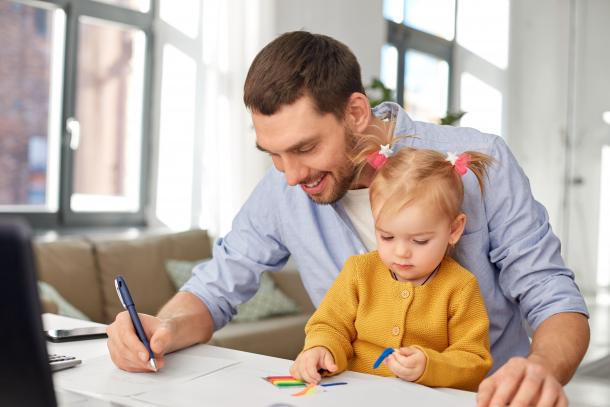 And you know what? Your printer can play a role in creating funny family time when you are at home with your kids. Now, we share some free printable activities that will reduce your screen time and make you enjoy the parent-child time.


· Jigsaw Puzzles

Jigsaw Puzzles are one of the most popular puzzle games. You don't have to buy fancy, complicated puzzles for your children, which can be stressful for them. You can print the jigsaw puzzles for free on your home printer.

There are two options for homemade puzzles. One is to print out the pictures your children like directly. Print on card paper (See how to print on card paper) and simply cut it into pieces. The size and shape of the fragments can be determined by your children's skill level.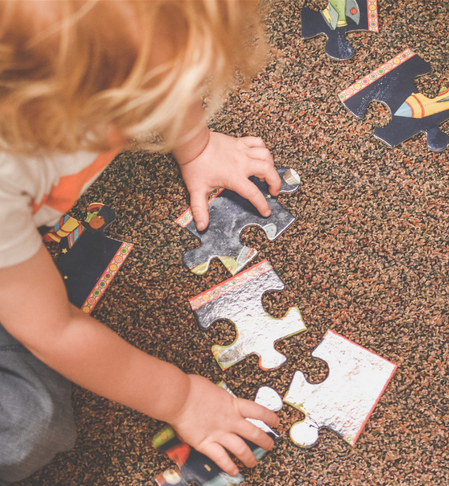 The other option is to find websites that offer templates. Education.com, for example, has a number of printable puzzle templates. Just print it out, use scissors to cut along the lines on paper, and you can enjoy the parent-child time of guiding your child through the puzzle.


· Coloring Pages

There are many printable coloring pages available online, including pages related to holidays such as Halloween and Easter. With children's holiday coloring pages to decorate the home, it will enhance the festive atmosphere. There are also licensed characters that kids like, such as Disney princesses or Star Wars characters.

Crayola, for example, has some free printable templates. Type keywords like "Halloween" or "Easter" into the search box and you'll find plenty of printable coloring pages. Maybe it would encourage your child to become an Artist!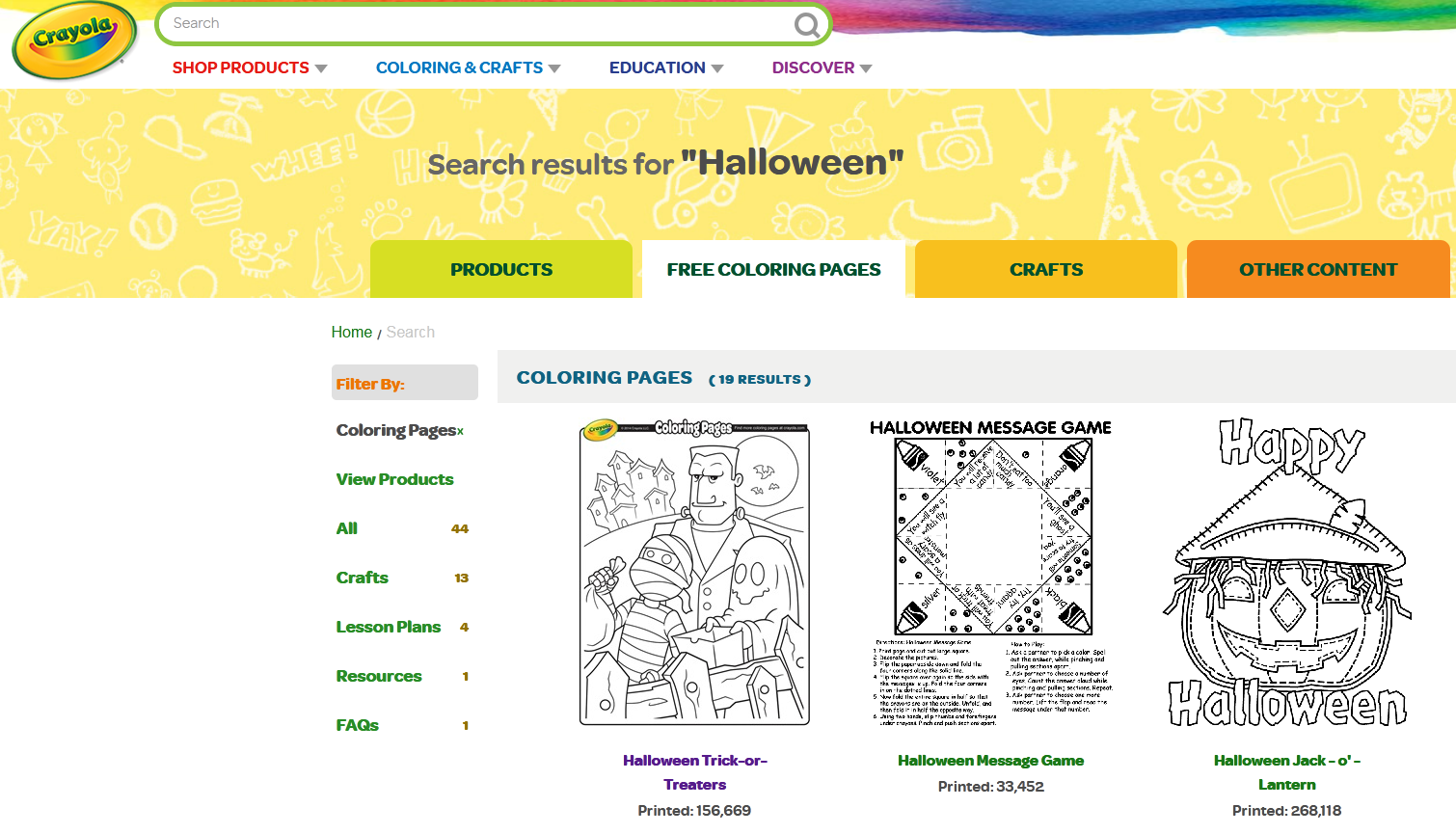 · Paper Folding

Classic origami like paper cranes, pointy stars, flowers and animals can be found online. After downloading, you may need to cut the paper into a specific shape and fold it along the dotted lines on paper. Printable origami templates usually have step-by-step instructions, so you don't have to worry about folding. In this process, the child can enjoy the achievement of making origami art while having fun.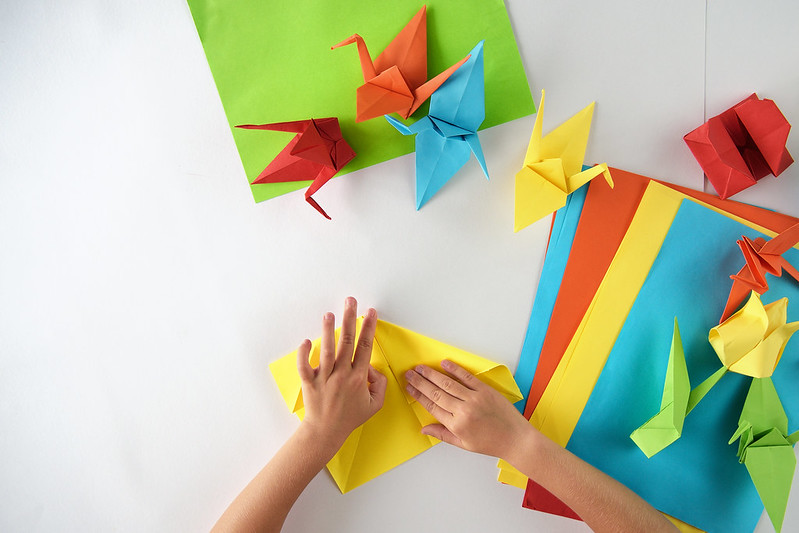 Let's find out more about the fun of printing! If you have any questions please feel free to contact us via marketing_center@ggimage.com.