What are EcoTank Style Printers?

To put it simple, EcoTank range printer is a new type of inkjet printer that doesn't use regular ink cartridges but bottles of ink that are squeezed into a compartment on the printer. This means that this type of printer uses high-volume ink bottles to replace low-volume ink cartridges.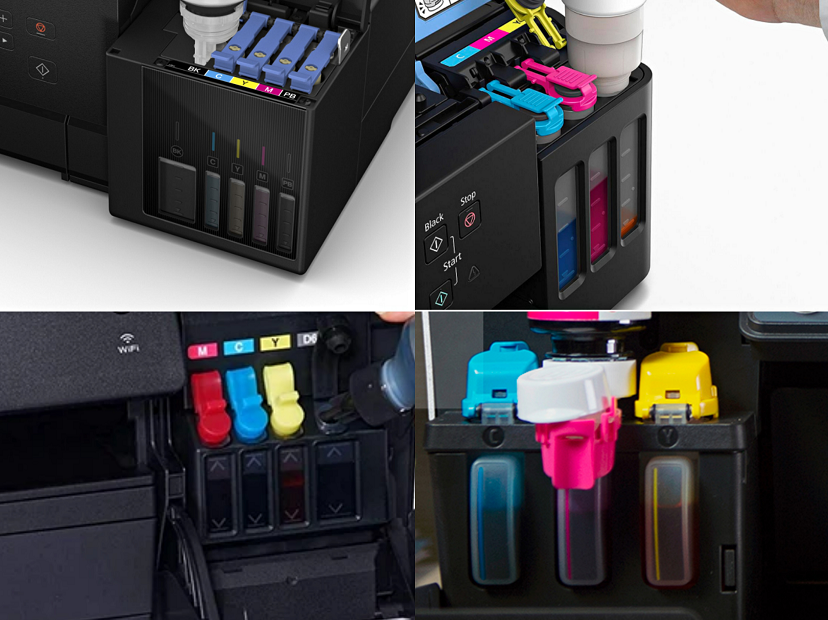 There are already many of this type of printer on the market, like Epson EcoTank, Canon MegaTank, HP Smart Tank, and Brother Refill Ink Tank.


Benefits of EcoTank Style Printers

· Save money

Whether you're a freelancer working from home or a small business owner, the high cost of replacing ink cartridges can frustrate you. One of the best ways to save money on printing is to use an EcoTank style printer.

EcoTank style printers use high-volume ink bottles, you can print longer without buying new ink. In addition, ink bottles for EcoTank style printers can be sold at a cheaper price than equivalent ink cartridges.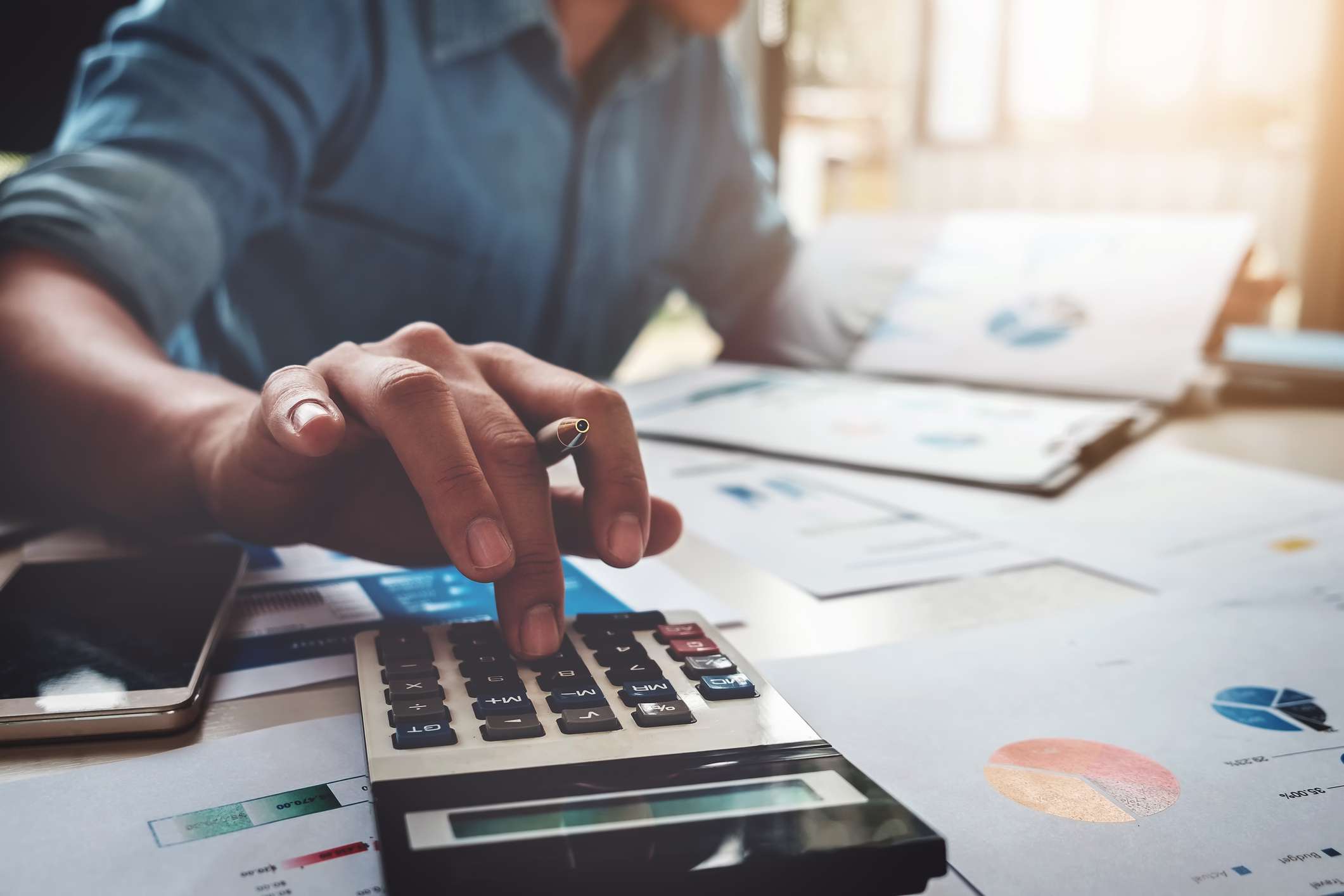 · Show ink level directly

All EcoTank style printers' ink level can be directly observed, so you can tell when the ink is running out and refill it in time. This means no more printing faded documents!


· Environmentally friendly

Upwards of 375 million ink cartridges end up in landfills each year, which means more than 1 million ink cartridges are discarded every day. Using EcoTank style printers means less plastic waste because regular ink cartridge hold 10 ml of ink on average while the ink tanks of EcoTank style printer can hold up to 140 ml of ink. That saves 14 empty ink cartridges from going to the landfill!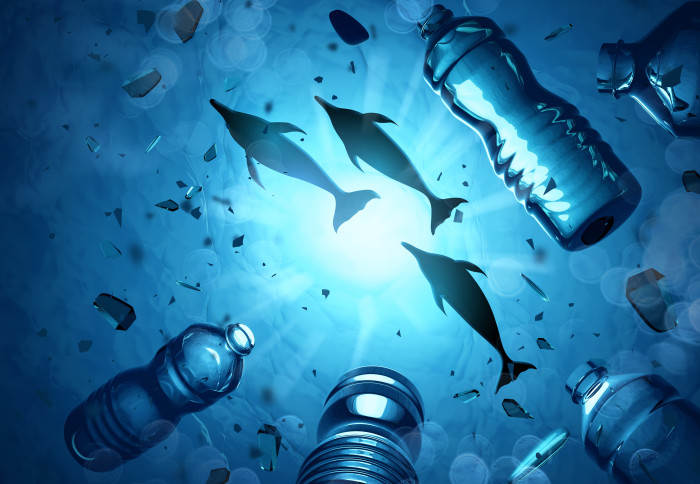 Tips for using EcoTank style printers

· Choose Ink of Well-Known Brand

The OEM ink and the compatible ink in printers will usually be mixed up when you refill a new ink for EcoTank style printers. If two inks are not well compatible, or the quality of the compatible ink is not good enough, printing problems such as print head clogging, poor text printing and even machine damage occur.

The compatibility and quality of the ink from well-known brands usually performs better. For instance, thanks to the superior ink formulations, G&G products with Gloria and Everbrite high-end inks available provide high-quality color with consistent reliability. Meanwhile, they perform outstanding compatibility with OEM inks.




· Refill the Ink In Time

Do not wait until the ink tank is dry before refilling. Always watch for signs that the ink is running low. Otherwise you may run out of ink at an inopportune time, which affects your work efficiency. It can also cause some damage to your printer.


If you have any questions please feel free to contact us via marketing_center@ggimage.com