Featured Video
Let's dive into the Penguin World
Holiday Photos
Two penguins named Greg and Grace returning from holidays to Antarctica. A friendly emperor penguin steps in to save the day when conflict arises over the printing out of their holiday memories.

---
Featured Characters
Meet Your Favorite Penguin Characters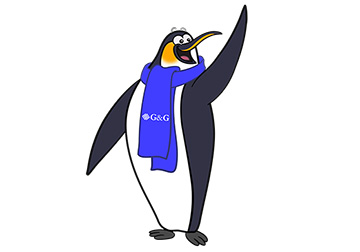 Emperor Penguin

Gender: Male
Character:
Knowledgeable, professional, helpful, mature but knows how to have fun too
Hobbies: Teaching and mentoring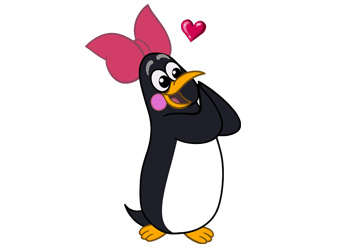 Grace
Gender: Female
Character:
Lively and full of spirit, lovely, has high expectations but sometimes moody
Hobbies: Holidays, sightseeing, photography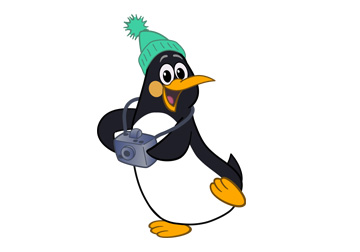 Greg
Gender: Male
Character:
Cheeky, fun loving, curious, loyal
Hobbies: fishing, sightseeing, adventures, photography


G&G Creative Zone

Get Creative with Crafts Inspired by the Penguins
Disclaimer: The free printables are for personal use only and may not be distributed for any commercial purpose.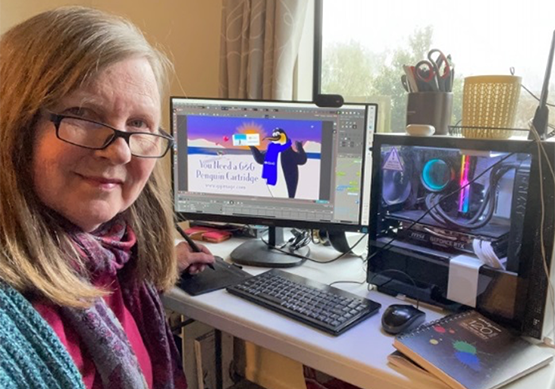 About the Animator
Lily Dell, based in New Zealand, has been immersed in the world of drawing and animating most of her life. Dell has worked on Disney sequels for Lion King, Cinderella, Jungle Book, Brother Bear and Lilo & Stitch.

She spent her childhood immersed in Disney culture. From the age on nine (9), her father was a cartoon caricaturist at Disneyland in California. She fell in love with the imaginary world and the telling of stories. She has spent most of her adult life back in New Zealand and Australia. These days, she teaches animation students the skills of telling stories, drawing, and bringing characters to life on the screen.


Good Product & Good Service
x
Contact Us
Headquarters

Add: No. 3883, Zhuhai Avenue, Xiangzhou District,
Zhuhai Guangdong, P.R. China 519060

Tel: (0086)-756-8539188

Fax: (0086)-756-8539856