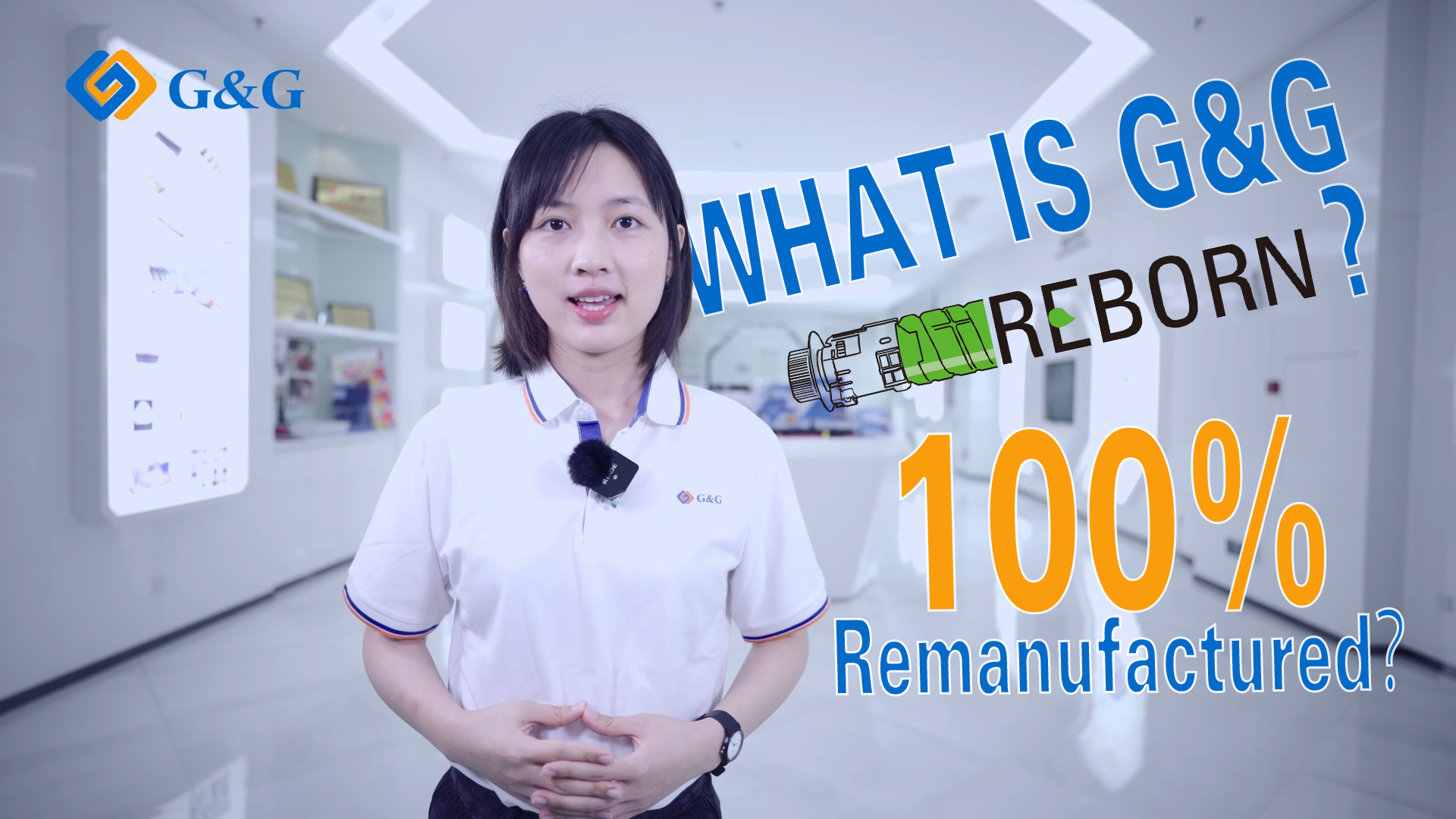 G&G, a premium global brand delivering gold standard consumables and professional printing solutions, today announced the launch of industry-leading remanufactured solutions for use in copiers, G&G Reborn. As the major copier users come from the industries of governments, finance, education, telecommunications, etc. as well as contracted channels, they are sensitive to price but they are not willing to sacrifice product quality. G&G Reborn is exactly designed to meet their printing demands by providing OEM-like printing experience and quality but without OEM price tag.

Veronica from G&G Print Lab will give you the full scoop on G&G Reborn. Check this out!

G&G Reborn remanufactured cartridge for use in Ricoh is available!

Ricoh MP C2003/2004/2503/2504
Ricoh MP C3003/3004/3503/3504
Ricoh MP C4503/4504/5503/6003/6004
Ricoh IM C2500/IM C2000
Ricoh IM C3000/C3500
Ricoh IM C4500/C5500/C6000

Stay tuned for more G&G Reborn technical details coming soon!