"Is Ninestar really caring for the environment like it claims to be?"
To satisfy the curiosity of those who attended the hot potatoes conference last September, Ninestar opened its door to third-party industry media-RT's David Gibbons and his team, letting them roaming with the camera freely in Ninestar's 450,000 sqm industry campus to capture the real and visible green practices and operations that Ninestar has accomplished to protect the environment. Come and join him to have a look through the video below.
Since April 2018, Ninestar has installed 12,000 square meters of solar panels on the rooftops of its factories to capture efficient, cheap energy from the sun. When the weather is good, up to 300,000 kW of photovoltaic power can be generated each month, equal to the planting of 1.2 million trees. It is said that the solar panels can supply 10% of the total electricity consumption needs of the Ninestar industry park.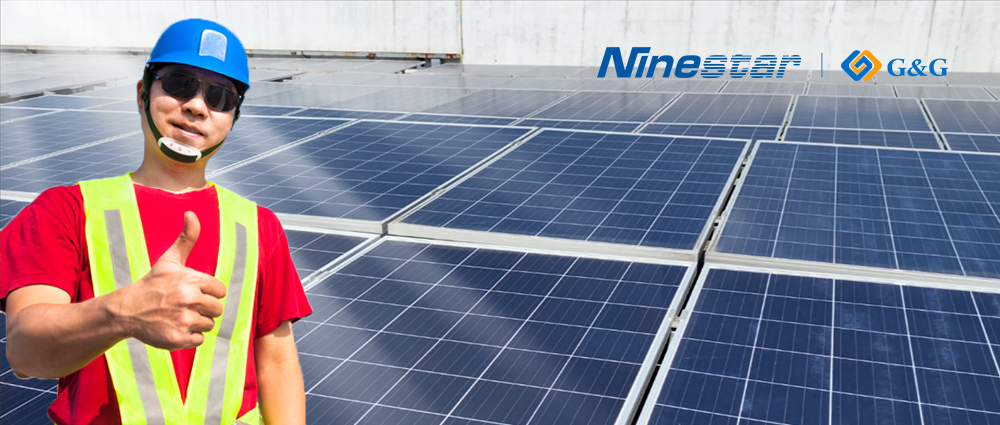 Ninestar invested a 12,000-square-meter storage space for its empty cartridge core collection program. Every month, more than 750,000 cartridges arrive at the Ninestar sorting and storage facility from all around the world to be sorted, packed and stored ready for reuse. In addition, Ninestar is one of very few companies in China to hold a legal license to collect and import waste printer cartridges for reuse.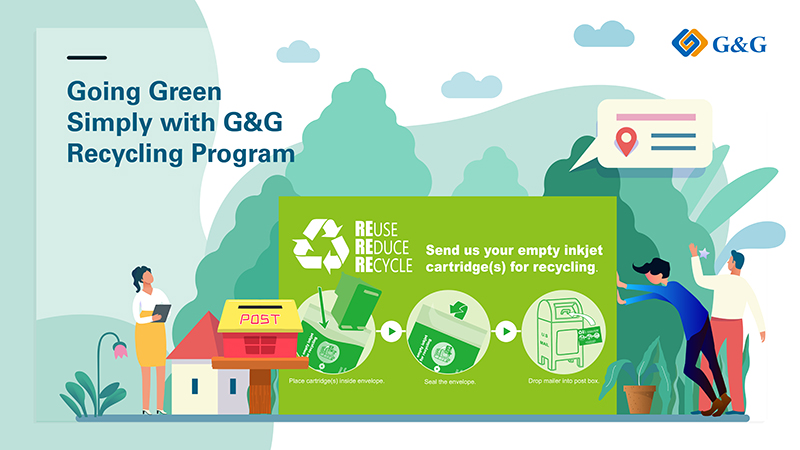 Ninestar has invested $1.25 million US dollars on a 1,500 square meter sewage treatment station. 800 cubic meters of sewage is processed every day mostly from the residual ink captured from cleaning used OEM cartridges ready for remanufacturing.
Apart from the strict pre-treatment, engineers run regular after-treatment tests every 4 hours to guarantee the sewage will not be discharged until it is completely processed.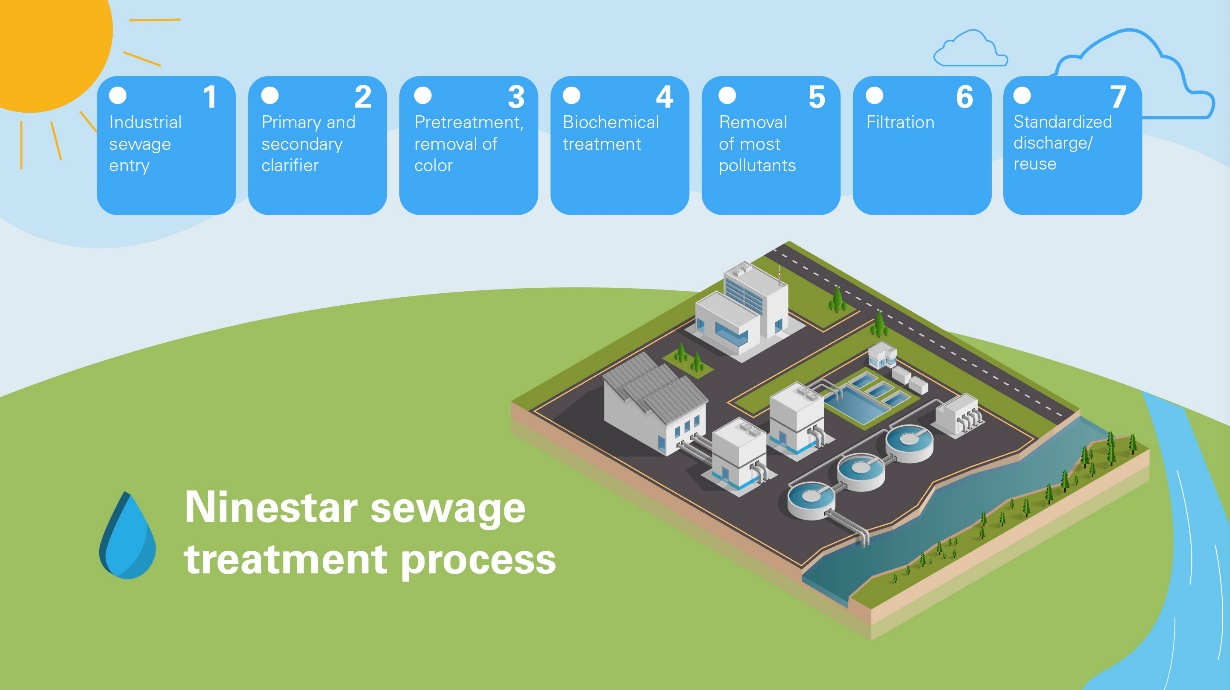 Since 2007, Ninestar has helped plant 100 million highly drought-resistant trees to reclaim 2 million acres (800 hectares) of desert in China.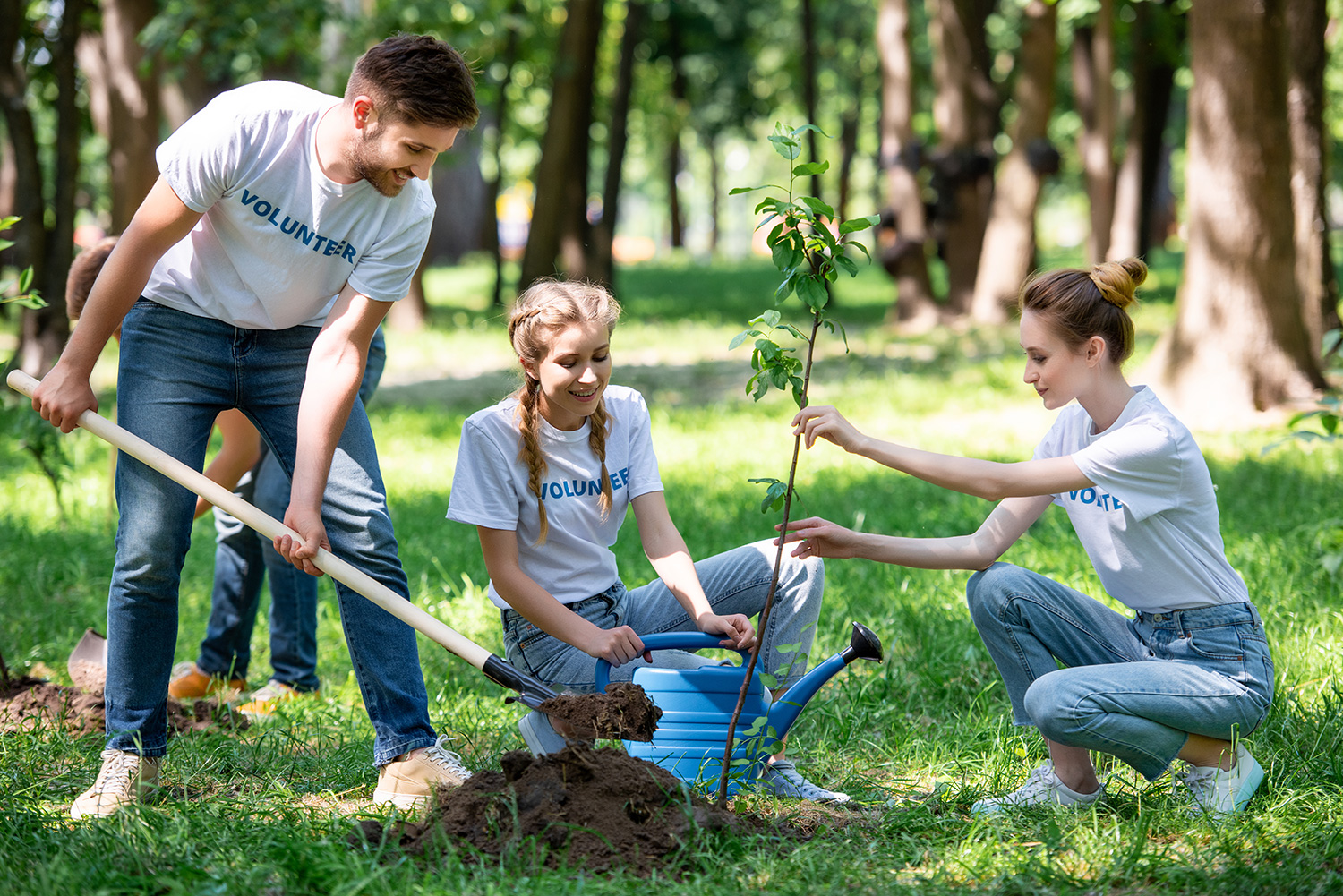 Other efforts include:
>Provide end-users with a postage-free envelop to return their empty cartridges,
>Continuously donate to the World Wildlife Fund to help preserve the planet's natural wildlife since 2003,
>Avoid use of any decaBDEs or other harmful substances in G&G branded Products,
>Meet stringent ISO and government environmental standards in all its production lines.