Over the last four months, the whole world has gone through a huge pandemic challenge. Small and medium-sized enterprises were shut down; transportation and tourism fell into a desperate slump; the international business had to suspend. All the misfortunes make COVID-19 an unprecedented global public health crisis.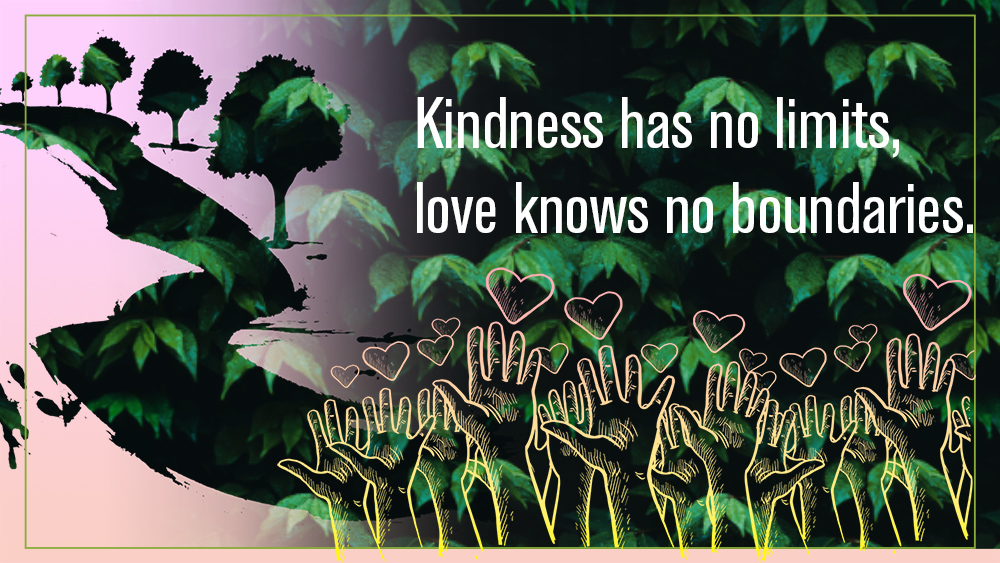 Nevertheless, courageous men still stand tall in front of catastrophe. Millions of doctors, nurses, scientists were rolling back the disease at the frontline. To support these valiant medical workers, Ninestar Corporation proactively joined the silent fight. The overseas employees purchased 50 thousand medical disposable masks and 2.1 thousand N95 masks and brought them back in person to donate to hospitals in Hubei Province. Besides, nearly 300 Pantum printers were given away to Cantonese medical team who went to Hubei Province to support by affiliated company of Ninestar.

It's a necessary time for every corporate with social responsibilities to step forward during special periods like this. As a matter of fact, Ninestar has been dedicated in corporate philanthropy for years. To fulfill responsibilities for the society is always Ninestar's first mission in business activities. At present, Ninestar's most charitable giving falls within the area of environmental protection, owing to its goal of producing low-carbon green printing products as always. Meanwhile, Ninestar also gives consideration to serious disease relief and education support.


As early as in 2007, Ninestar has taken part in a ten-year project plan of "100 Million Alxa Haloxylon Ammondendron" and given away a grant of 290 thousand CNY. This project aims to plant 100 million haloxylon ammondendron in the Alxa area in 10 years to restore 2 million acres of vegetation, thereby improving the local ecological environment and curbing the trend of desertification. Meanwhile, the derivative economic value of these trees could also enhance the living standards of herdsmen there. Since March, 2017, Ninestar has helped to plant 29 thousand haloxylon ammondendron, covering up to 580 acres.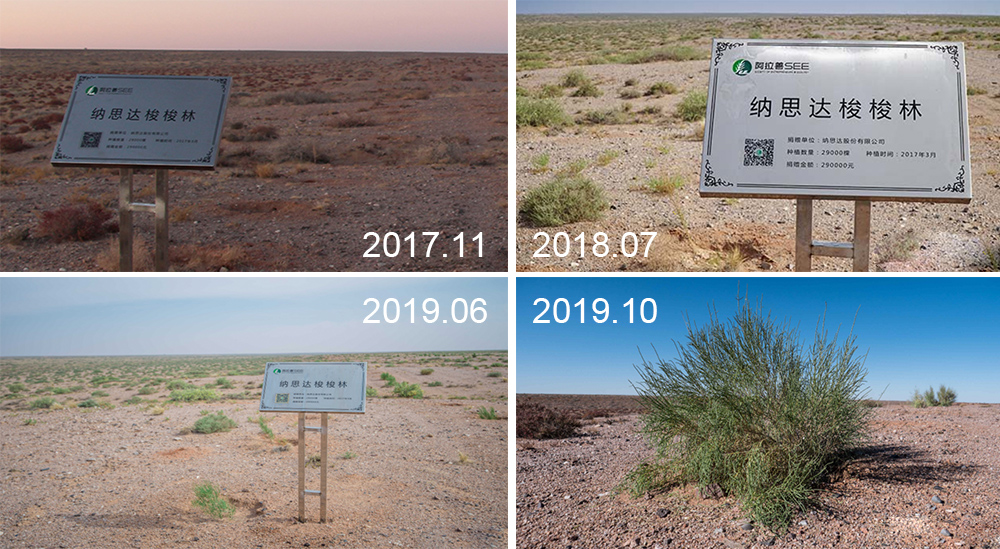 Concerning serious disease relief and education support, in 2007, Ninestar and China International Red Cross held hands together to establish the first corporate-sponsored fund in China, Ninestar Angel Love Fund, which devotes to helping leukemia children in need. Three catastrophic earthquakes occurred in Sichuan and Qinghai provinces one after another in 2008, 2010 and 2013. A total charitable donation of 2.2 million CNY was raised by Ninestar to the earthquake-stricken area. What's more, in 2019, Ninestar Angel Love Fund gave away a second grant of 1 million CNY to support Red Cross in student assistance, serious disease relief, health intervention and environmental protection. In the same year, the first G&G International Padel Tournament in Spain raised over 10.400€ for the Children's Oncology Unit of the Hospital of Alicante.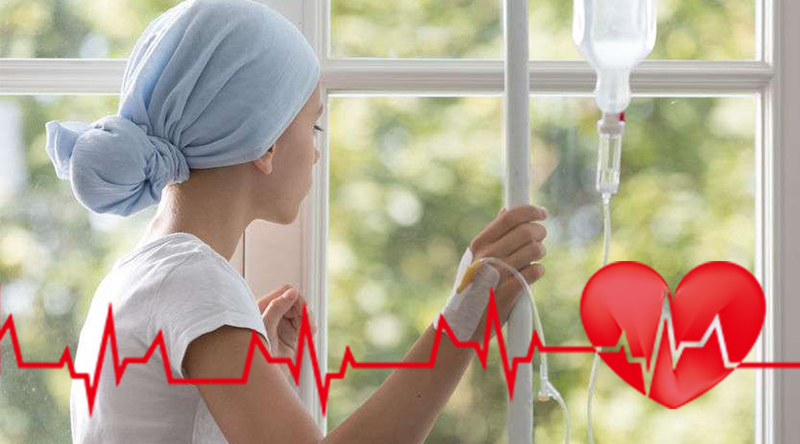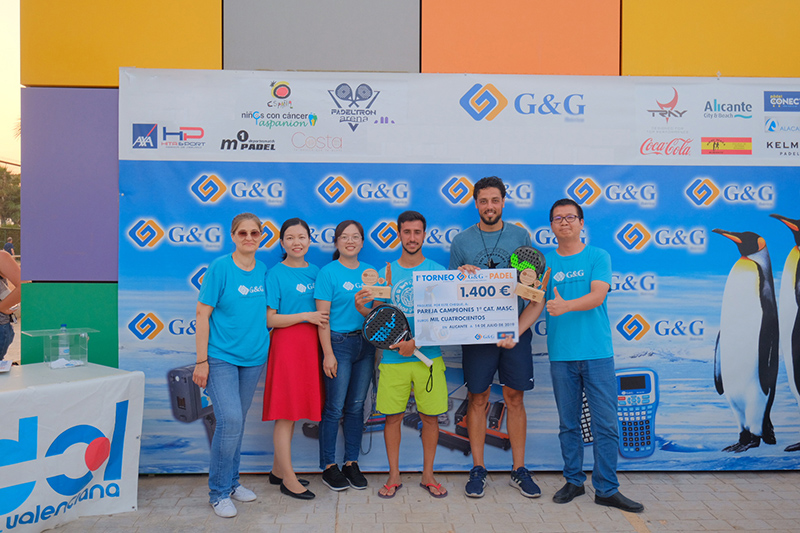 Admittedly, corporate philanthropy could not just fall into a pure money or property donation. There should always be a grand goal for corporate to organize and offer charitable opportunities for employees, thus helping every individual to buy in the organization's value to be kind and merciful in their daily lives. Thus, Ninestar has initiated a charity form to combine personal exercise and philanthropy, which has been carried out for 5 consecutive years till now. The corporate pledges to make charitable donations on behalf of employees after they successfully participate in the charity walking. In the activity of transferring love, the employees not only hilariously exercise their body with the team, but also enhance their consciousness of public welfare through walking activities.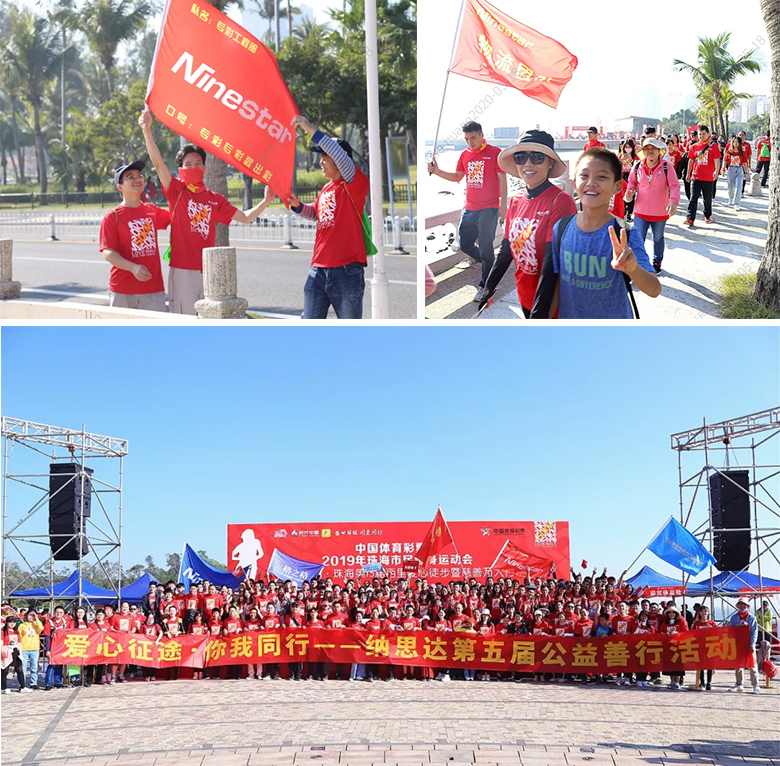 Kindness has no limits, love knows no boundaries. It's always the mission of Ninestar to fulfill the responsibility for society, to provide exceptional service for customers, and to help realize the dreams of employees. The culture of giving back to the society has deeply rooted into Ninestar's value. Only by holding goodwill and care for other fellow members in need could the corporate grow into a leading and reliable service provider for industry and all consumers.