Ink cartridges are essential components of any printer, but with so many options available from various suppliers, it can be challenging to determine which type is best suited for your needs. Are you struggling to understand the main product types offered by
ink cartridge supplier
s? Look no further
GGimage
! In this blog post, we'll break down the different types of ink cartridges and help you make an informed decision when it comes to purchasing them. From OEM vs. compatible cartridges to dye-based vs. pigment-based inks, we've got you covered. So sit back, grab a cup of coffee, and let's dive into the world of ink cartridges!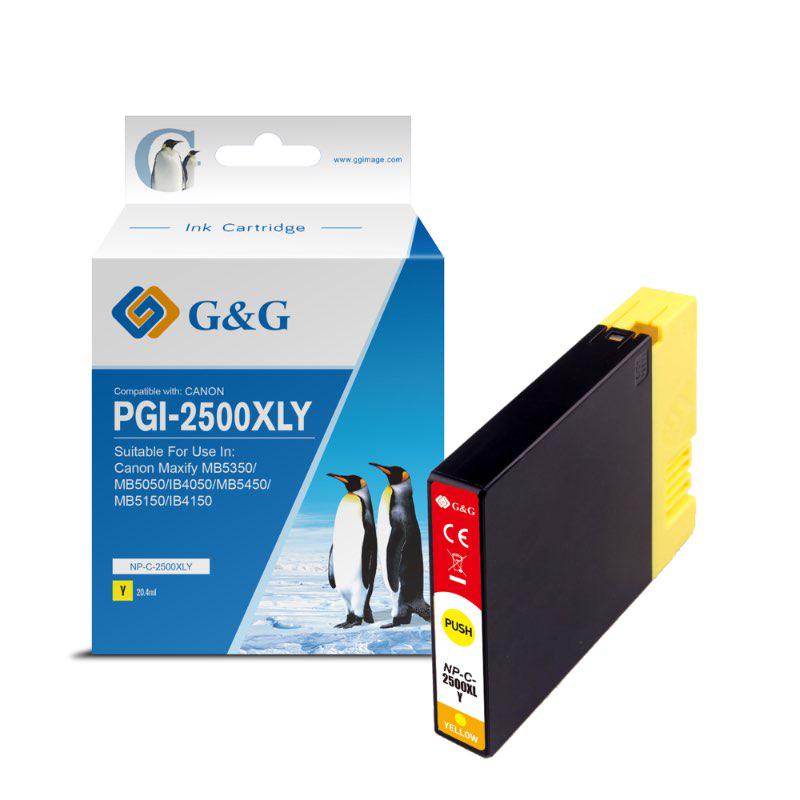 Advantages of Using an Ink Cartridge Supplier
When it comes to replacing your ink cartridges, it's important to choose a supplier that can offer you the best possible products and services. Here are some of the advantages of using an ink cartridge supplier:
1. Convenience: Ink cartridge suppliers typically offer a wide range of products and services, making it easy for you to find the right product for your needs. In addition, many suppliers offer convenient online ordering and shipping options, so you can get your new ink cartridges without leaving home.
2. Expertise: Ink cartridge suppliers have the knowledge and experience necessary to help you select the right products for your printer. They can also provide helpful tips and advice on using and caring for your new ink cartridges.
3. Quality: Ink cartridge suppliers typically only carry high-quality products from trusted brands. This means you can be confident that your new cartridges will work well with your printer and produce great results.
4. Savings: Many ink cartridge suppliers offer discounts on their products, so you can save money on your purchase. In addition, many suppliers offer loyalty programs or other ways to save even more on future purchases.
Benefits of Purchasing from an Ink Cartridge Supplier
There are many benefits to purchasing your ink cartridges from a supplier, including:
1. Competitive Pricing: When you buy in bulk from a supplier, you can take advantage of volume discounts and save money on your overall purchases.
2. Wide Selection: Suppliers typically offer a wide selection of products, so you can find the perfect match for your needs.
3. Quality Products: Suppliers are usually more selective about the products they carry, so you can be confident that you're getting a high-quality product.
4. Excellent Customer Service: Suppliers know that their customers are businesses, so they're typically more responsive and helpful with any questions or concerns you may have.
5. Flexible Shipping Options: Suppliers typically offer more flexible shipping options than retail stores, so you can get your products delivered when and where you need them.
Conclusion
Knowing which ink cartridge type is best for your printer can help you save time and money while ensuring that the quality of printing remains optimal. We hope this article has helped clarify the different types of inks available on the market so that you can make an informed decision when purchasing a new ink cartridge. With so many suppliers offering competitive prices, finding the right one should be easy. Don't forget to consider features such as delivery speed, customer service, and manufacturer warranty before making your purchase!