EverBrite, a durable pigment ink brand of Ninestar, is re-engineered to best suit your printing needs by delivering safe and reliable ink products. So far, it has been further subdivided into Everbrite Office, Everbrite Home and Everbrite Art according to market demands. The formulation of inks is tailored and carefully adjusted to meet the needs of different user groups.

So, what's new? Jarek Yang, senior product manager of Ninestar, will bring some up-to-date conclusions on EverBrite inks in this and the following articles.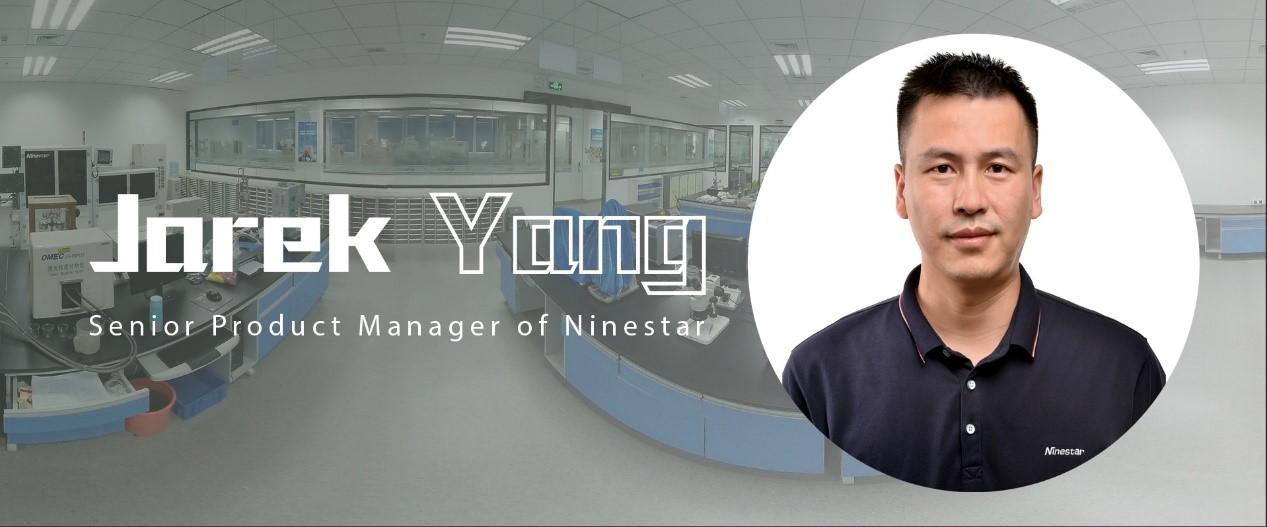 Optimized ink formulation: more focus on safety and sustainability

"Ninestar always keeps the people-first principle in mind, which was taken into consideration when Everbrite ART, HOME and OFFICE were developed. By providing safe and sustainable products, EverBite commits to helping its users safeguard personal health especially during the pandemic." Yang said.

The optimized formulation of EverBite inks complies with RoHS, Reach, Pops and PAHs standards. With no volatile substances, the ink will not produce any harmful emissions or irritating odor in the air. When users stay at home, it has no impact on indoor air quality and their body health. In addition, as the ink is ultraviolet-proof, it brings color prints that will not fade under reflection of light. This helps users keep their prints for several decades, resulting in less waste of resources.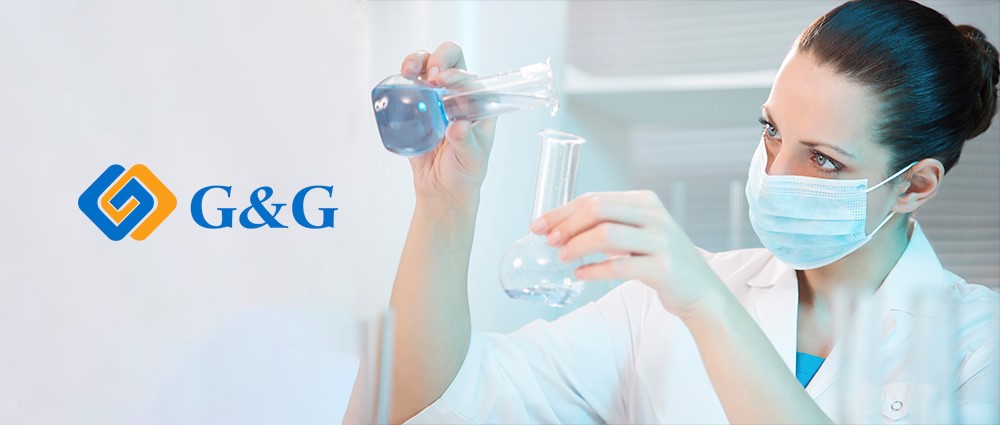 Stricter Ink Quality Control: stability and reliability

"We have extremely strict quality control. First, the raw materials of the ink are imported from world-recognized leading suppliers; in the manufacturing and processing of ink, we tested 14 control parameters, including physical, image and stability control parameters, for two times. To provide best quality, we do the trial and error every day according to user's habits. More importantly, we keep good track of the product source in case there are any quality problems." He noted.

The re-engineered Everbrite ink is now available for G&G ink cartridges and G&G ink bottles.




In the next article, Yang will be introducing Everbrite's brilliant printing performance. Stay tuned!

To know more about Everbrite inks, please contact your sales manager or send email to info@ggimage.com.