Recently, Ninestar has added a new automated line to support the production of its replacement ink bottles for use in high-capacity ink tank printers.

Allowing a continuous mass production of 2,000 pcs ink bottles per hour, the state-of-the-art automated line enables full automation from filling to labeling. The accurate, fast and stable flow of production ensures superb ink quality as well as high efficiency while reducing manual error.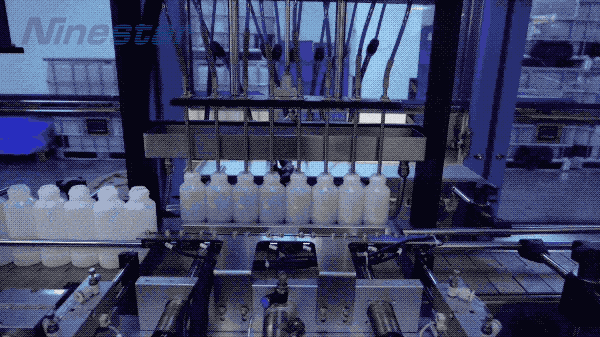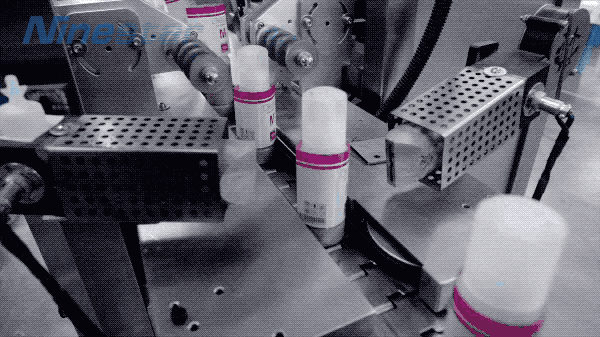 Ninestar has been growing its ink bottles portfolio to keep up with the upbeat trend of supertank printers:
>Everbrite pigment-based ink and Gloria dye-based ink enabled ensure flawless and durable results.
>Patented & user-friendly ink bottle design guarantees zero ink leakage during refilling.
>Automated production assures that customers can enjoy dependable & consistent batch-to-batch quality.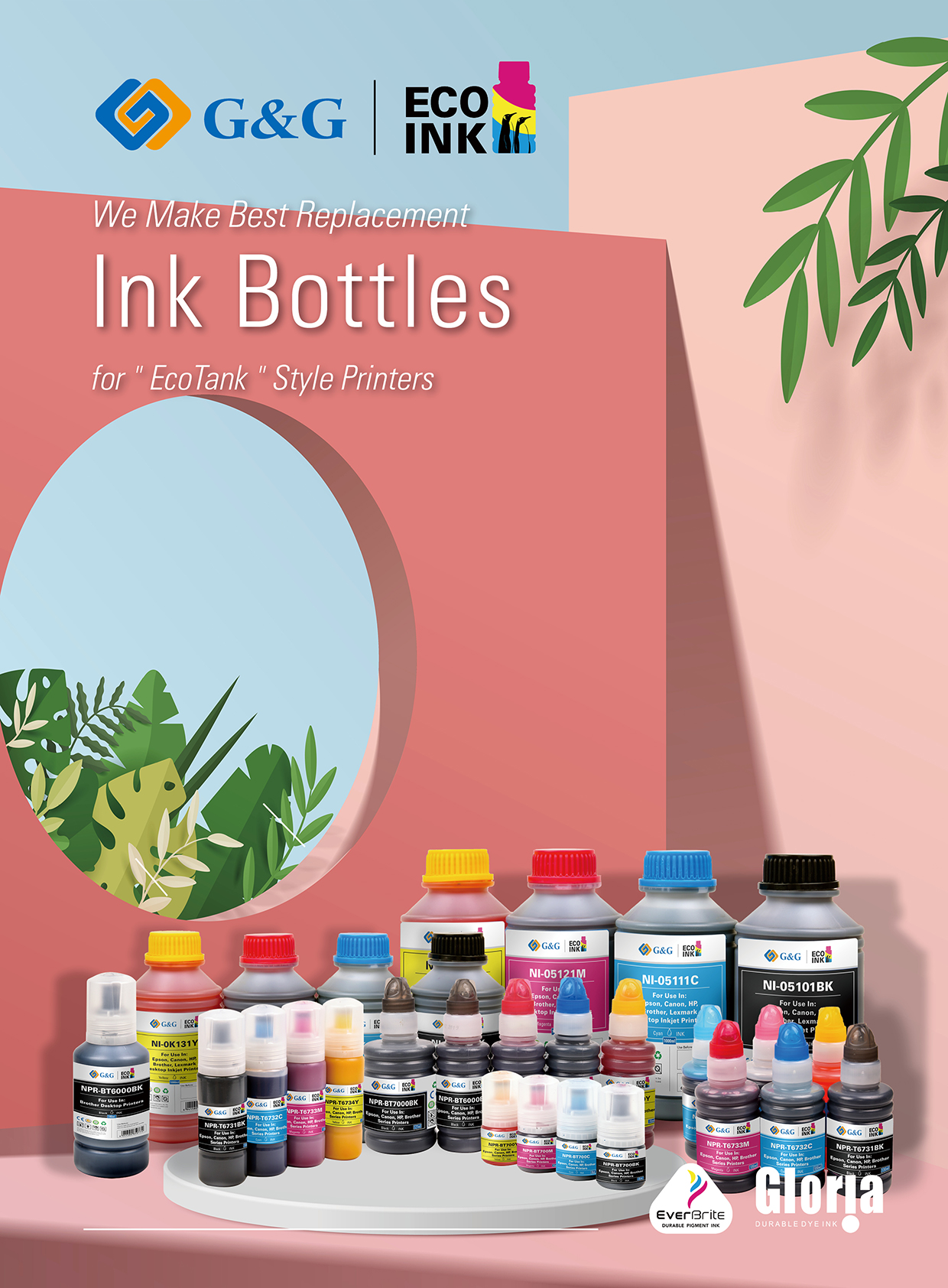 To learn more about Ninestar's ink bottles, please contact your sales manager or email to info@ggimage.com.