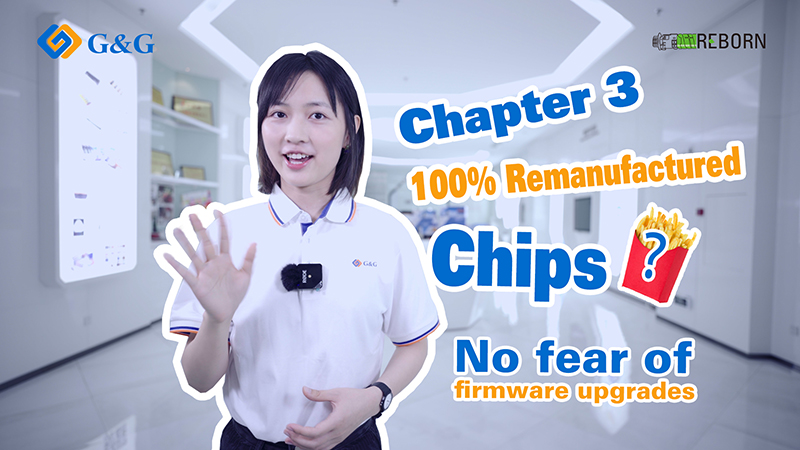 On April 21, G&G announced its industry-leading remanufactured solutions for use in copiers, G&G Reborn. G&G Reborn has OEM genes, providing OEM-like printing experience and quality but without OEM price tag.

Instead of using aftermarket chips, why G&G Reborn uses remanufactured OEM chips? Veronica from G&G Print Lab will unveil the secret in this video.



Printer manufacturers' using firmware upgrades to lock out aftermarket cartridges (chips) is not even new to the imaging industry. It's becoming increasingly common. For copier users who pursuit the top product quality and reliability, apparently they do not expect any printing failures caused by the blocked aftermarket chips.

In such a case, using reset OEM chips can fix the problem. G&G Reborn does not change any original parameters and functional characteristics of OEM chips but restore the chip information during the reset process. In other words, you can think of the reset chips used in G&G Reborn as the OEM's. They share the same, near-zero update risk because it's believed that no company will try to lock out their own chips.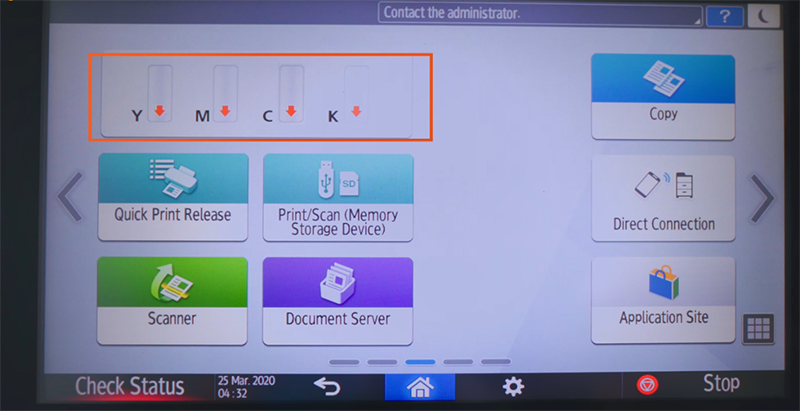 Choose G&G Reborn, choose 100% reman OEM chips. Don't let endless firmware updates ruin your prints.

G&G Reborn remanufactured cartridge for use in Ricoh are available!
Ricoh MP C2003/2004/2503/2504
Ricoh MP C3003/3004/3503/3504
Ricoh MP C4503/4504/5503/6003/6004
Ricoh IM C2500/IM C2000
Ricoh IM C3000/C3500
Ricoh IM C4500/C5500/C6000

Stay tuned for more G&G Reborn technical details coming soon!