Are you tired of shelling out big bucks on original ink or toner cartridges for your printer? If so, you may be interested in learning about compatible cartridges.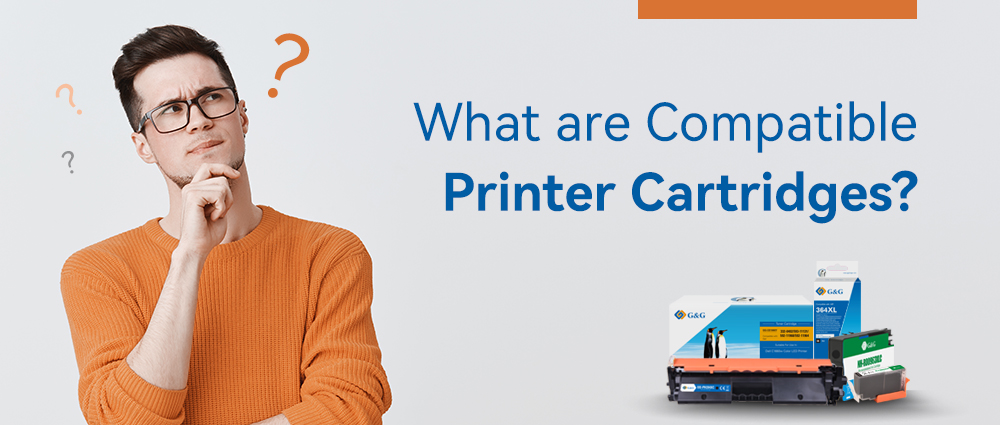 What are Compatible Printer Cartridges?
Compatible printer cartridges are third-party cartridges that are designed to work with specific printer models. These cartridges are made by manufacturers other than the printer's original equipment manufacturer (OEM). While compatible cartridges are not made by the same company that made your printer, they are designed to be fully compatible with your printer's model.
How do Compatible Printer Cartridges Work?
Compatible printer cartridges are designed to work in the same way as OEM cartridges. They are built to fit into your printer and deliver ink or toner to your documents or images. In most cases, compatible cartridges contain the same amount of ink or toner as their OEM counterparts, and they produce the same quality of print.
Why Should You Consider Using Compatible Printer Cartridges?
One of the biggest advantages of using compatible cartridges is the significant cost savings. OEM cartridges are often two to three times more expensive than their compatible counterparts, making them a more affordable option for frequent or high-volume printing. And let's be honest, who doesn't like saving money?
Do keep in mind not all compatible cartridges are created equal. While some are good, others can be of poor quality, resulting in poor print quality, damage to your printer, or even leaking ink or toner.
That's why it's important to choose a reliable ink or toner cartridge supplier.
G&G cartridges are designed to meet or exceed OEM standards, ensuring excellent print quality and reliability and giving you peace of mind.
In conclusion, compatible printer cartridges are a smart and practical choice for anyone who wants to save money on ink or toner without sacrificing quality. So why not give them a try and see how much you can save? Your wallet will thank you.