In today's fast-paced business world, where efficiency, quality, and cost-effectiveness are paramount, GGimage's Business Ink Cartridges stand out as the ideal choice for commercial printing. As businesses rely on printed materials for various purposes, it's essential to have a dependable printing solution that doesn't compromise on performance or sustainability. GGimage has risen to the challenge, offering a range of carefully crafted ink cartridges that cater to diverse printing needs while prioritizing environmental responsibility.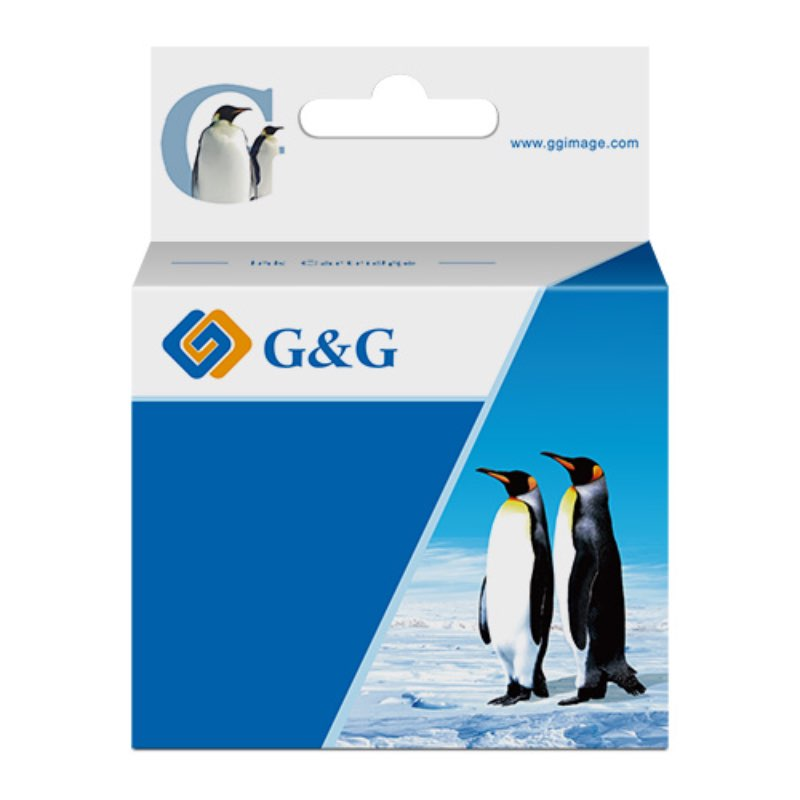 GGimage's commitment to performance is unwavering, backed by ongoing lab tests that consistently demonstrate the stability and durability of our inkjet cartridges. The result? Crisp, clear text and vibrant, eye-catching colors that rival even the original equipment manufacturer (OEM) cartridges. Our cartridges are designed to perform consistently, even under challenging conditions, making them an essential choice for commercial printing across a wide array of media types and industries.
We believe in the mantra of doing more with less, and that's precisely what GGimage Business Ink Cartridges deliver. With our cartridges, you can expect higher page throughput, which translates into substantial cost savings of up to half the original cost per page. Whether you opt for our IP-designed, new-build cartridges or choose remanufactured cartridges tailored for popular printer brands like Epson, HP, Canon, Ricoh, and Brother, you'll experience enhanced cost efficiency without compromising on quality.
GGimage is not just committed to providing top-quality products; we're also dedicated to delivering exceptional customer service. Our global network of six after-sales service centers, including four in Europe, ensures that you receive the technical support, maintenance kits, and instructional assistance you need for a hassle-free experience. Moreover, our Business Ink Cartridges are fully compliant with Managed Print Services (MPS) and other high-volume printing environments, making them suitable for businesses of all sizes.
When it comes to optimizing your office's printing efficiency, GGimage Business Ink Cartridges are the transformative solution you've been searching for. Our unwavering commitment to quality, cost-effectiveness, and environmental sustainability sets us apart as an industry leader. With GGimage, you'll not only achieve optimal printing performance with sharp, vibrant, and long-lasting prints, but you'll also experience significant cost savings and a reduced environmental footprint. Our dedication to environmental initiatives, such as utilizing solar energy and contributing to reforestation, reflects our vision for a greener, more sustainable world.