G&G is delighted to hear from its Korean Chief Printer Officer (CPO) again. Seokhyun Jung, who works as a manager of Jeasaeng Hospital, gave positive comments on G&G's cartridges based on his actual printing experience, saying the cartridges present good outputs and bring convenience for hospital work.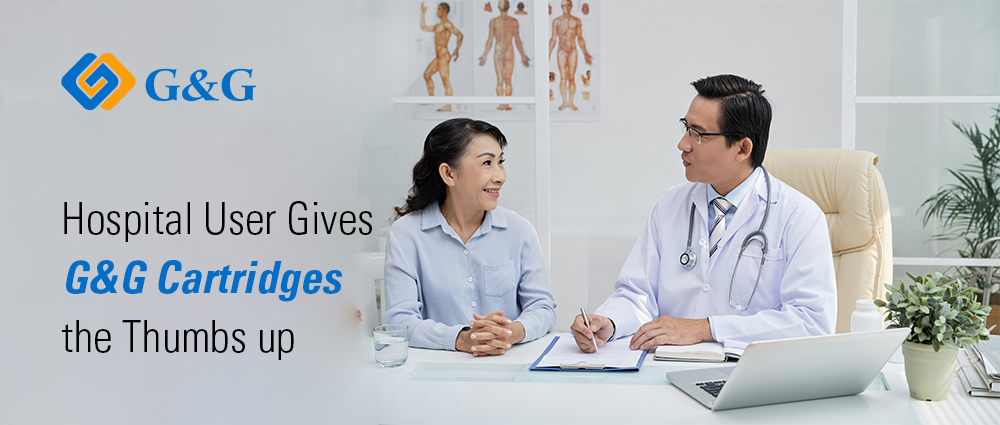 "Since August 2020, we have been participating in the CPO event where G&G toner cartridges were kindly provided. The cartridges can be deployed in both Canon mono printers and HP mono printers in our hospital. Mono printers are often used for hospital work." said SH Jung.

Jung's team have been using products provided by G&G for more than six months now. During their use, no nettlesome problems have ever occurred, and the printed texts are always sharp and legible. With reliable consumables, they can finish meaningful hospital work smoothly and efficiently.

"It is mainly used for prescription and general business output. Compared to the genuine product we used previously, G&G's cartridge performs well in quality and use. Other users of our department say it's convenient to print and the printing results are very good." Jung revealed.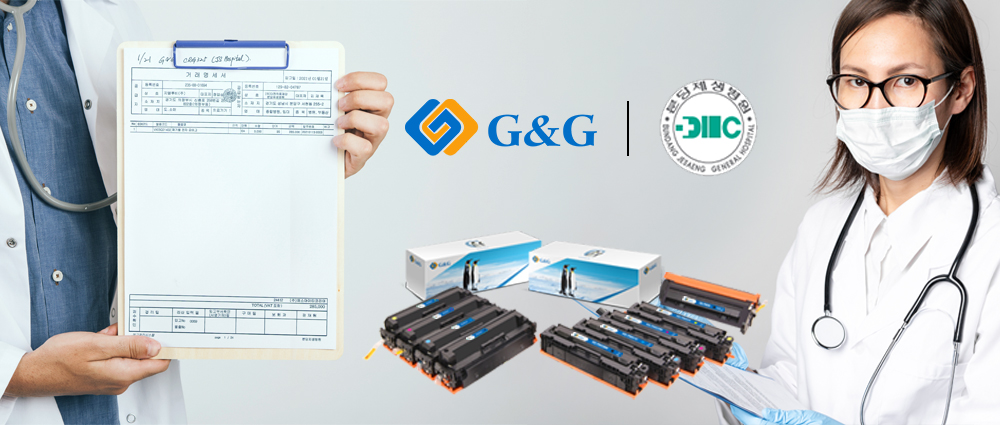 He also noted that currently, the event will continue until August this year, yet before the event, they had the desire to purchase G&G's high-quality print consumables. They look forward to participating in upcoming events initiated by G&G Korean distributor.

For more information, please contact us via marketing_center@ggimage.com.