On December 10, the third general election meeting of Zhuhai Enterprises Association for Foreign Economic Cooperation (ZEAFEC) was held in Zhuhai Holiday Resort Hotel. Wei Yan, President of Ninestar Corporation, was elected as the third President of the association and was awarded the credential by the deputy director of the Commercial Bureau of Zhuhai.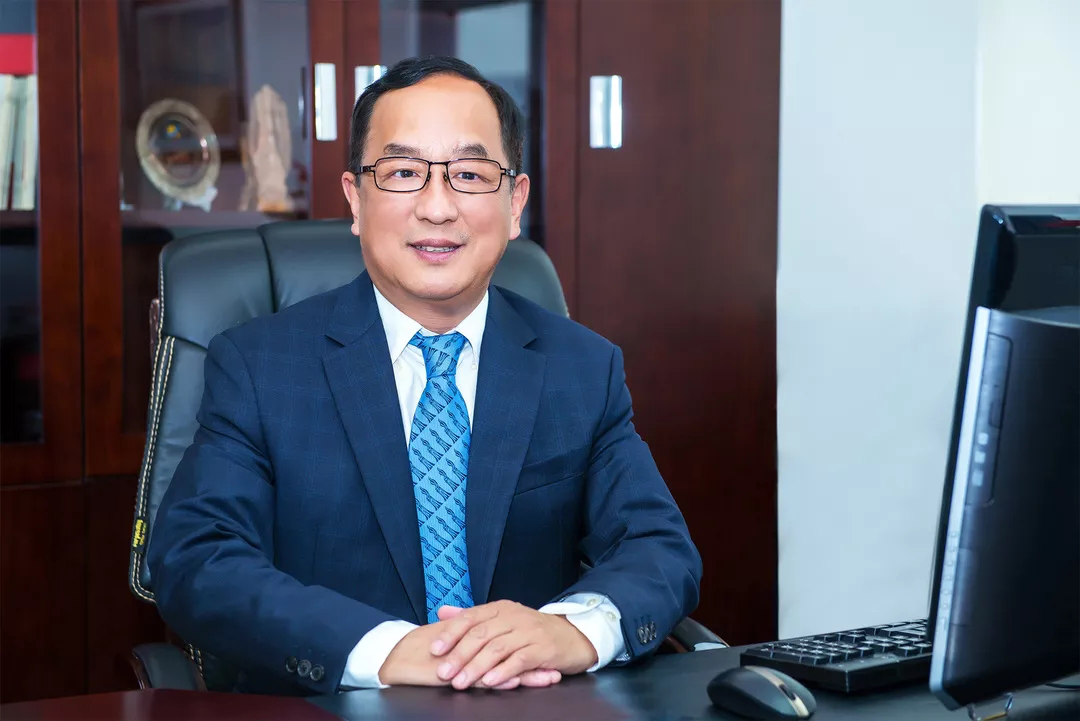 Founded in 2012, ZEAFEC has organized over 100 exhibitions and economic and trade events at home and abroad. Served as a bridge between government and enterprises, it has established close contacts with a number of official agencies and industry associations around the world. In addition, ZEAFEC provides professional guidance for enterprises in Zhuhai to develop overseas investments, international economic and trade exchanges and exhibitions, and foreign labor cooperation, which has seen favorable results.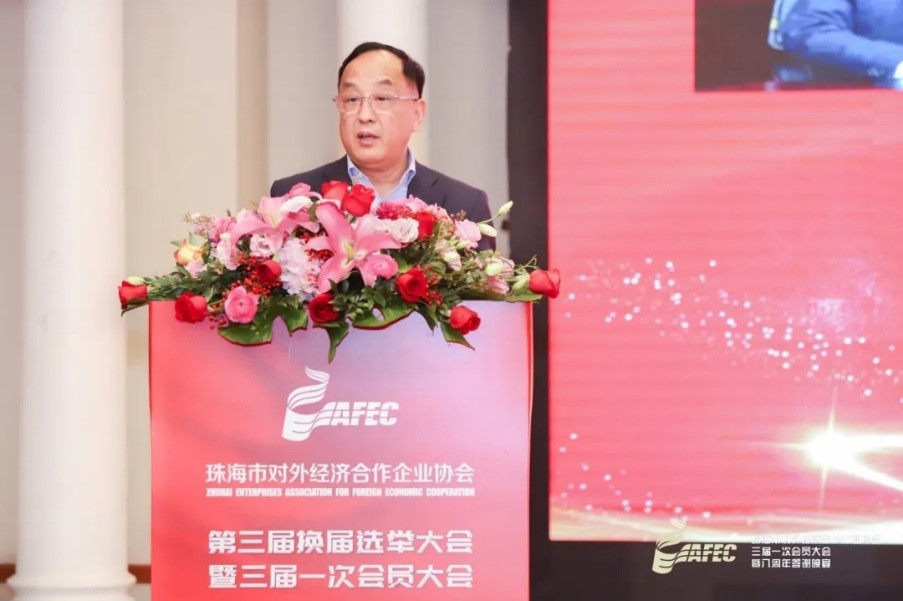 "I would like to thank ZEAFEC for giving me this appointment. I will work with the new board of directors to provide better services to all members, and turn the association into an influential industry organization that is trusted by the government and needed by enterprises." Yan expressed at the inauguration ceremony.