G&G, a premium global brand delivering gold standard consumables and professional printing solutions, is pleased to announce it is offering a 1-year free access to its device management software-NDMS in a special effort to help customers lower their managed print service (MPS) bills during pandemic.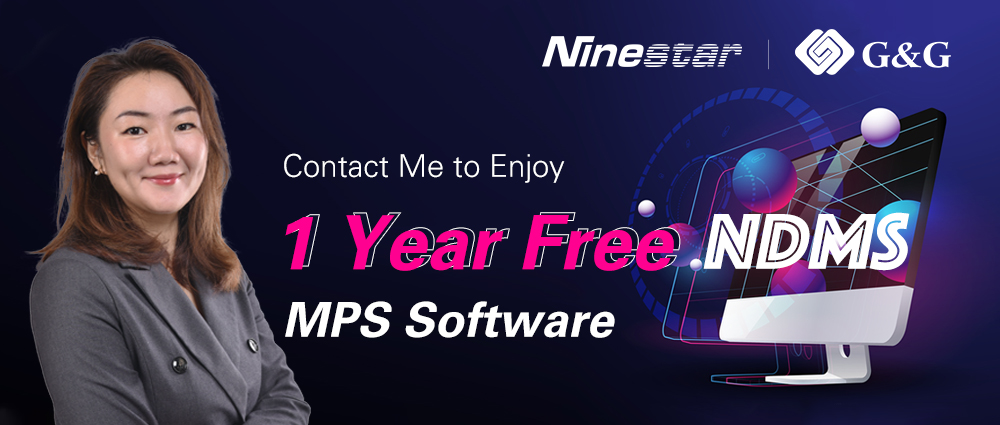 NDMS meets the needs of the resellers and dealers who wish to manage their customers' installed base, featuring precise inventory updated in real time of their installed base, detailed reporting of the printed volumes, improved availability of printing device and management of contracts.

"That is where NDMS comes in, helping our customers to manage the fulfillment of remanufactured and compatible supplies while creating a permanent change in user habits for more responsible printing. If you're looking for a reliable and cost-effective tool to manage your installed base, try NDMS." says Junno Gong, the Global Sales Director of MPS.

How to enjoy 1-year free NDMS?

Step 1: Register on NDMS portal for 14-day free trial that allows managing up to 100 printers.
>For Asian users, please register on https://cn-ninestarimage.cloud/
>For users outside of Asia, please register on https://eu-ninestarimage.cloud/

Step 2: Contact Junno for extra 1-year free access to NDMS and more licenses.

Junno can be reached at junno.gong@ggimage.com. For more information, feel free to contact Junno.