On 17th Nov, G&G made the global roll-out of G&G Select in its first-held 2020 online products & solutions launch, which targets higher value market penetration.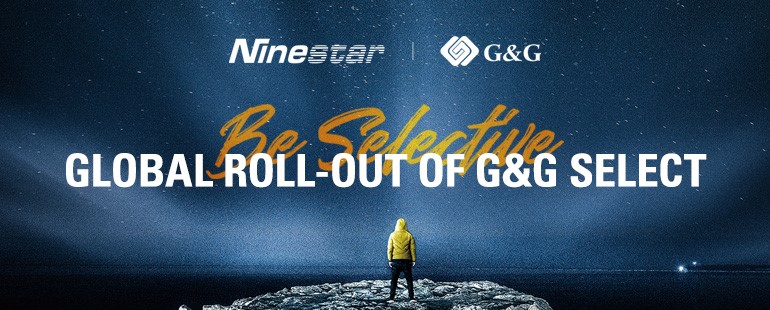 According to Jon Chan, G&G's global branding manager, Select is a new sub-brand of G&G, behind which is the support of Ninestar platform.

He says that differentiated from G&G which covers users in all sorts of industries, Select has been put in the position of targeting vertical industry users.

"This is our plan for the G&G Select product architecture. One of them includes standard yields and increased yields cartridges, and copier cartridges; the other is our innovative products, including Jumbo series, Eco-saver ink cartridges, anti-firmware upgrade series. In the center are our customized products for vertical industry users. As per the needs of your local market, we can develop corresponding products together, to widen the assortment." said Jon in the online event.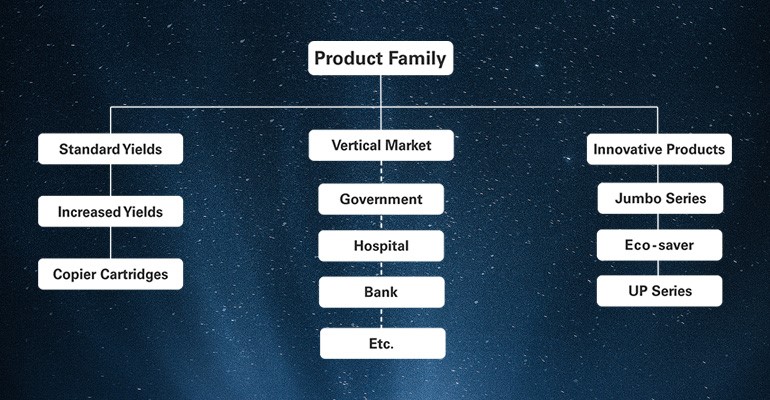 To be selective, products of Select have been upgraded in the following aspects:

>Raw Materials
G&G Select pays stricter attention to product selection, whose principle is quality above quantity. More high-quality raw materials are selected; and key components such as toner, OPC, etc. are sourced from well-known suppliers that have long-term cooperation with OEMs.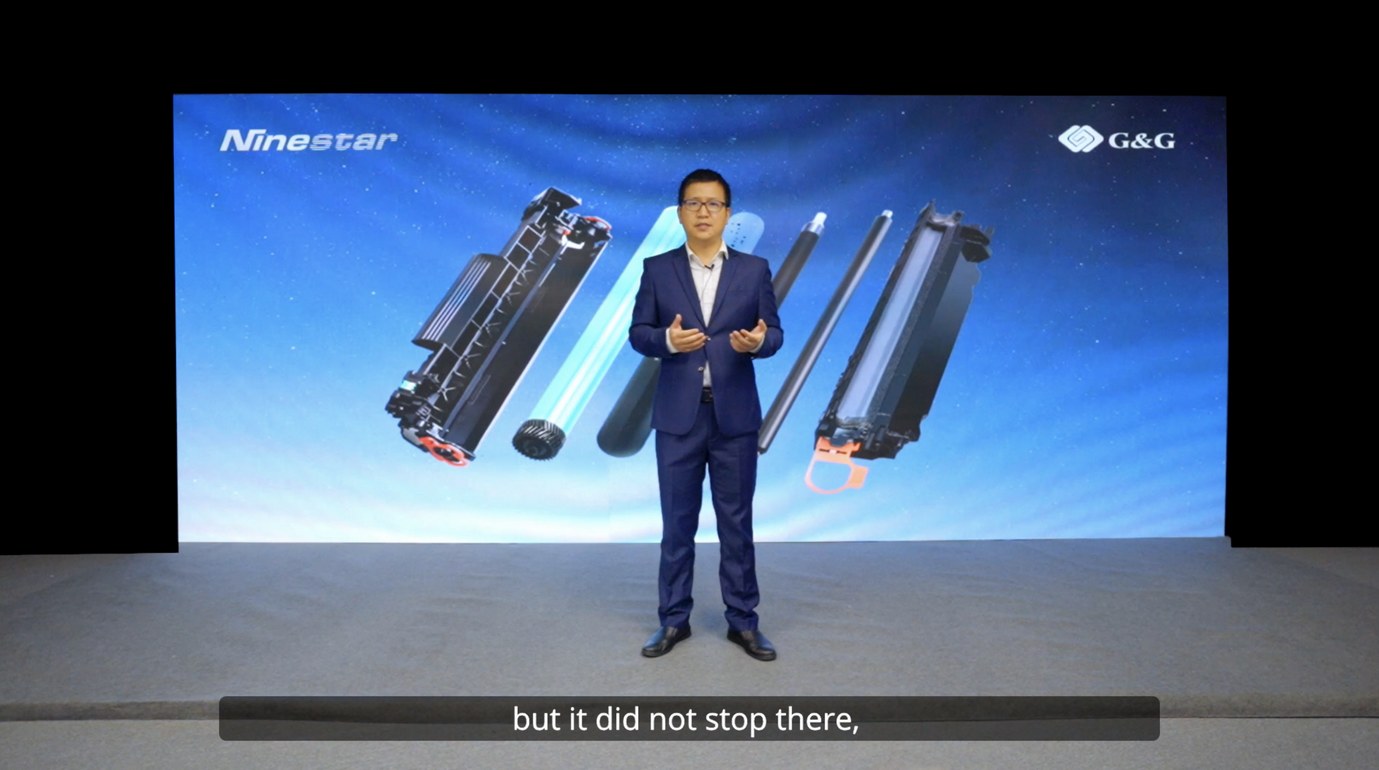 >QC/assurance
The Select series has strengthened inspection in SQE, IQC, IPQC, FQE and other QC processes. With 11 procedures in all, it has "0" tolerance for quality problems that may occur during the process.

>Performance
It can be told from comparison data between Select and original products that the page yields of G&G Select is conspicuously higher than that of the original. The color density and transfer rate are almost the same as those of the OEM. The color gamut and brightness map basically coincide with the OEM.

>Appearance
G&G Select has upgraded the external box material with better appearance and texture. It is more convenient to unpack the box, and the packaging is tighter, with stronger resistance to damage during transportation.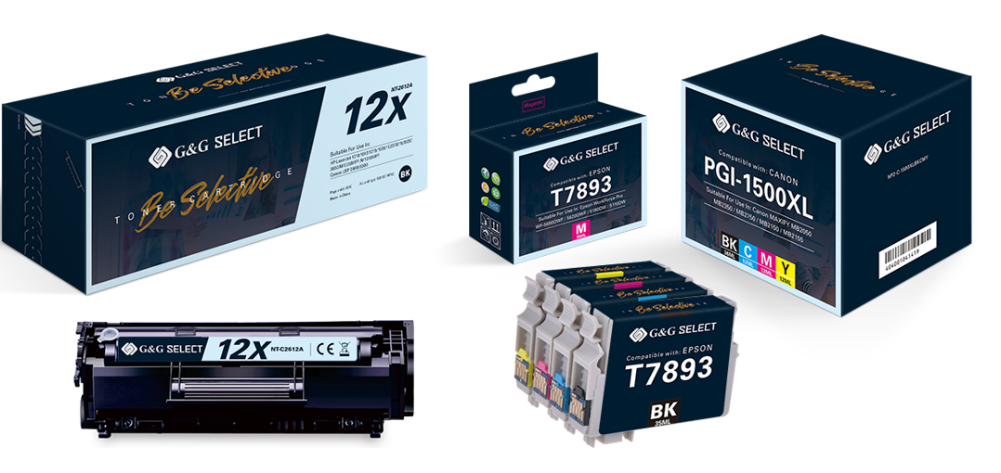 The release of Select series enables G&G to better serve customers in high-end channels like government, healthcare, education and finance, and satisfy their needs through customized products and services.

To know more details about G&G Select, click https://youtu.be/_off3TTeteI to watch Ninestar products & solutions launch.

If you also seek to develop high-end channel and embrace the philosophy of G&G Select, please contact your sales manager or send emails to info@ggimage.com.