At
GGimage
, we're committed to delivering unrivaled performance and reliability for your printing needs.Our
HP Laser Jet toner cartridge
s cater to both discerning business users and home consumers,offering a seamless printing experience. Specifically,our GG-PH2020XBK cartridge is designed for HP Color LaserJet Professional M454dn, M454dw,MFP M479dw, M479fdn, and M479fdw printers, providing bold black printing with an impressive paper yield of 7,500 pages.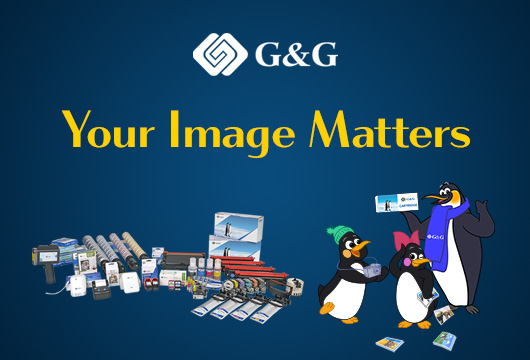 Superior Quality, Cost Savings, and Increased Efficiency
Our compatible laser cartridges have earned praise from discerning business users for their superior quality. This commitment to excellence translates into increased productivity and significant cost savings. With GGimage's HP Laser Jet toners, you can achieve professional-grade printing without straining your budget.
The remarkable quality of our HP Laser Jet toner cartridges is a result of our unwavering dedication to delivering the best to our customers. Each cartridge undergoes rigorous testing and quality control measures to ensure it meets the highest standards. This attention to detail ensures that every print you make is sharp, clear, and of the utmost quality.
Moreover, the cost savings you'll enjoy with our cartridges are not just due to their competitive prices. Our toner cartridges are designed for maximum efficiency, ensuring you get the most out of each cartridge. This means fewer cartridge replacements, reduced downtime, and more cost savings for your business.
GGimage's Dedication to Environmental Responsibility
At GGimage, environmental responsibility is not just a buzzword; it's a fundamental part of who we are. The 'g' in GGimage might not explicitly stand for "going green," but our dedication to sustainability is crystal clear. We've made a firm commitment to reducing our carbon footprint through the utilization of solar energy, implementing water recycling in our manufacturing process, and operating a closed-loop recycling program for remanufacturing used toner and cartridges. We take pride in being a brand that cares about the environment.
Our environmental commitment doesn't just end with our manufacturing processes. We encourage responsible disposal of used cartridges and promote recycling to minimize environmental impact. By choosing GGimage's HP Laser Jet toner cartridges, you not only get exceptional prints but also contribute to a greener and more sustainable future.
Trust and Reliability – Our Core Values
At GGimage, we understand that trust is something that must be earned, and that's precisely what we strive to do every day. Our logo, which features two clasped hands, symbolizes the trust and reliability we offer to our customers. We value your feedback and are unwavering in our commitment to listen, support, and deliver products and services that are not just ethical but also respectful and honest.
Innovating Your Printing Experience
GGimage's unwavering commitment to innovation continually drives us to invest in research and development. We are dedicated to providing you with a unique and superior printing experience. Our focus on innovation enables us to keep pace with evolving technology and deliver cutting-edge products that consistently exceed your expectations.
Conclusion
In conclusion, GGimage's HP Laser Jet toner cartridges represent a fusion of performance, cost-effectiveness, and environmental responsibility. We offer a comprehensive solution for both business and home printing needs, ensuring that your printing experience is nothing short of exceptional.