As a member of the
G&G
team, it is our honor to introduce you to our world of premium printing consumables. At
G&G
, we take pride in delivering exceptional printing solutions, and our primary focus revolves around manufacturing top-notch printing consumables. Our product range includes replacement laser toner cartridges, inkjet cartridges, and remanufactured ink and toner cartridges. We're here to share how our consumables can revolutionize your printing experience.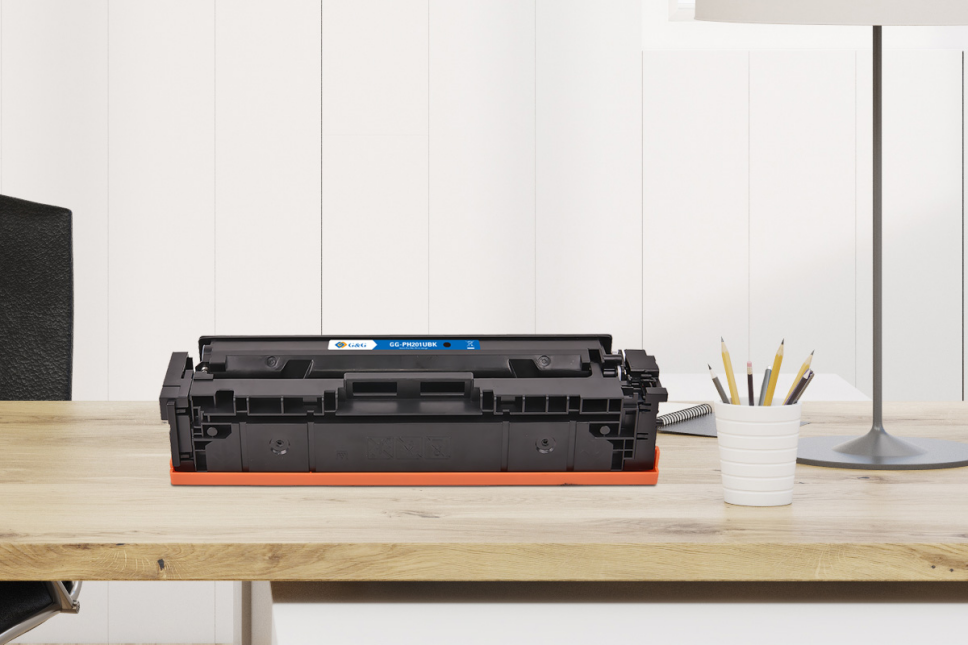 Diverse Range of G&G Printing Consumables
G&G offers a comprehensive line of printing consumables that cater to a wide spectrum of printing needs. Our replacement laser toner cartridges are renowned for their compatibility and the delivery of sharp, high-quality prints. For those who require vivid and consistent color prints, our inkjet cartridges are the ideal choice. We are committed to sustainability and environmental responsibility, as reflected in our remanufactured ink and toner cartridges. These not only save you money but also contribute to reducing environmental waste. Laser printer users can rely on our remanufactured cartridges for smooth and reliable performance.
G&G's Commitment to Quality and Innovation
Quality is at the core of everything we do at G&G. We continually invest in research and development to enhance the performance of our consumables. By choosing G&G, you're not just investing in printing consumables; you're also choosing to support a greener future. We actively reduce our carbon footprint by utilizing solar power, recycling water in our production processes, and contributing to reforestation efforts. Our dedication to recycling is evident through our close-the-loop program, where used cartridges are remanufactured to minimize environmental impact.
Elevating Your Printing Experience with G&G
We recognize the importance of a seamless and reliable printing experience. At G&G, we believe in making your documents stand out. Every page you print with G&G consumables reflects the quality and trust we bring to your printing journey. We understand that every print matters, and we're here to ensure that each one is exceptional.
Conclusion
In conclusion, G&G stands as the industry leader in printing consumables. We offer a comprehensive product range that caters to a broad array of printing requirements. When you choose G&G, you're not just opting for outstanding print quality; you're joining us on a journey toward a more sustainable future. We're here to ensure that every print you make is a testament to excellence. Choose G&G for your printing consumables and elevate your printing experience to a whole new level.