—Can the long-term use of poor quality printing consumables in your office or home hurt you or become an "invisible killer"?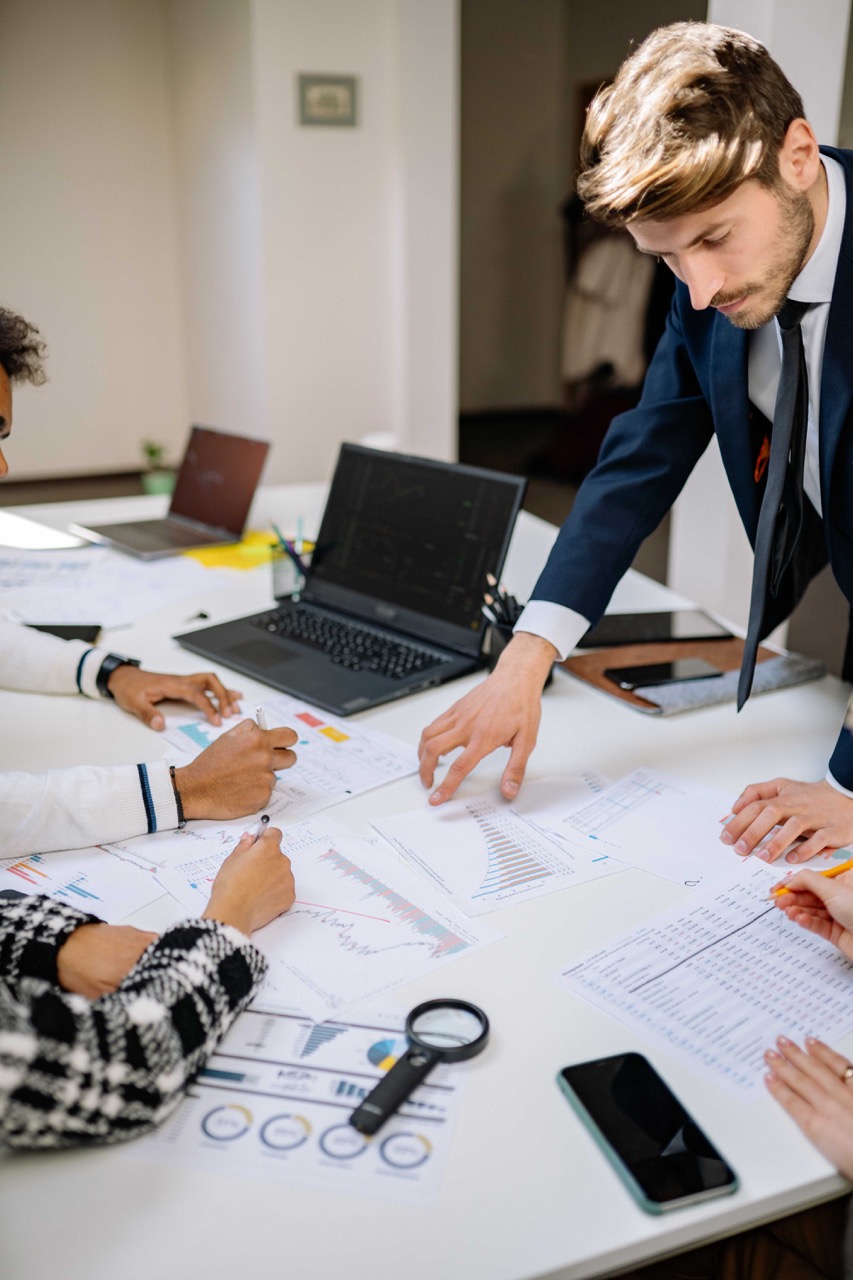 Printing is an indispensable part of our daily lives. Whether it be in the office, at home, or even at your child's school, we touch all kinds of paper documents every day. There are many brands of consumables on the market, and the prices of different consumables vary greatly.
Many consumers like to use low-priced, small brand consumables. The manufacturers of such products try to reduce costs by producing low-quality consumables to meet this demand. However, long-term use of poor quality printing consumables may save you money, but may also harm your health too.
To reduce their costs, the manufacturers of extremely low-priced cartridges may use waste toner as their raw materials. These raw materials are not produced under strict conditions and contain excessive heavy metals and carcinogenic ingredients including as lead, mercury, cadmium, hexavalent chromium, polybrominated biphenyls (PPB), polybrominated diphenyl ethers (PBDE), and styrene monomers. If the level of particles of these substances released exceeds government and health standards, these products may cause harm to anybody at any time who work in close proximity to their printers.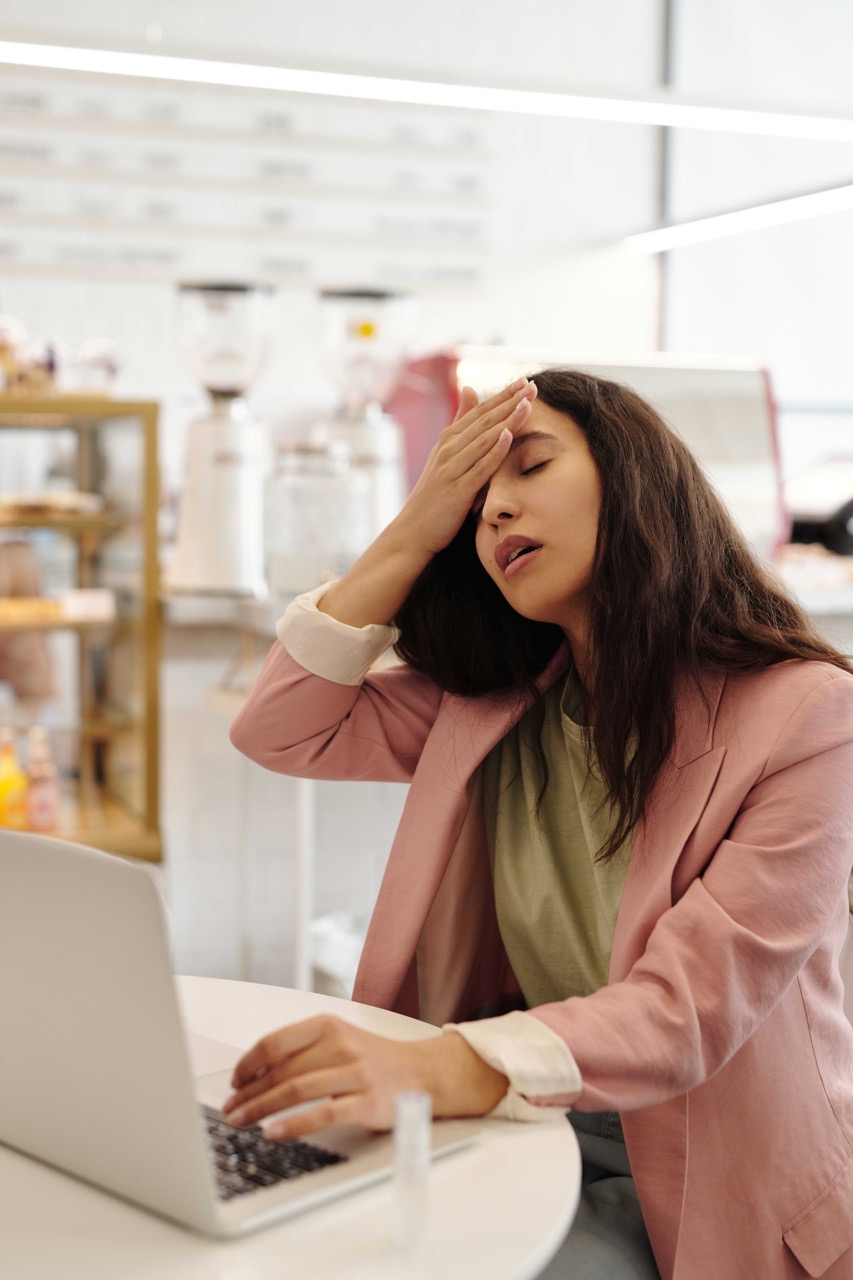 Poor quality toners are not only harmful to the body, but also in other ways you may not expect. If the shape and size of toner particles vary greatly than the standard, it causes excessive build up of toner waste. Not only will the cartridges run out more quickly, but the waste bin of the cartridge will overfill and toners will leak out and smudge your prints or pour into the printer itself.
In addition, poor quality toners usually experience poor "fixing" or fusing of the toner onto the page. This leads to the toner easily being rubbed off the page when touched by your hand. It also causes dust pollution in the air around the printer. For those who have low immunity, exposure to low-quality toners floating in the air may lead to skin allergies. When tiny toners are inhaled in large quantities by the human body, they can also cause respiratory diseases.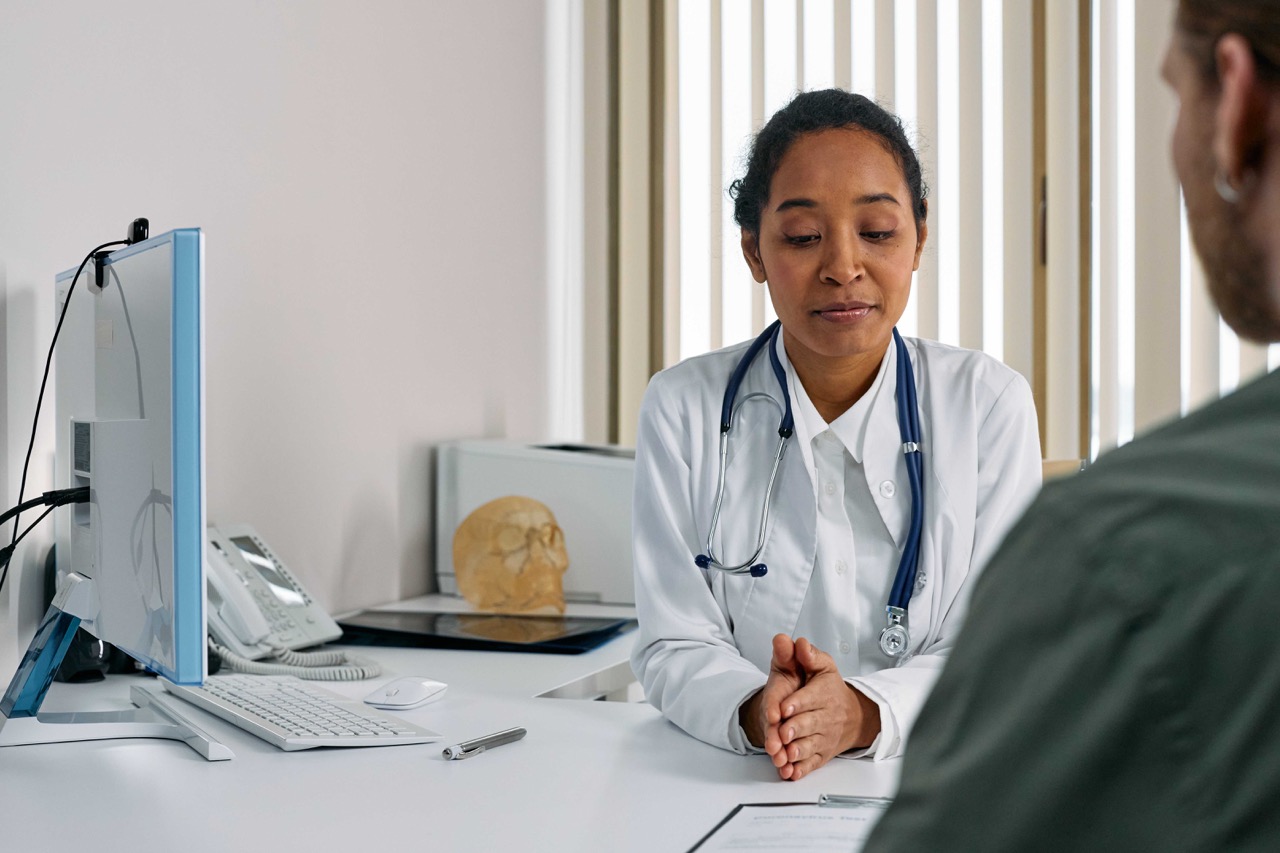 G&G complies with international standards to ensure product quality
Over the past 21 years, G&G has always attached importance to everyone's health—especially if they are working near their printer. We cooperate with the world's top 5 raw materials suppliers. Our labs are accredited with and by the International Laboratory Accreditation Cooperation (ILAC) and Asia-Pacific Laboratory Accreditation Cooperation (APLAC). Lab engineers use ROHS testing instrument to conduct further analysis of all toner raw materials to strictly control any harmful substances and to ensure product safety.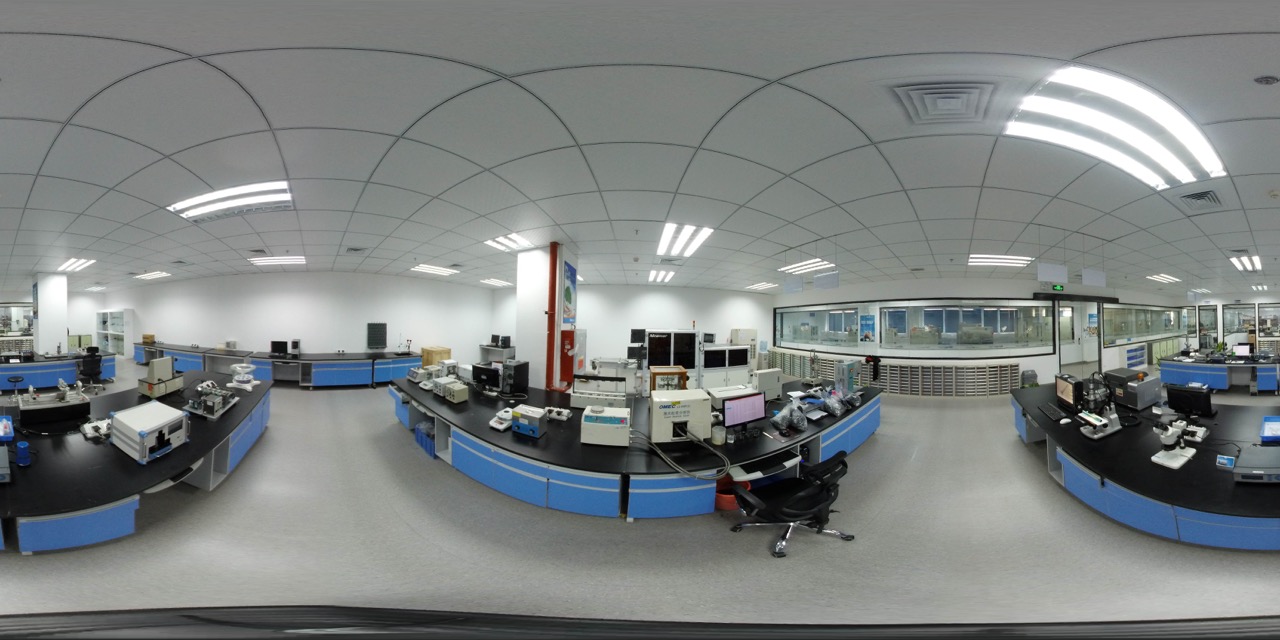 Bureau Veritas, a world specialist in testing, inspection, and certification, continues to verify all G&G products are tested and comply with Restriction of Hazardous Substances Directives (RoHS) and REACH Regulations. Further, SGS verifies that all tested G&G products comply with Electromagnetic Compatibility (EMC).
G&G cartridges comply with the ISO9001 quality management system and ISO14000 environmental management system. They also adopt STMC international printing consumables standard certification.
This means G&G will always deliver safe, environmentally-conscious products that customers feel safe to buy and use.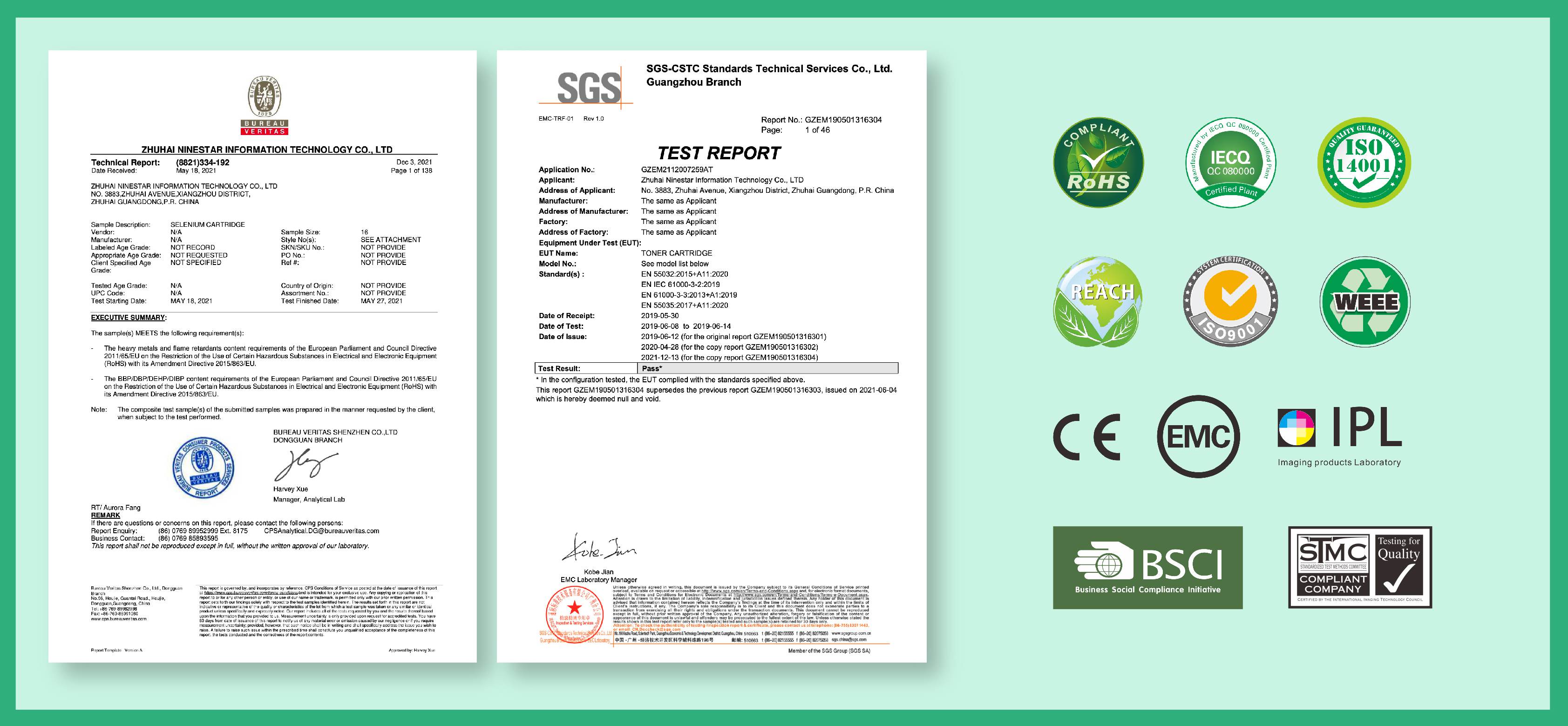 Advanced Automatic Production, Careful Precision
G&G has dived deep into the research on laser printers and has its own brand of printers. It is a printer OEM. This means the company is familiar with the best matching practices between the raw materials, core components and printers.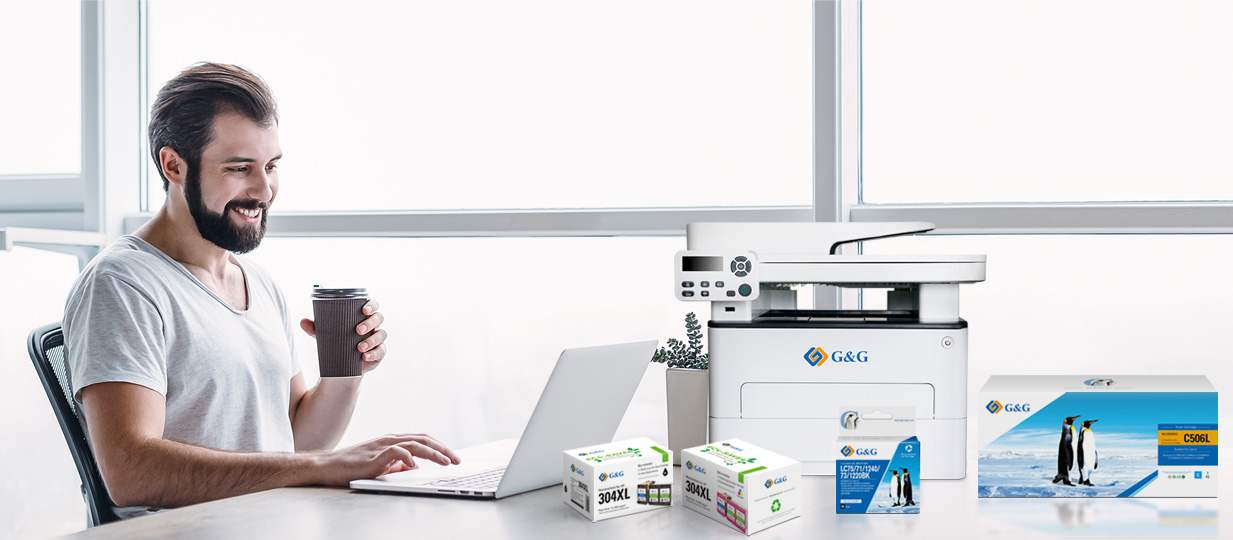 In the G&G laboratory, the research engineers diligently and consistently use measuring and testing equipment to assess and reassess the physical parameters of toners available in the market. This includes particle size, charge, softening point, and glass transition temperature, to ensure that the particle size of toner is controlled between 5 and 10μm. This is done to make sure the toners are firmly fixed on the paper, and provide a good print experience for the end-user.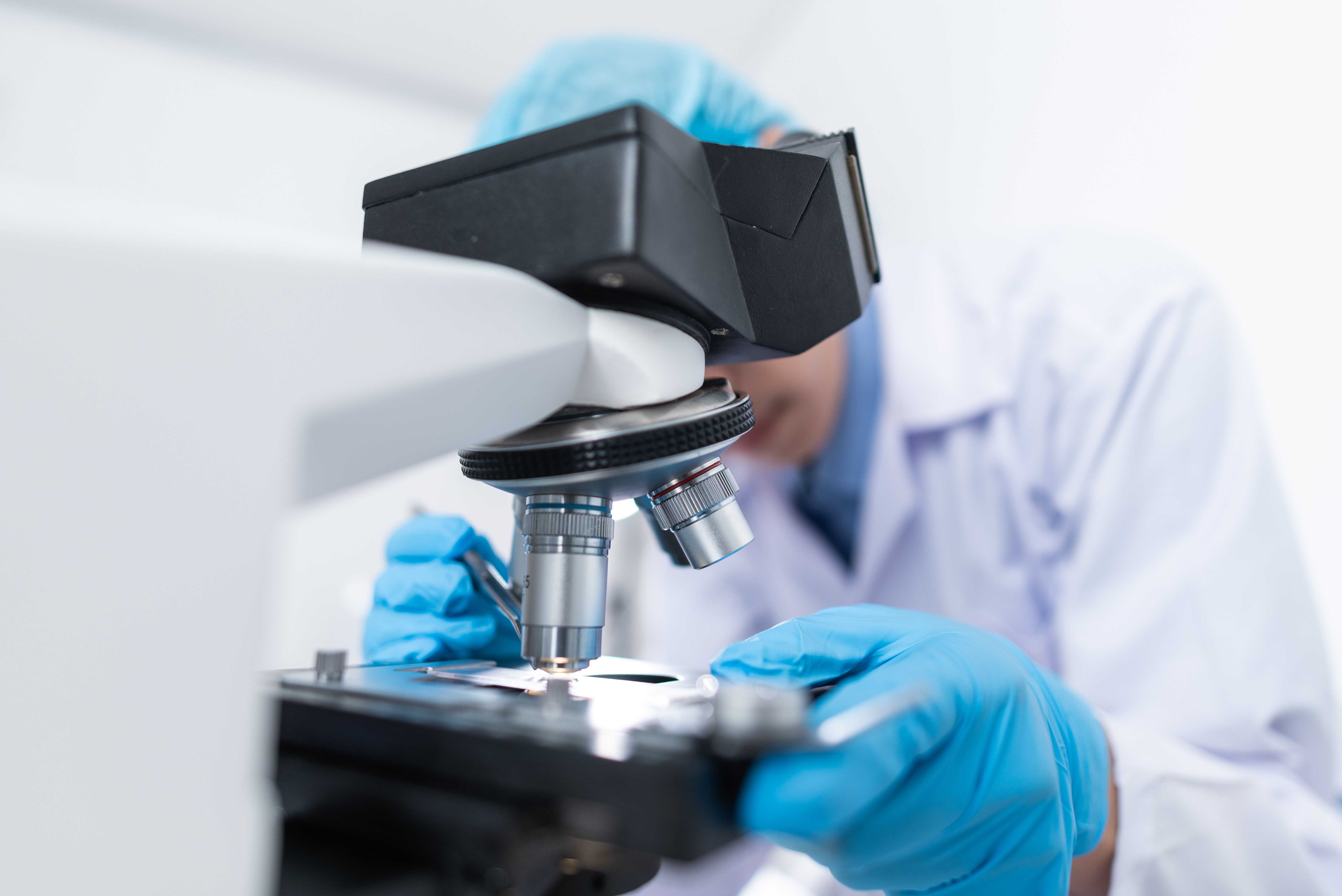 The components used in all G&G products are tested under various temperature and humidity conditions to ensure good sealing during transportation and storage to reduce the probability of toner leakage.
What's more, automated production process lines and a clean production environment are also key contributors to the quality of G&G consumables. G&G has invested millions of dollars in automated production to eliminate human error and to ensure consistent product quality, precision and stability.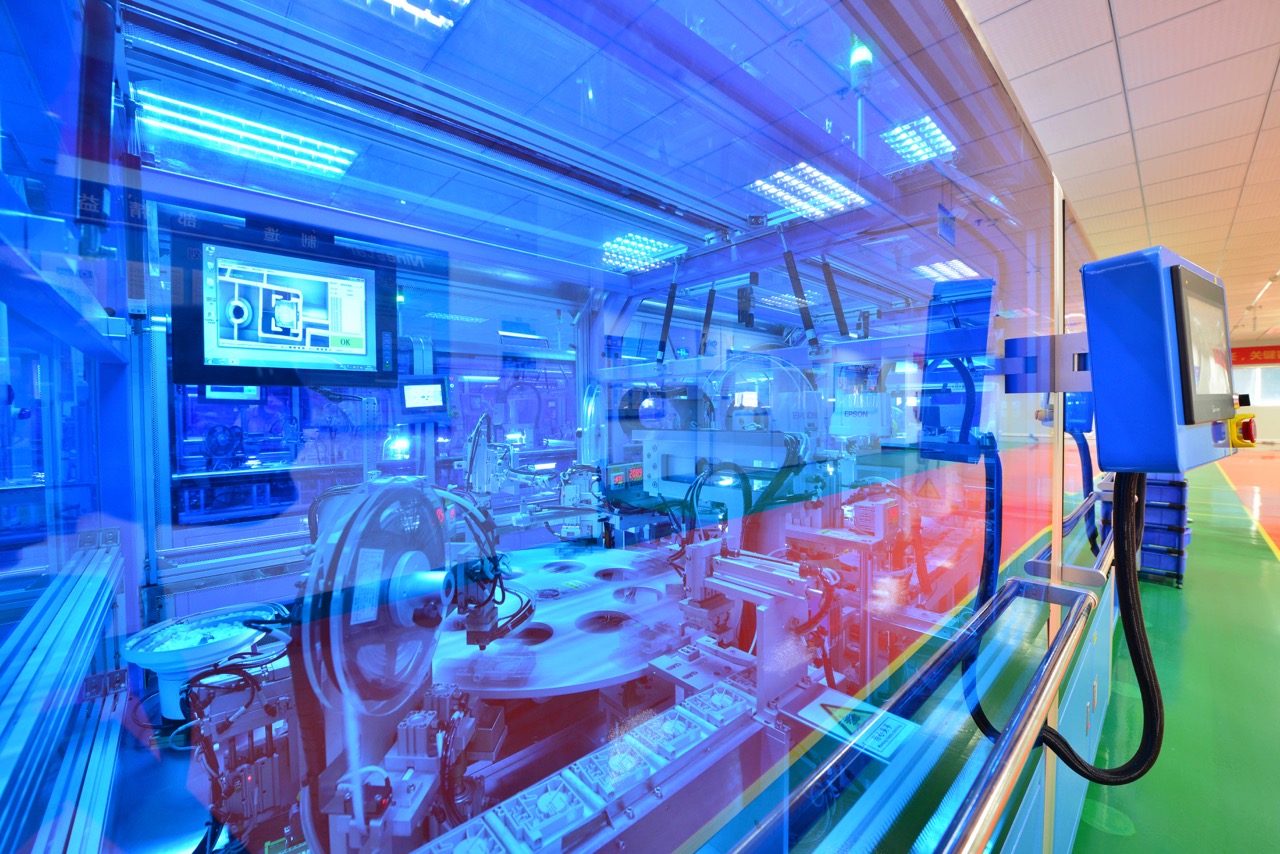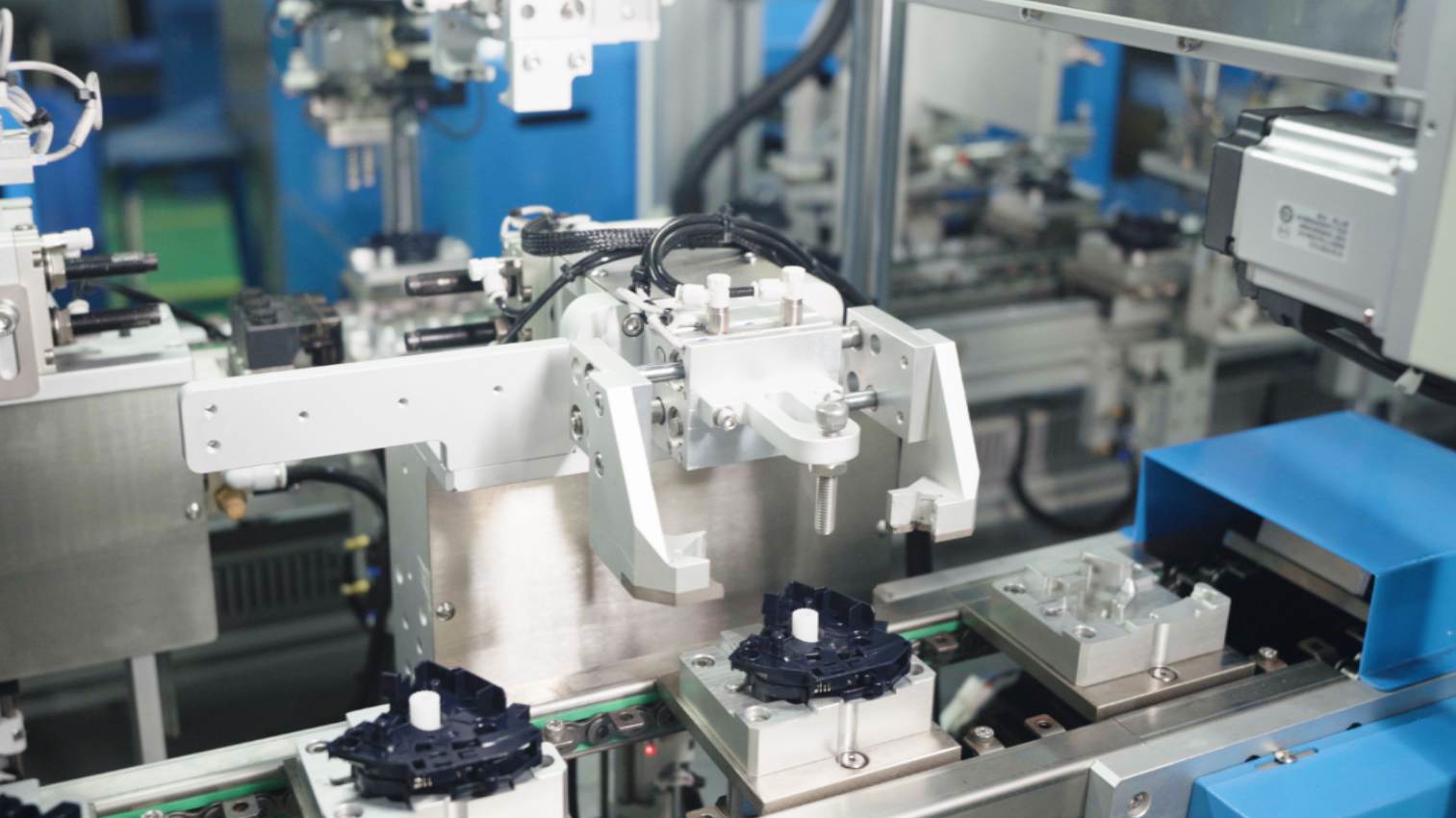 G&G Going Green
G&G not only has great product advantages in green health, but also makes outstanding contributions to green environmental protection.
>G&G Recycling Program
Printer ink cartridges and toners are classed as WEEE waste (Wasted electrical and electronic equipment). Normally, plastic items can take up to 1,000 years to decompose in landfills. With cartridge recycling, remanufacturing and reuse, we minimize our carbon footprint in every process whenever possible. In 2021, G&G recycled 230,218 inkjet printer cartridges as part of its long-standing commitment for a greener planet.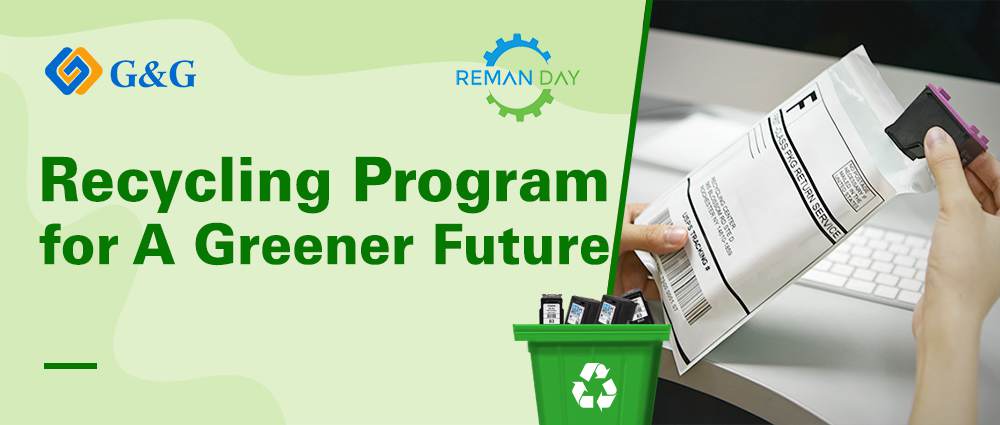 >Investment in the construction of sewage treatment system
Processing manufacturing waste and pollution is a serious commitment for Ninestar, the owner of the G&G brand. The company operates a state-of-the-art sewage treatment station on campus, to turn water polluted by cartridge cleaning, into clean reusable water. The daily processing capacity is 840m ³ (waste ink 40m³, sewage 800m ³). "Our engineers run regular after-treatment tests every 4 hours to guarantee the sewage will not be discharged until it is clarified completely." said Jarek Yang, the senior product manager.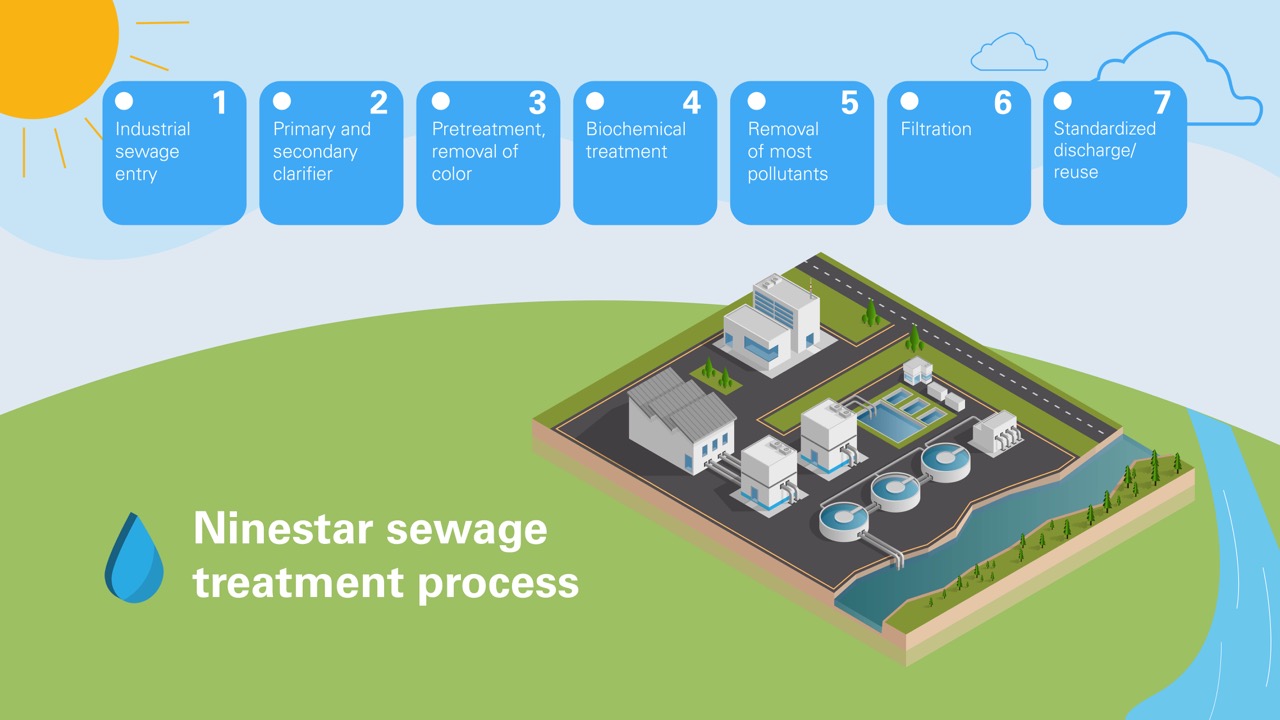 Over the past 21 years, G&G has always adhered to the principle of "health and environmental protection" to provide a quality experience for its customers. More importantly, as the only OEM company in the compatible consumables market, G&G strictly controls the safety and quality issues in both the selection of raw materials and the production process, and follows international high standard systems.