When it comes to achieving stunning and professional prints, the choice of ink cartridge is paramount. Our
HP Photosmart ink cartridges
have been meticulously crafted to deliver outstanding results, elevating your printing projects with each use. At
GGimage
, we take pride in offering you the best on the market, ensuring you get the quality you deserve.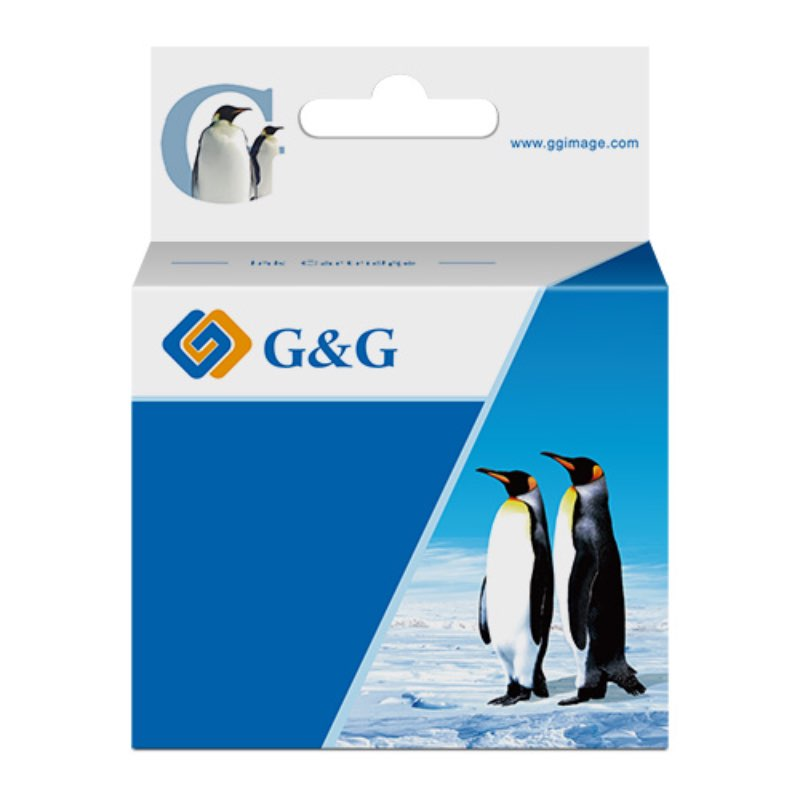 Premium HP Photosmart Ink: Quality Matters
At GGimage, we understand the importance of quality when it comes to printing. Our remanufactured HP Photosmart ink cartridges, exemplified by the NH-RC8771E/C, are purpose-built to provide unparalleled color accuracy and clarity. We stand by our commitment to maintaining the highest standards and can even exceed the performance of original cartridges. Our dedication to respecting intellectual property rights ensures that you receive a high-quality and ethically produced product.
Compatibility and Performance: Ideal for Your HP Photosmart Printer
The NH-RC8771E/C remanufactured ink cartridges are thoughtfully designed for use with various HP Photosmart printers, including the 3110, 3210, 3310, and more. These cartridges come equipped with a chip that ensures seamless compatibility and hassle-free installation. With a cyan color variant, they are the perfect choice for producing vibrant and eye-catching prints. With a page yield of up to 400 pages, these cartridges provide ample printing capacity, making them suitable for both home and business use.
GGimage's Commitment to Sustainability: "Going Green"
Sustainability is a core value in today's world, and GGimage is committed to "going green" and reducing our environmental impact. We take significant steps to achieve this goal. Our utilization of solar energy in our production process and the responsible recycling of water are just some of the ways we demonstrate our commitment to a greener future. We also actively participate in desert reforestation, planting trees to contribute to carbon sequestration and habitat restoration. Our closed-loop recycling program further extends our environmental initiatives, remanufacturing a variety of used toner and ink cartridges to reduce e-waste and promote a circular economy.
Conclusion
In conclusion, GGimage is your reliable source for premium HP Photosmart ink cartridges. We place a strong emphasis on quality, compatibility, and sustainability, ensuring that you not only achieve exceptional printing results but also contribute to a greener world. Whether you're printing at home or for your business, our cartridges are the ideal choice for your HP Photosmart printer. Make the environmentally responsible choice by choosing GGimage for your printing needs, and experience the excellence of our HP Photosmart ink cartridge