At
GGimage
, we take pride in being your trusted source for high-quality
Epson inkjet printer ink
. Our commitment to providing exceptional ink products that enhance your printing experience is at the core of our brand. In this article, we will delve into the world of Epson inkjet printer ink, highlighting its quality, versatility, and the GGimage difference.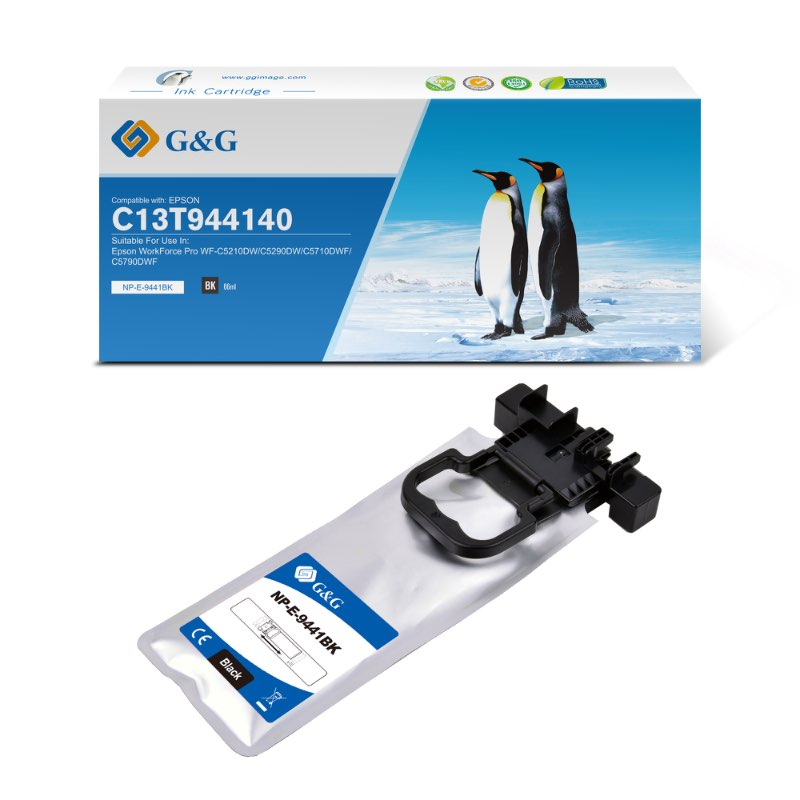 Premium Epson Inkjet Printer Ink
When it comes to achieving outstanding print results, the quality of ink is paramount. GGimage offers a premium range of Epson inkjet printer ink that is meticulously crafted to meet the highest standards. We understand that every print matters, whether it's vibrant photos, crisp text documents, or intricate graphics. With GGimage's ink, you can trust that your prints will consistently meet or exceed your expectations.
Versatility for Various Printing Needs
Epson inkjet printer ink is known for its versatility, making it suitable for a wide range of printing needs. Whether you're a professional photographer, a business owner, or a student with academic assignments, GGimage's Epson inkjet printer ink has you covered. Our ink products are designed to produce sharp, true-to-life colors and clear text, ensuring that your prints make a lasting impression.
The GGimage Difference
At GGimage, we differentiate ourselves by not only offering high-quality ink products but also by prioritizing sustainability and customer satisfaction. Our "Going Green" initiative demonstrates our commitment to protecting the environment. We actively reduce our carbon footprint by using solar energy and recycling water in our manufacturing processes. Additionally, our closed-loop recycling program allows us to remanufacture used toners and cartridges, contributing to a sustainable printing ecosystem.
Trust in GGimage
Earning your trust is our top priority at GGimage. We believe that trust is built on consistent quality, reliability, and ethical business practices. Our track record of serving millions of satisfied customers worldwide speaks volumes about our dedication to excellence. When you choose GGimage for your Epson inkjet printer ink needs, you are choosing a brand that values your satisfaction above all else.
Conclusion
In conclusion, GGimage is your go-to source for high-quality Epson inkjet printer ink that meets and exceeds your printing expectations. Our commitment to quality, versatility, sustainability, and customer satisfaction sets us apart in the industry. Experience the GGimage difference for yourself and elevate your printing to new heights with ink you can trust.Choose GGimage for a premium printing experience that combines quality, versatility, and environmental responsibility. With our range of Epson inkjet printer ink products, your prints will consistently deliver the vibrant colors and clarity you desire.