About printer
In November 2022, Canon rolled out PIXUS XK110 series printers (N20/N21) ideal for home users and busy family. This A4 Inkjet multifunction printer is a premium model that can print both photos and documents with low running cost. With smart and elegant design, this lineup is simple and intuitive to use.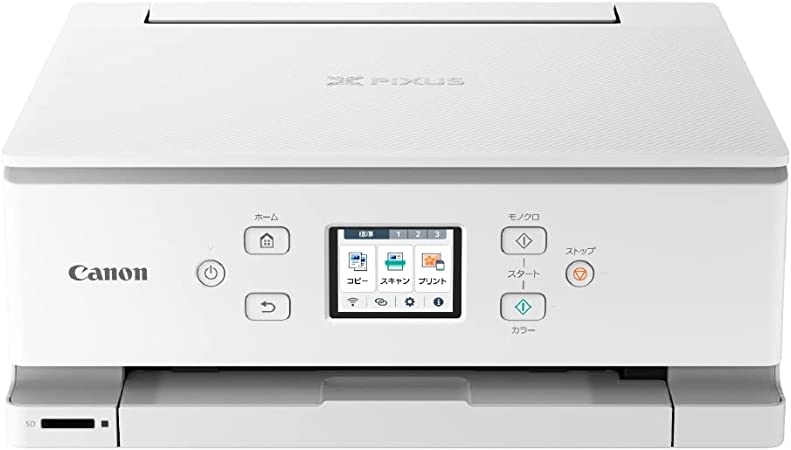 Canon PIXUS XK110 (Japan)
G&G Solution
Supported by strong R&D, G&G Patented Ink Cartridges for use in Canon PIXUS XK110 series printers are Available Now for Ordering!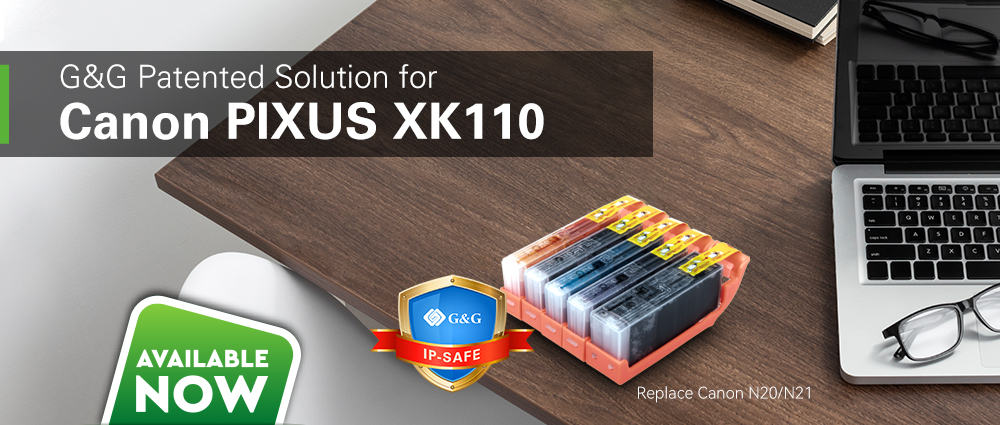 >>Patented solutions give you peace of mind
>>High-end pigment ink and dye ink, peak color performance, sharp text
>>Efficiently meet the printing needs of home users, cost-saving
>>Used for both photos and documents
>>Stable and outstanding printing performance
Product list
OEM Model

G&G Model

Area

Ink Type

For Use In

XKI-N20PGBK

NP-C-0N20BK

Japan

Pigment

Canon PIXUS XK100/XK110/XK500

XKI-N21BK

NP-C-0N21BK

Dye

XKI-N21C

NP-C-0N21C

Dye

XKI-N21M

NP-C-0N21M

Dye

XKI-N21Y

NP-C-0N21Y

Dye

XKI-N21PB

NP-C-0N21PB

Dye
For more information, please contact your sales manager or send email to info@ggimage.com.