On August 25, Ninestar announced signing the agreement with Country Garden, the developer and operator of residential communities who ranks among "The World's 500 Largest Public Companies" as per Forbes, to construct its employee residential project.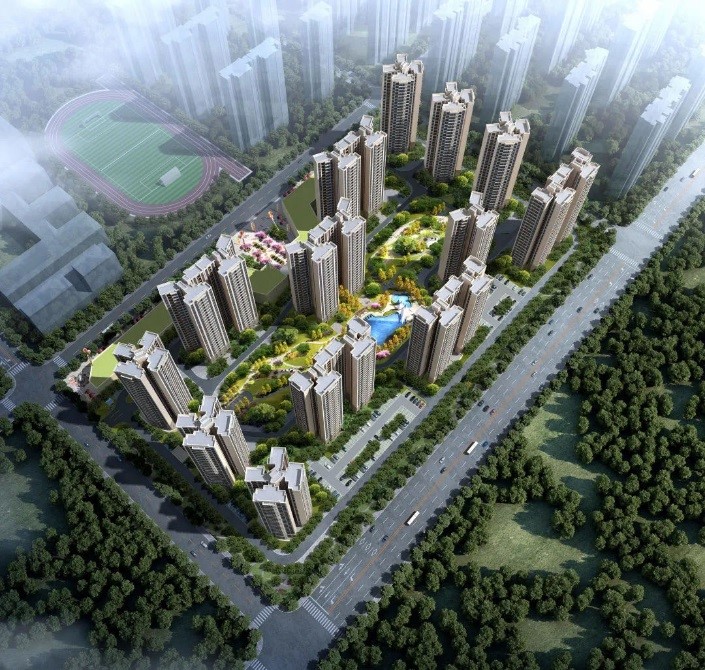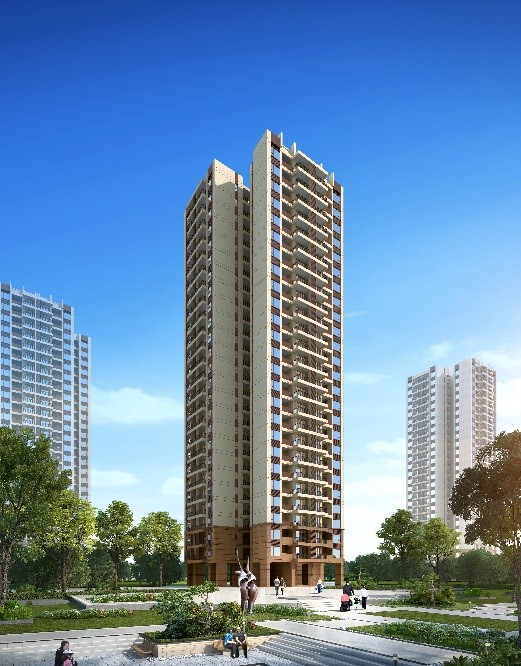 *Renderings of Ninestar's Employee Residential Project

Backed to December 24, 2019, Ninestar spent CNY 634 million on buying a parcel of land with an area of 78084.21 square meters in Pingsha Town, Zhuhai planned for employee residential use.

Ninestar's employee residential project will start constructing on September 1, 2020. The employee residential land, which is only 3.5 kilometers away from Ninestar's high-end Printer Manufacturing Base, greatly shortens employees' commuting time to 10 minutes.


Cost of living is often top of mind for talents considering locating for work. Ninestar's development on this project aims at attracting and retaining more talents by providing them with satisfactory and affordable housing. Ninestar hopes this would result in happier staff, a key to the company's sustained success.