On July 10, 2020, with the last bucket of concrete poured, the F1 building of the first phase project of Ninestar's printer manufacturing base was successfully topped off.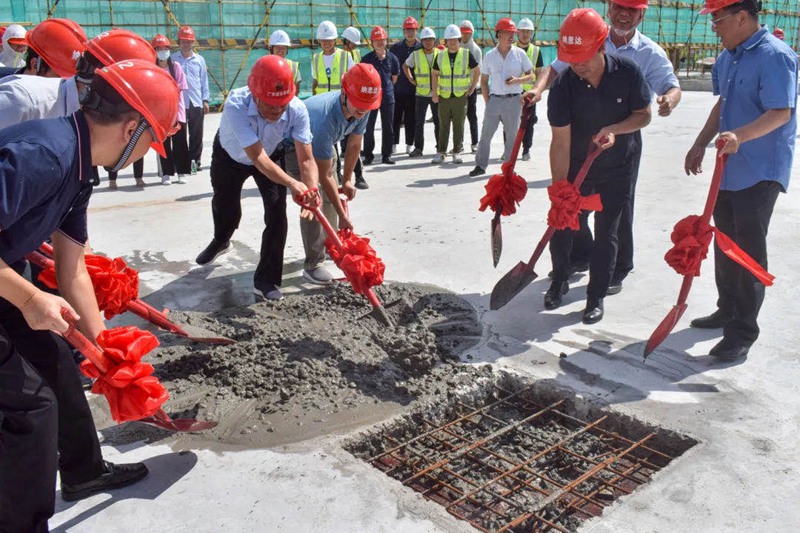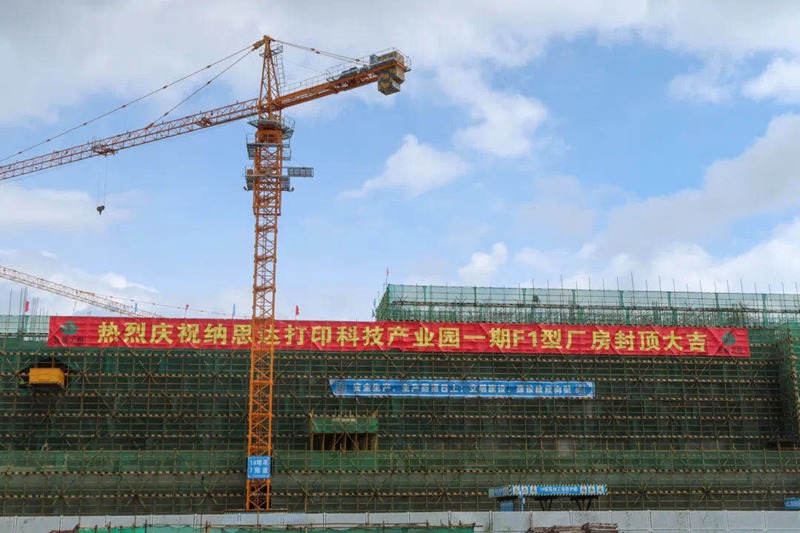 *Roof-sealing Ceremony of F1 Building

Construction of the first phase project started in April, 2019. The first phase project occupies an area of 600,000 square meters with a designed annual output of 2 million units. The completed F1 building is one of the printer production workshops with a construction area of 56,000 square meters.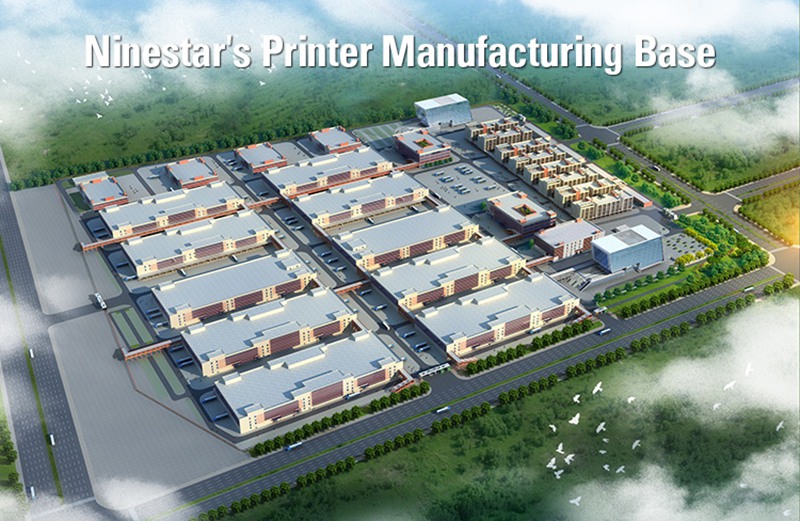 *A Rendering of Ninestar's Printer Manufacturing Base

Mr. Yan Wei, the President of Ninestar Corporation, said, "The completion of F1 building is a milestone of Ninestar's printer manufacturing base construction. I believe the new manufacturing base will greatly enhance Ninestar's production capacity. This year, although the virus has affected pockets of business, travel and life in unexpected ways, we're encouraged and excited to learn Ninestar's printer business is bucking the trend. We look forward to the early completion of the whole project!"