G&G, a premium global brand delivering gold standard consumables and professional printing solutions, is thrilled to announce a new partnership with Inkbob for the distribution of G&G products in Caribbean.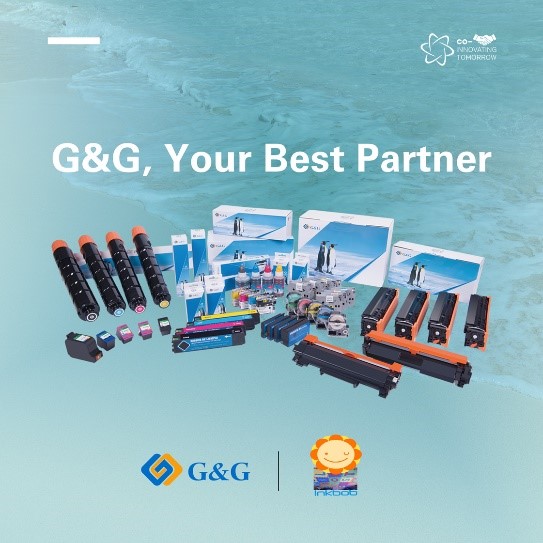 Inkbob is the biggest supplier of compatible cartridges in Caribbean and focuses on printing business.

"We will offer Inkbob high-quality products including Inkjet and toner cartridges, ribbon cartridges and other compatible print consumables of G&G brand. With Inkbob's in-depth understanding of the imaging industry and strong local presence in Caribbean, it creates an opportune moment for us to deliver the best solution to customers." said Jon Chan, G&G's branding manager.

"G&G is a leading supplier in aftermarket featuring reliable consumables. Adding G&G's product line is a natural fit for our ever-expanding Caribbean customer base. And Inkbob will work to expand Caribbean market for G&G via different channels, such as physical store, e-commerce platform and government. I believe it's a win-win." said Sam Baldeo, Director at Inkbob responsible for G&G's distribution service.

To become an authorized distributor in your local market, please contact us by sending emails to marketing_center@ggimage.com.