With the summer holiday coming to an end, a new school year is approaching to all students. Whether being in school or not, you may have spent the longest holiday in your life this year due to the spread of coronavirus, especially for university students. Having stayed at home for such a long time, you must be extremely excited to study in school!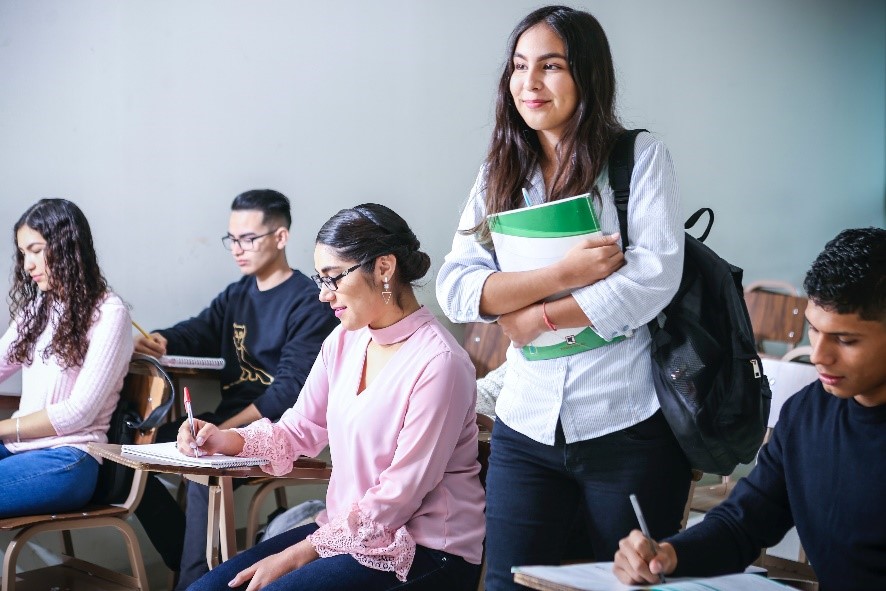 Now that the lockdown for schools was lifted, everything concerning back to school should be well prepared. For schools, a lot should be done to ensure the environment is sanitized. For students, it's time to check your back to school item lists as below.

Checklist:

>Sufficient Masks. Wearing masks can reduce the risk of being infected.
>Hand Wash. Remember washing your hands after going outside.
>School Supplies: pens, pencils, erasers and notebooks
>Cards: student card, ID card, driving license and bank cards
>Luggage
> Backpack
>Phone & charger
>Headphone
>Laptop
>Wallet
>Label tapes
> A pocket printer
>Printing consumables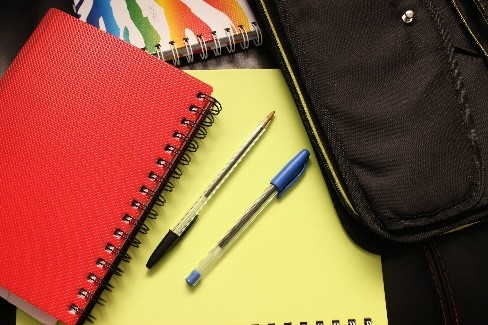 In addition, there are some tips for students going back to school to get prepared:

>Make a plan for the new school year
Before your study in the new school year, it's important to make a plan to ensure the full use of time. It can be made from three aspects: study, work and life. At first, you can set small goals in every short period. For example, reading three books about your major within a month is a small goal. To make sure your plan to be carried out step by step, G&G label tapes will be needed. With multi size and color being available, they can provide good help to organize and schedule your work and life.




G&G Label Tapes

>Participate in practice as much as possible
Except for finishing schoolwork, you can pay attention to some meaningful practices, including community activities and part-time jobs. Participating in community activities, such as volunteering, will enrich your life in school, and doing part-time jobs will help you gain more work experience. G&G photo printer, mini, portable, enables you to capture your unforgettable moments and prints on the go.




G&G Photo Printer

>Shift from online to offline learning
For back to school students who get used to studying via Internet while staying at home, it is necessary to make a shift from online to offline learning. Therefore, the printed version of homework or learning materials will be used again. This makes it a good choice to take a home printer to your school. You can put it in your dormitory to print papers you need at any time. And G&G can provide you with reliable printing consumables for long-term use, including toner and inkjet cartridges.




G&G Reliable Printing Consumables

We hope the checklist and tips given above will be effective for students in preparation for back to school. As a reliable brand of printing supplies, G&G is making constant efforts to give support to students and others in need with its products and service.

For further information, please follow our social media of Facebook, Twitter, and LinkedIn @G&G Image Global.