As a brand pursuing circularity and sustainability, G&G has made "green" efforts in recent years by delivering environmental printing solutions. Also, it has launched a variety of activities on its social media, such as celebrating World Penguin Day to arouse public interest in environmental issues.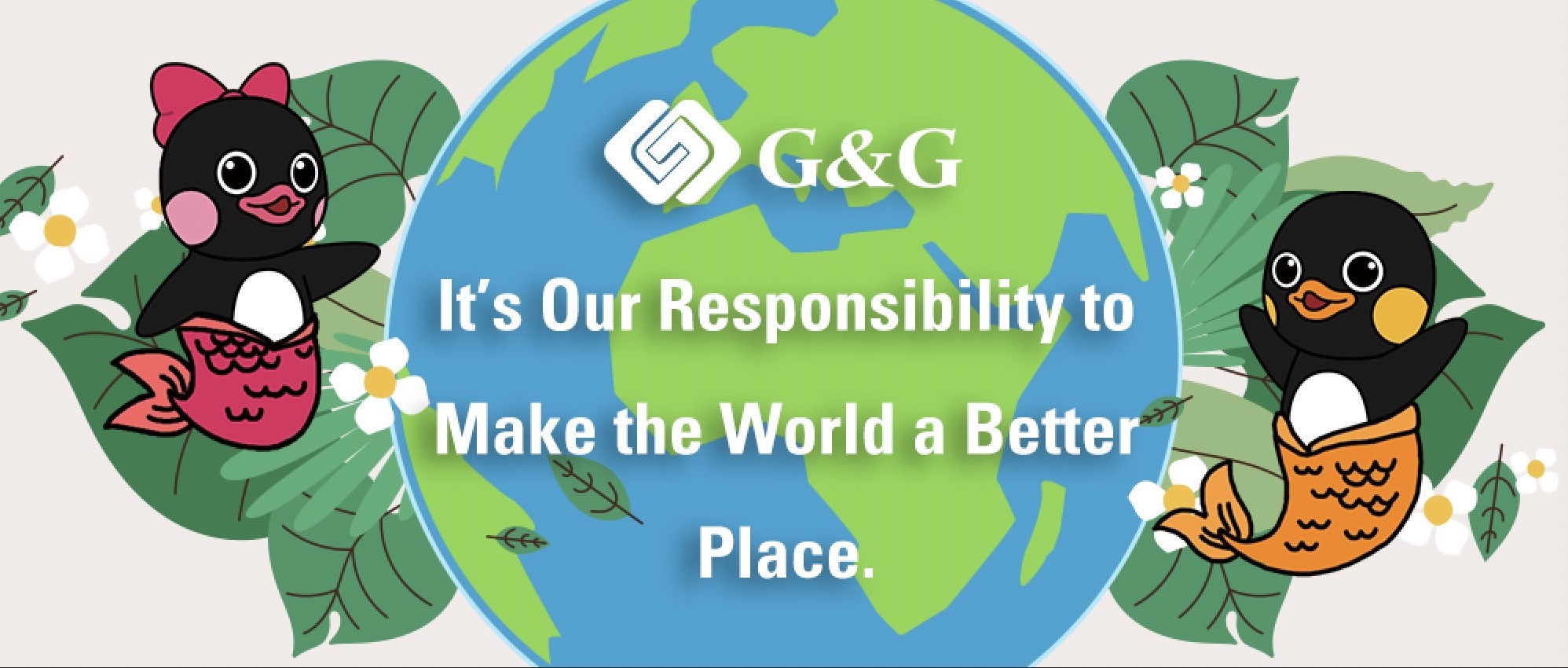 Since the birth of the brand, G&G has made the adorable, inspiring and persistent emperor penguins as its mascot. On 25th April, the World Penguin Day, G&G initiated an online campaign themed "Take a Photo with Penguins". When the follower shared one penguin-related photo, G&G made a donation to WWF, a global environmental organization that works to sustain the natural world for the benefit of people and wildlife. This campaign ended up with over 15,000 online interactions.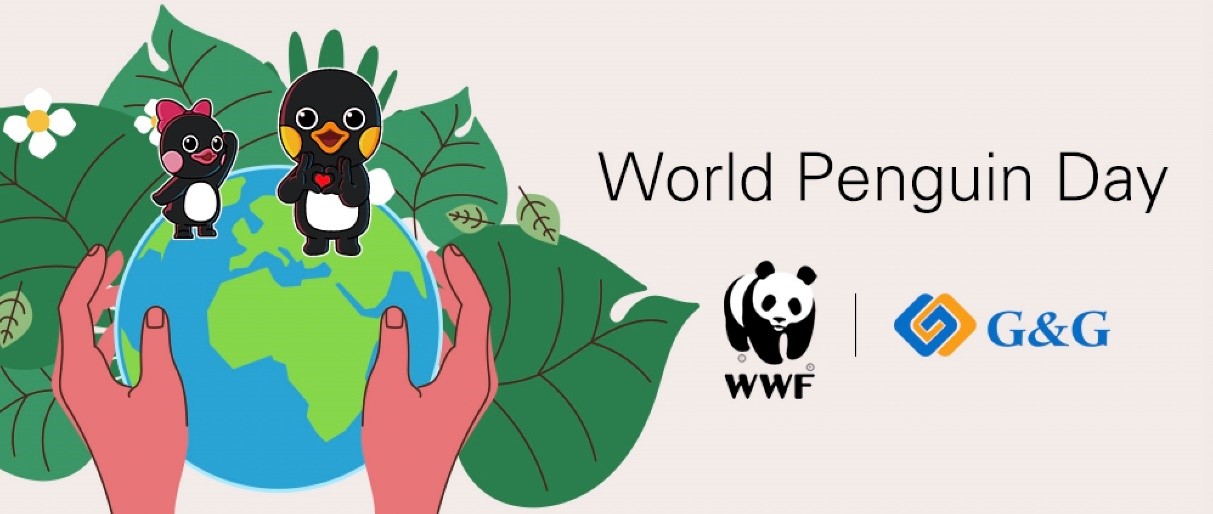 "G&G, you just made a world of difference for vulnerable wildlife and their habitats. We are deeply grateful for your support and look forward to celebrating many conservation successes with you!" said Jessica, Senior Director of WWF in the acknowledgement letter she sent to G&G.

In 2020, G&G held the World Penguin Day activity on April 25 with a topic of "saving penguins suffered from global warming" and encouraged the fans to share their "green" efforts in daily life. It successfully got 50,000 views to arouse people's concern about climate change.

"Our goal is to help people get to know penguins and raise their awareness of protecting the habitats the penguins survive in. We hope more and more people will be engaged in environmental practices. It's our responsibility." explained Jon Chan, G&G's Branding Manager.

In the future, G&G will continue to deliver environment-friendly concept through various campaigns and contribute to realizing a sustainable future.

To know more details, please follow G&G on Facebook, Twitter and LinkedIn.