After years of research and testing, G&G has positioned itself as a color specialist for the global printer cartridge industry.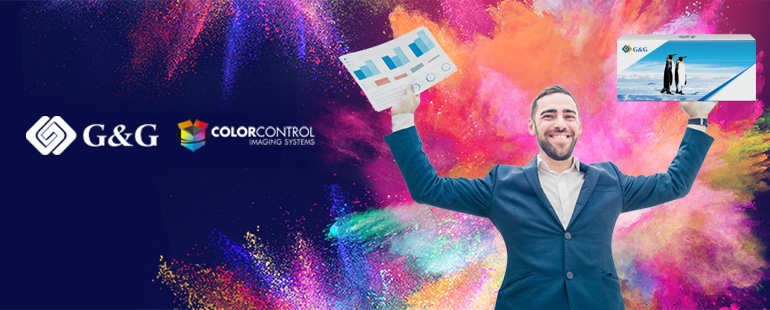 G&G could have invested in the development and production of toners. However, as a leading provider of premium printing supplies, it is proud to announce it has chosen to be a color specialist instead of a toner specialist. This decision has resulted in G&G being able to provide the best color printing experience for its customers.
Some pride themselves on being toner specialists, but the truth is that no single manufacturer can make the best toner for every printer, all of the time. G&G recognized this challenge and invested in being color specialists instead.

"Toner is not the only factor in determining good color. The perfect matching of the many components is also a critical factor," said Amy Jia, Senior Product Director of G&G. "For this reason, G&G actively seeks out, rigorously tests, and carefully selects the best toners and combinations in the world for each cartridge in each printer."
"Being a color specialist is better than being a toner specialist," said Jia. "We believe that by focusing on color, we can deliver a better printing experience with more vivid, crisp, and satisfying colors."
G&G's commitment to being color specialists has allowed the company to provide its customers with a higher level of service and expertise. The company's team of color specialists has undergone extensive training and certification to ensure that they have the knowledge and skills to deliver the best possible results.
"G&G is committed to providing our customers with great color guaranteed," Jia added. "We believe that by being color specialists, we can deliver on that promise and provide our customers with the best possible printing experience."

For more information about G&G and its services, please visit https://www.ggimage.com/innovation/Color_Control/.