On May 26, 2020, Cactus, the famous supplier of compatible consumables in the Russian market, officially signed a distributor agreement with G&G, becoming one of G&G's global strategic cooperation members. Till now, G&G has cooperated with two distributors in Russia.
Cactus adheres to the working concept of "producing high-quality products no less than the level of OEM's at a reasonable price". It focuses on innovation and development in the field of compatible consumables and has led the Russian compatible consumables market forward for many years. As the leading brand in the global compatible consumables market, G&G has established its own brand in the world by virtue of years of experience in the consumables industry, with brand positioning at integrity and reliability.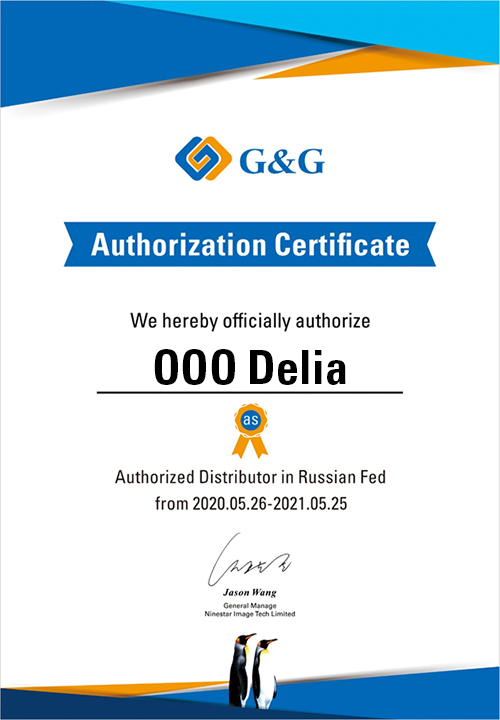 We believe that under the guide of the Co-Innovating strategy, G&G will surely go to a whole new level. With the strong combination of two companies, there will be considerable mutual benefits in the future.