In today's fast-paced world, everyone is constantly looking for ways to maximise their productivity and efficiency. Whether you're a busy entrepreneur running your own business or a student trying to balance schoolwork with extracurricular activities, there's no denying that time is precious. That's why choosing the right
ink cartridge supplier
can make all the difference when it comes to getting things done quickly and efficiently. In this blog post, we'll explore how top ink cartridge suppliers like
GGimage
are offering innovative features that can help you take your productivity to the next level and get more done in less time.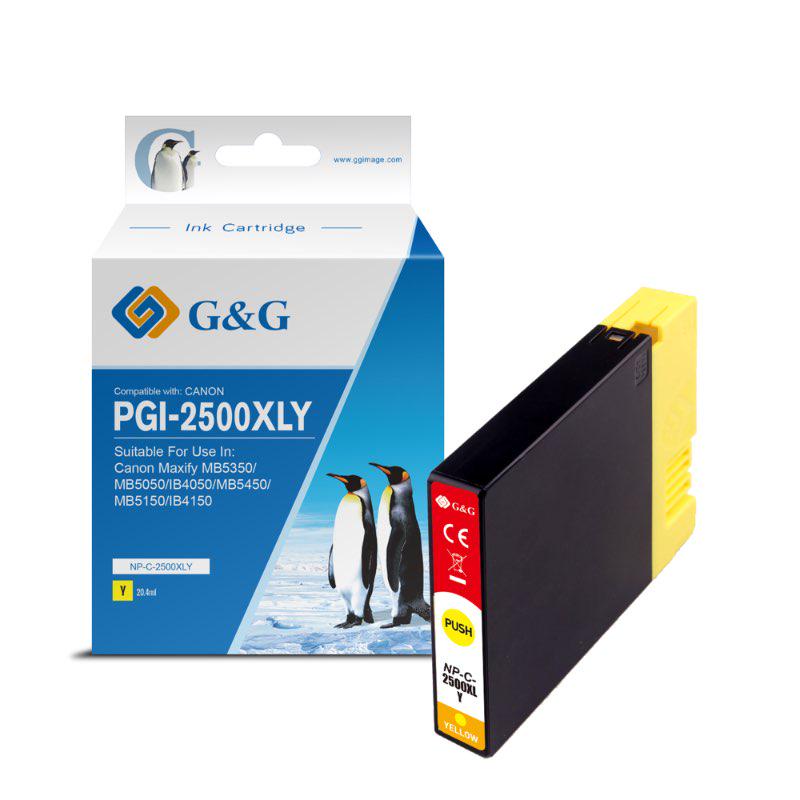 The advantages of selecting high-quality ink cartridges from reputable vendors
Purchasing high-quality ink cartridges from reputable vendors has many advantages. One of the most significant advantages is the assurance that the ink cartridges you buy will work with your printer. This is necessary to acquire the highest print quality and to maximise the performance of your printer.
You may be sure that the ink cartridges will last a long time if you get high-quality ones from reputable vendors. As a result, you won't need to replace them as frequently, saving you money over time. Furthermore, trustworthy suppliers provide excellent customer service and support, so you know that someone will be on hand to assist you if you ever have any queries or issues.
Advantages of Shopping at an Ink Cartridge Supplier
Buying your ink cartridges from a source has a lot of advantages, such as:
1. Competitive Pricing: You can take advantage of volume discounts and save money on your overall expenditures when you order in bulk from a supplier.
2. Wide Selection: Suppliers frequently provide a variety of goods, enabling you to discover the ideal solution for your requirements.
3. High-Quality Products: Since suppliers are typically more picky about the goods they stock, you may be sure you're obtaining a high-quality item.
4. Excellent Customer Service: Suppliers are often more receptive and helpful with any inquiries or problems you may have because they understand that their clients are companies.
5. Flexible Shipping Options: Compared to retail locations, suppliers often provide more flexible shipping options, allowing you to receive your products when and where you need them.
Conclusion
Ggimage offers various advantages for users, such as cost savings and convenience. With the ability to purchase high-quality cartridges at a fraction of the cost, ink cartridge suppliers are an invaluable asset for businesses looking to save money on their printing needs. Furthermore, with fast shipping options and reliable customer service, customers can rest assured that they will receive exactly what they need when ordering from an ink cartridge supplier.