What kind of toner is a good one that won't harm your copier, and how to choose it? To find out the key to the secrets, please have a look at some points listed below.

There are five factors that can be considered to choose a good copier toner.

1. High black level
A good toner does not contain impurities, and has good fluidity and strong adhesion.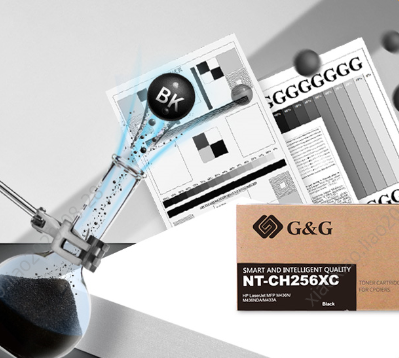 2. Uniform particles, high stability
The size of the toner particles directly affects the toner performance. Large particles reduce toner stability and resolution, and wear equipment accessories, leading to short service life of accessories. Versus, small and uniform toner particles are highly stable, have great conductibility, and do not harm the copier.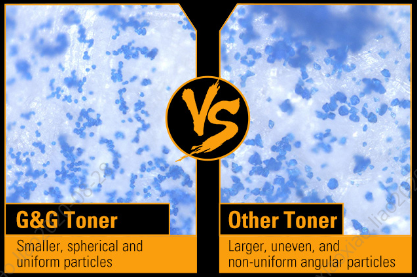 3. Glossy printouts, vibrant and clear image
Toner fixation and luster are two standards to assess toner quality. Its roughness can be assessed by touching the surface of the printout. The printout using good quality toner has smoother surface and the presented image is clearer. Duplicate work caused by unclear copying can be avoided, so that your work efficiency can be improved.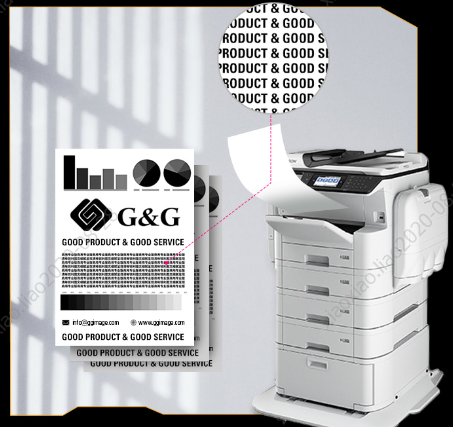 4. Strong compatibility, no backgrounding
The compatibility between the toner and the original toner also affects the copying effect. With stable charges and concentrated distribution, a good toner possesses very strong compatibility, and will not cause backgrounding during copying. Besides, it is also highly compatible with the copier to provide better protection.




5. Firm fixing, no dusting
The fixing temperature of the toner should be in line with that of the copier. Except for fixing quickly, the copying image and texts should be firmly fixed, waterproof and abrasionproof. For long-term storage, they can be abraded for many times without dusting.

If you want to learn more about choosing copier consumables, contact us via marketing_center@ggimage.com for further help!