It has come to public attention that HP confirms it plans to discontinue marketing of its PageWide A3 and A4 office print portfolio products globally. The transactional sales of PageWide office machines will end in this year, and contractual agreements will be honored by 2023.

"It's unclear why HP made the shocking decision, but it's clear that the exit of HP PageWide office line will have an impact on some office users." Jarek Yang, senior inkjet product manager of Ninestar, shared his opinions.

According to Yang, HP has invested a lot to penetrate business printing market. In 2012, HP's first business inkjet devices based on PageWide technology entered the market. Since then, HP has refreshed this lineup for three generations. Earlier than HP, EPSON launched its first business inkjet printer in 2008, and then introduced WorkForce series printers to expand its office inkjet portfolio. Besides, other printer makers like Canon, Brother and Ricoh also introduce inkjet devices targeting at office users.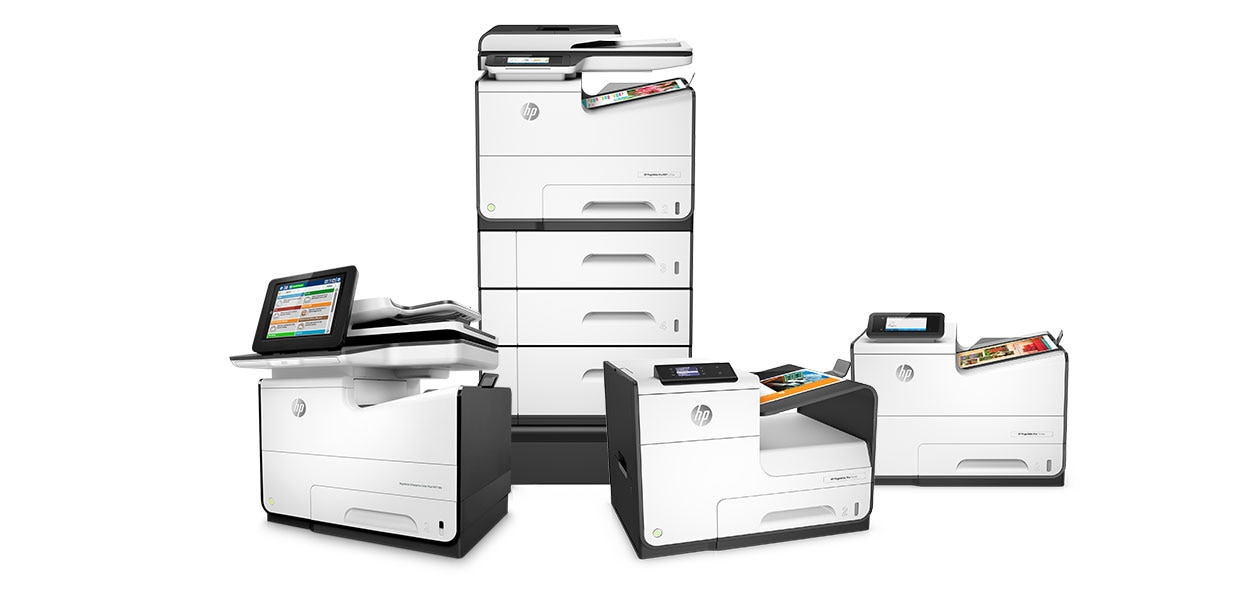 "Inkjet machines have a place in business printing market for their lower power consumption and low failure rate. Since 2008, Ninestar has started the R&D of business inkjet products. Our team has been optimizing the production process and improving the services constantly. Now we have remanufactured inkjet cartridges for use in HP PageWide, Epson WorkForce and other popular OEM models. Also, we offer printing solutions for MPS channel coupled with worry-free after-sales services. That is to say, we have a complete set of high-quality, sustainable solutions to meet the diversified needs of business printing market." He explained.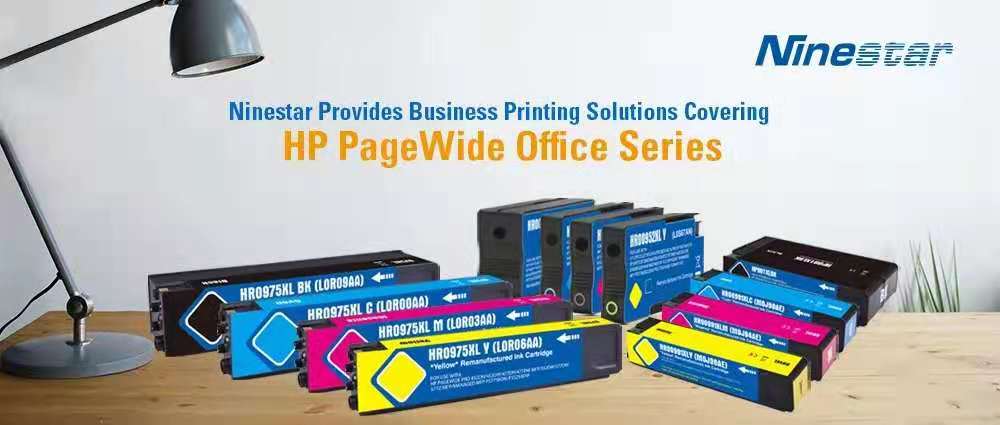 Despite HP's exit of PageWide office machines, Yang guarantees that as a company pursuing sustainable manufacturing, Ninestar will not stop the R&D of PageWide alternatives, ensuring customers are happy with the supply and the quality of Ninestar's business inkjet solutions, including both eco-friendly remanufactured and new-built versions.

To know further information, please contact your sales managers or send email to info@ggimage.com.