"The Apple Watch 7 is official, you can't buy it yet, but you could win one."

So says Helena Huang, Ninestar Image's Marketing Director and organiser of the Hot Potato Confidential Conference to be held on September 28, 2021.
"We planned to align our event as being something special, full of innovation and full of hope," she said. "So, we will provide two lucky attendees each with an Apple Watch 7, just as soon as Apple releases them."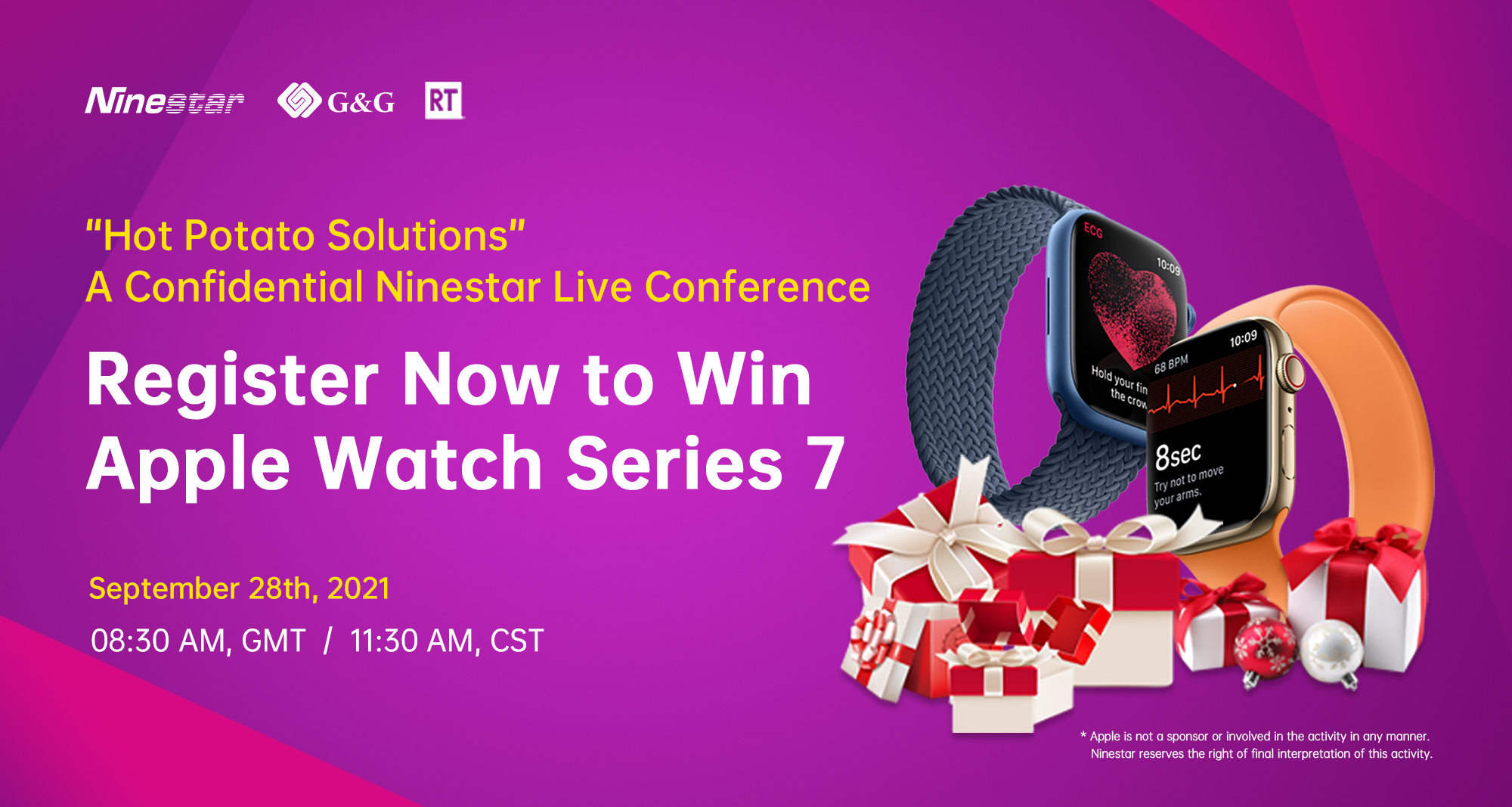 The one-hour, online "Hot Potatoes" confidential conference will be run twice on September 28—one primarily for audiences in Europe, Asia, Africa, and the Middle East and the other for those in the Americas— at a time that suits them best to participate. One person will win a watch in each session. For more details, go to: https://global.ggimage.com/Special_Event/
The Apple Watch 7 was launched on September 14 at Apple's annual event, bringing the first redesign to Apple's smartwatch line. While the wearable isn't coming until later this year (Q3 2021), we finally know what's coming. Technically, this is the first big redesign since the Apple Watch 2 and is 70% brighter, has an "Always On" display while indoors, IP6X dust resistance, more durability, and the battery recharges 33% faster.
The "Hot Potato" online event has already attracted a lot of attention. Industry players across the globe are wanting to address key issues, or "hot potatoes" to help them plan better for their businesses. In this first "hot potato" event issues to be confronted include the environment, OEM tactics and the changing demands of end users.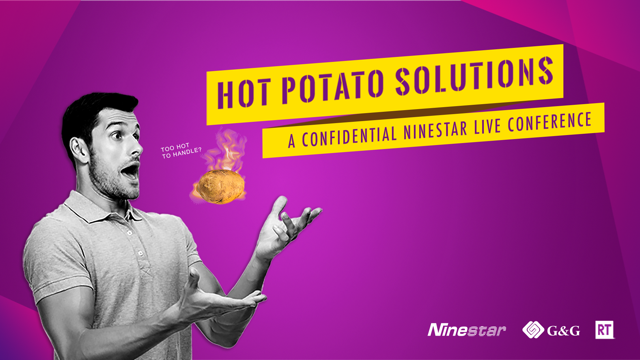 Four speakers, based in Europe, the USA and China, will provide market trends, evidence, observations, and opinions the industry needs to know about.
Christa Furter (Switzerland) and Junno Gong (China) have already agreed to speak with a prominent US patent attorney to be announced as a third speaker, this week.
The event is free but requires pre-registration to seek participation at the event, given the confidential nature of some content.