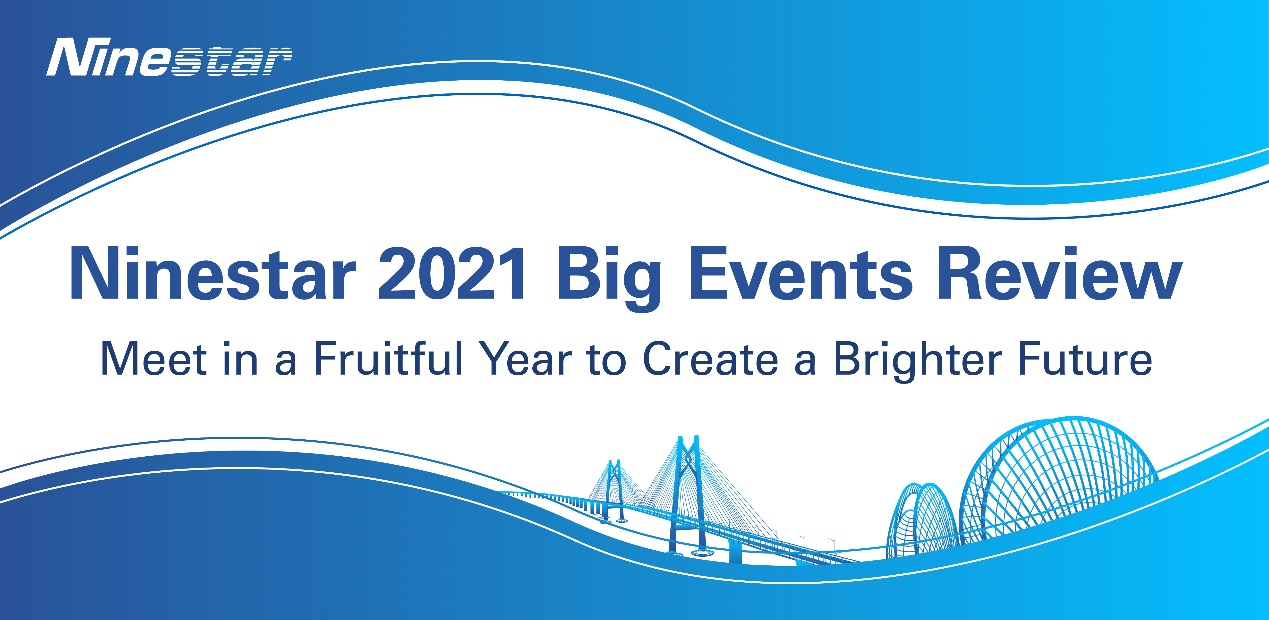 >>Enterprise Honor in 2021
>Ninestar predicts that the net profit attributable to shareholders of the listed company in fiscal year 2021 will be RMB 1.45 billion to RMB1.65 billion (US$228.98 million to US$260.58 million), counting in the 100% Pantum shares held by the listed company.

>In the 2021 list of China top 500 listed enterprises released on Sept, 2021, Ninestar, one of the world's top four laser printer manufacturers, ranked 308, much higher than that of the previous year. Ninestar ranked second among the listed companies in Zhuhai.

>With its outstanding performance in rural revitalization, fighting the epidemic, and stabilizing economic growth, G&G China stood out from many enterprises and won the "Golden Tripod Award - Guangdong E-commerce Excellent Enterprise."
>Ninestar Corporation was honored with "Achievement Award of Printing Consumables", and Jackson Wang, Chairman of Ninestar Corporation, won the "Achievement Award of Entrepreneurs".
>Ninestar was listed in 2021 China Top 100 Private Enterprises in Technology Innovation.
>>Chip Breakthrough in 2021
>Apex Microelectronics participated in the national "13th Five-Year Plan" Scientific and Technological Innovation Achievements Exhibition held on October 21 to 27, 2021 and showed its achievements in scientific research.
>In ELEXCON 2021 held in Shenzhen, Geehy was given two great awards, the "Chip Technology Breakthrough Award" and the "Blue Ocean Chinese Chip Award".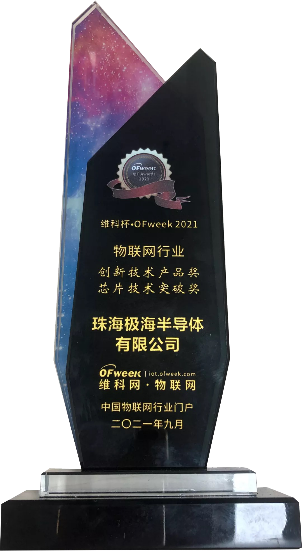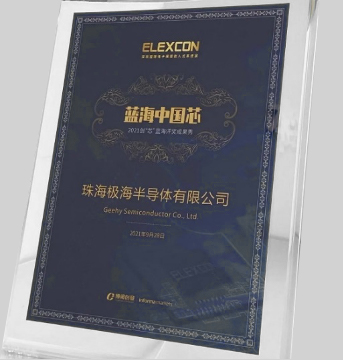 >Apex was recognized as the Unicorn Company in IC industry.
>Geehy Semiconductor Co., Ltd. was rated as the "Potential China IC Design Company of the year" and was listed in top 10 MCU companies among "the Ranking of 100 China IC Design Companies".
>>Big Events in 2021
>On November 30, Ninestar signed a strategic cooperation agreement with the Hefei government to build a printer and consumables manufacturing base, as well as Ninestar regional headquarters and R&D center in Hefei, the capital and largest city of Anhui province in eastern China.-

>Ninestar's Japan branch celebrated 10-year anniversary.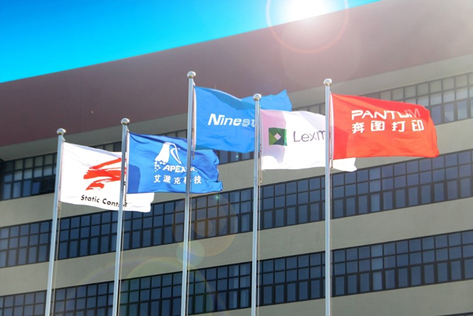 >On October 29, Ninestar announced that it plans to construct a chip research-and-development (R&D) facility for its Apex Microelectronics subsidiary on 15 acres in the International Innovation Collaboration Zone in Shanghai. It will invest CN¥2.2 billion (U.S. $343.6 million) in the project.
>On October 23, Ninestar Corporation announced to promote the adjustment of the industrial structure, Ninestar and Hengqin Gezhige intend to sign the 'Asset Purchase Agreement' to increase the capital of Hengqin Gezhige based on the equity held by Ninestar in the consumables business segment. This capital increase is newly registered. The capital is 90 million yuan.
>On October 8, Ninestar Corporation received approval from the China Securities Regulatory Commission (CSRC) to issue shares and raise matching funds to acquire 100 percent of Pantum Electronics.
>On November 1, Ninestar Corporation completed its acquisition of Pantum Electronics.
>More than 320 people registered and attended Ninestar "Hot Potatoes" industry webinar held twice on September 28, 2021 to confront some industry hot issues that impact their businesses.
>G&G held the 6th Distributor Conference themed "Turning to Win" for distributors in 50 countries to collectively look forward, to turn a new page, and to be a key part of a winning team.