G&G exhibited at EXPO PRINT SANTIAGO 2022 in Chile between October 5 and 7. The event was established to help drive the growth of the printer and imaging supplies industry in Latin America.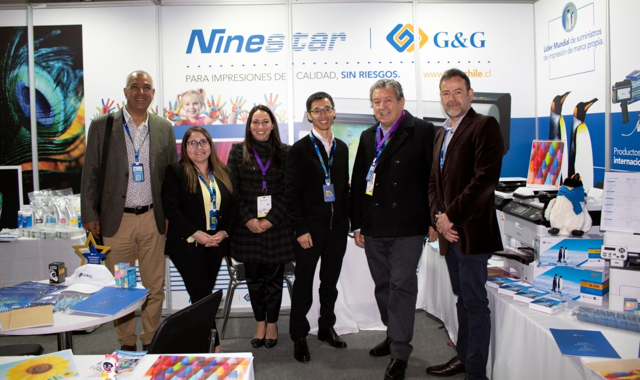 This 2022 PRINT SANTIAGO EXPO used an innovative business approach. The hybrid and multiplatform event saw more than 5,000 visitors visit the actual expo and an additional 31,000 attend the fair virtually from across Latin America seeking wide format solutions.
The G&G Chile sales team showcased a variety of premium ink solutions. Having an extensive experience in engineering inks for 22 years, G&G can guarantee OEM quality, vivid colors, non-fading, and waterproof printouts. Its wide-format cartridges are suitable for use in Canon, Epson, HP, Mimaki and Roland printers. Expo attenders were amazed not just by G&G's top-quality wide format cartridges but its lineup and range of cartridges and printers.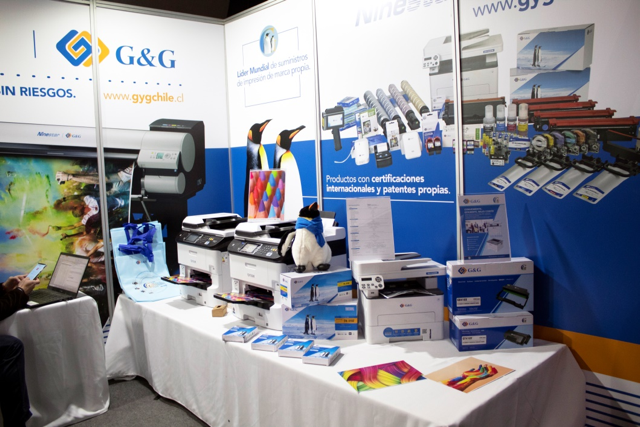 In addition, Mr. Hugo Unzueta, the Commercial Director of G&G in Chile shared G&G's brand story and G&G's ink history, which appealed to many of the attendees. "G&G has provided a reliable and affordable gold standard ink solution for 22 years in over 170 countries…"Click here to review more.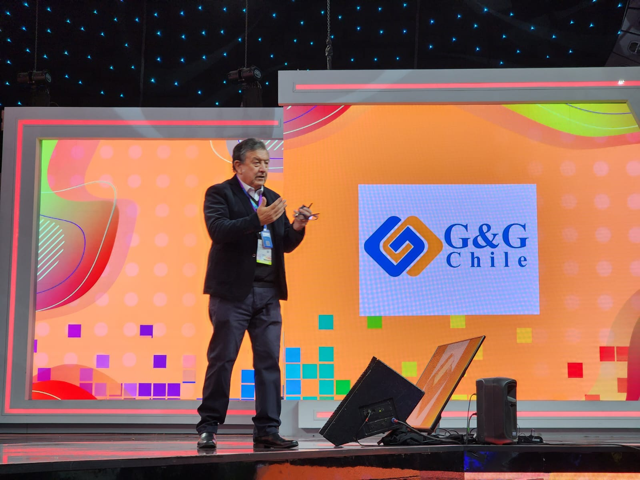 "We were delighted and cherished the opportunity to make face-to-face communications with our customers, as the needs of our customers are always central to what we do," said Louis Yang, Sales Manager for Ninestar Image Tech Limited in Latin America. "G&G is always committed to creating more market opportunities for our partners and distributors to contribute their success, and offering ideal print solutions and unexpected services for end-users." Yang added that.
If you would like to cooperate with G&G, please contact your sales manager or email info@ggimage.com.