To mark Ninestar and G&G's 20th anniversary, our friend TonerDumping and its employees have sent their congratulations and best wishes to us.

TonerDumping was founded in 2003 in Germany. So far TonerDumping has owned 21 chain stores in Berlin and Hamburg. Ninestar and TonerDumping's cooperation on G&G branded products can be traced back to 2015.
On Jan. 26th, 2020, Ninestar and TonerDumping signed a Memorandum of Understanding (MoU) at Frankfurt Paperworld Reman Expo, aiming to strengthen the partnership on G&G branded business between two companies.
As G&G's strategic partner in Germany, TonerDumping has been our reliable partner for many years. Together we have overcome a lot obstacles and achieved a lot with our mutual efforts. Under the strategy of Co-innovating Tomorrow, we believe G&G will be built into the strongest supply brand in Germany with Ninestar's comprehensive strength plus TonerDumping's local
expertise, providing more good products and good service for users.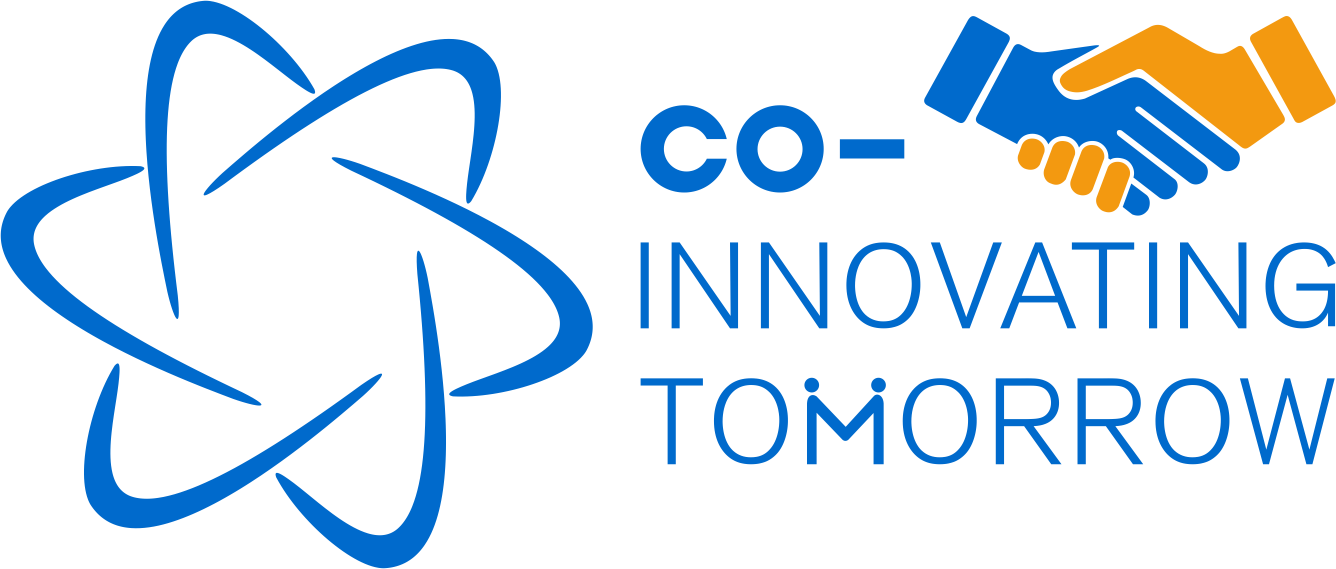 Thank you for sailing ahead with G&G!