About Printers
In December 2014, Ricoh released SP 4510 series black and white A4 printers. Ricoh claims that this series printers are "suitable for heavy-duty use in a small office or medium-duty use in a midsize office or workgroup".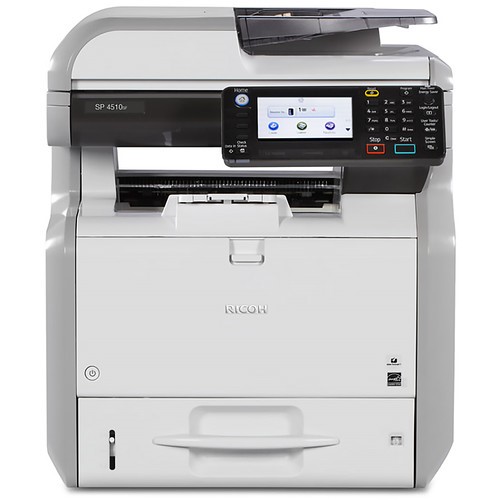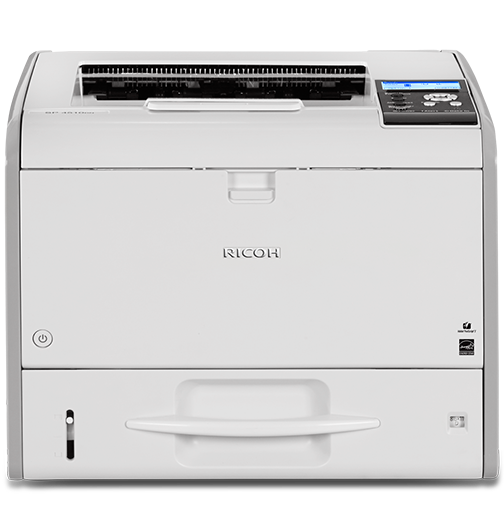 Ricoh SP 4510SF Ricoh SP 4510DN


G&G Solutions
G&G remanufactured toner cartridges for use in Ricoh SP 4510 series printers are available now!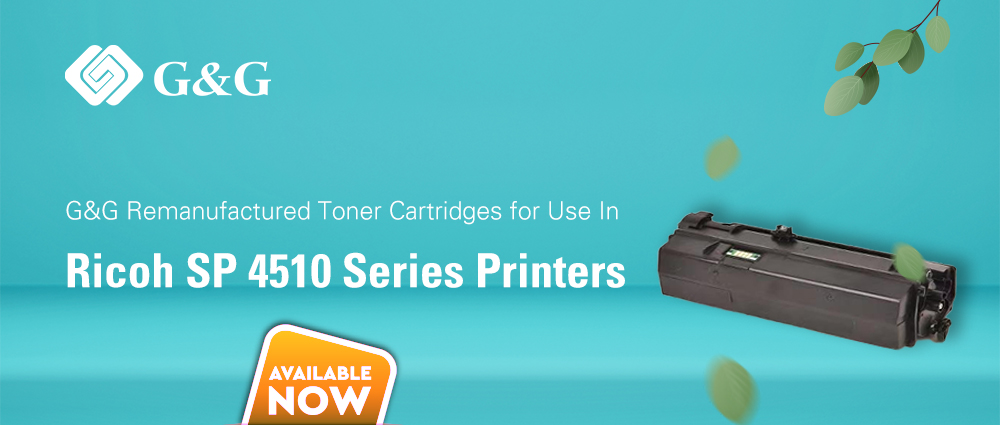 >Virgin cores ensure OEM-equivalent print experience
>World-class toner powders guarantee outstanding results
>Smart chips enabled to monitor toner status
>The environmental choice





For more information, please contact your sales manager or send email to info@ggimage.com.