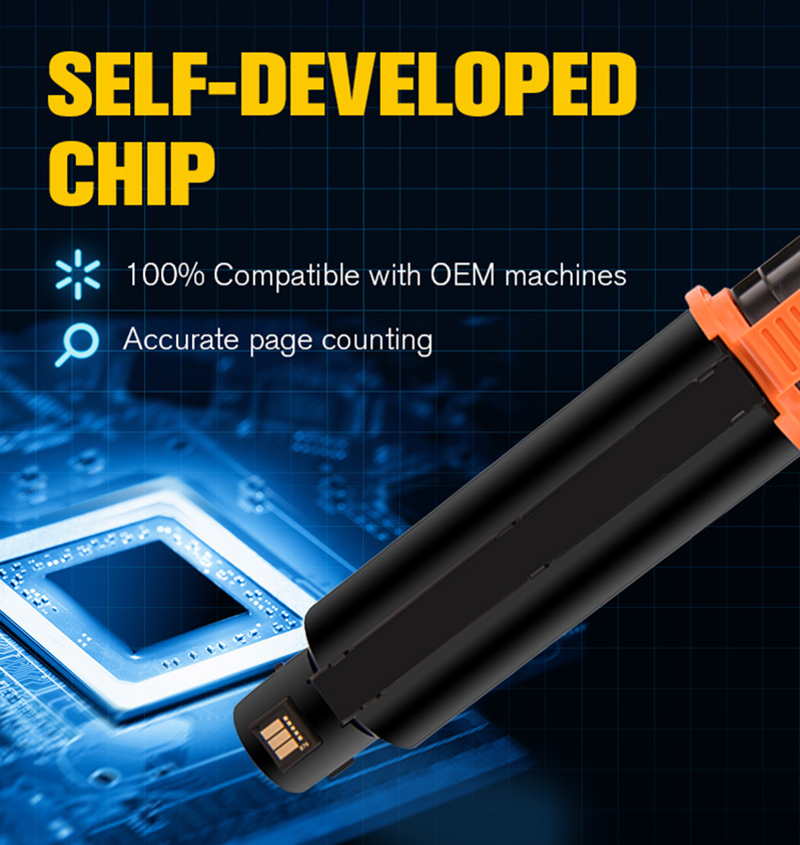 About Printers
On March 24, 2020, HP announced the global availability of its Neverstop Laser series, aiming to "help business professionals stay productive as they begin working from home". HP claims it is "the world's first cartridge-free toner tank laser printer that offers fast and clean refill experience" with a "self-reloadable toner".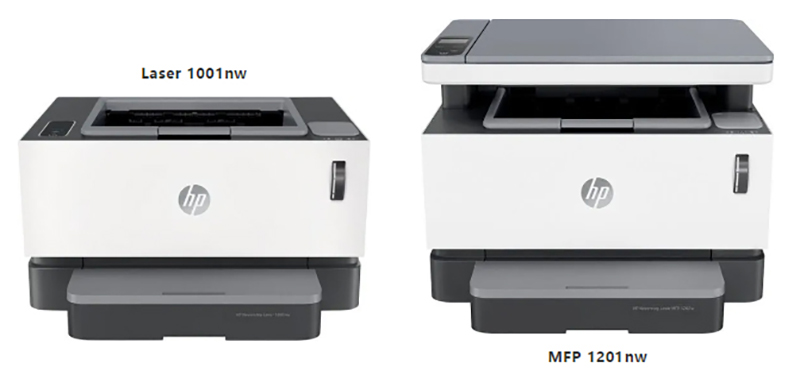 G&G Solutions
Our R&D never stops. G&G, a premium global brand delivering gold standard consumables and professional printing solutions, today announced the availability of first-to-market patented solutions for use in HP Neverstop 1001 (W1143A) series printers.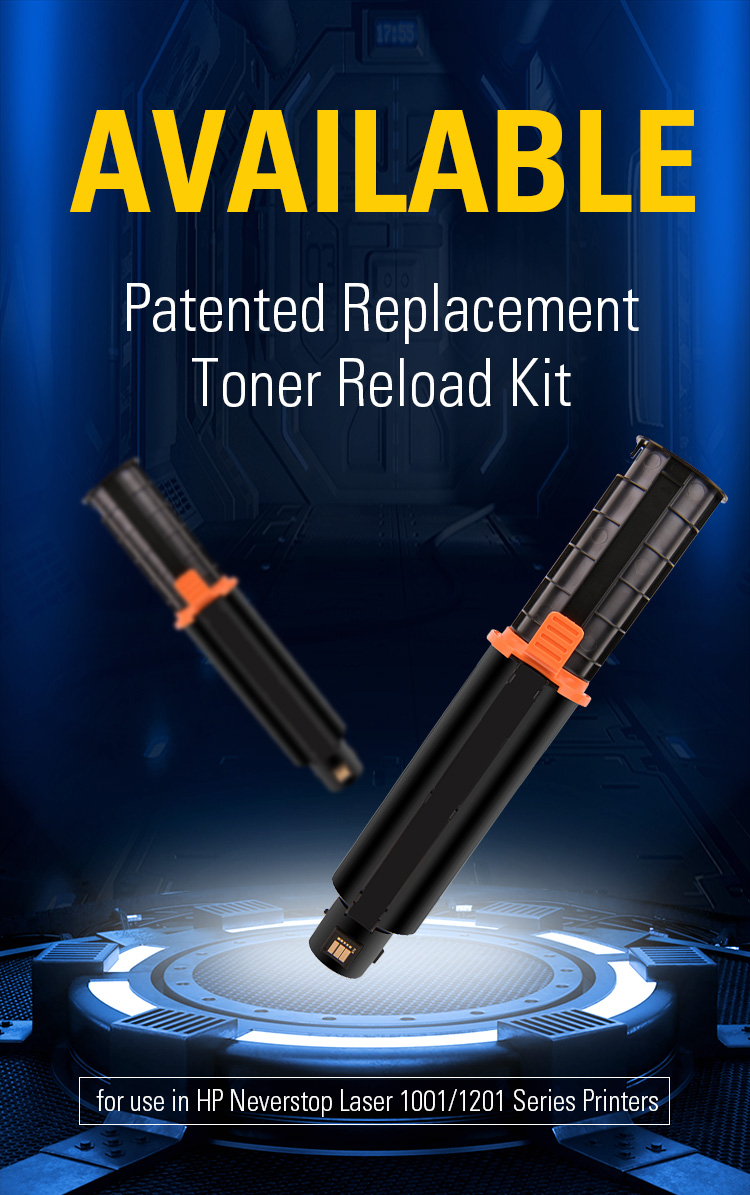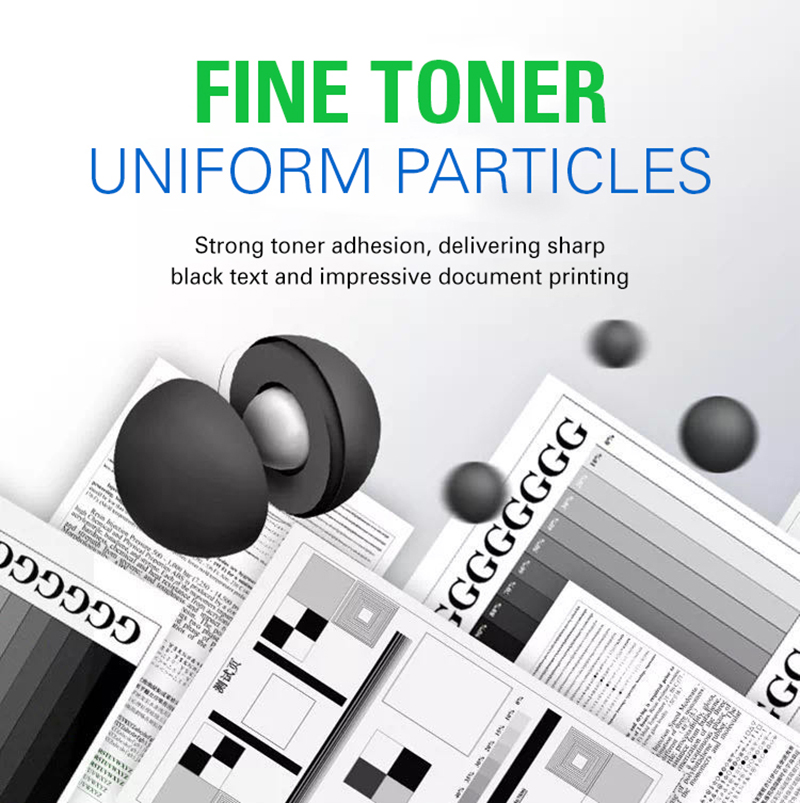 Product Information



For further product information, please contact your sales manager or email to info@ggimage.com.