When it comes to compatible high-yield cartridges, it appeared to be easier to find a four leaf clover than a high-quality, stable and reliable high yield replacement in the market.

G&G high yield cartridges have a great track record of reliability. The test result shows they deliver stable and consistent printouts along with 5% to 10% higher yield than their stated page yield. G&G's high-yield category has been a favourite of many users. Feedbacks like "G&G provides competitive cost per page" were given.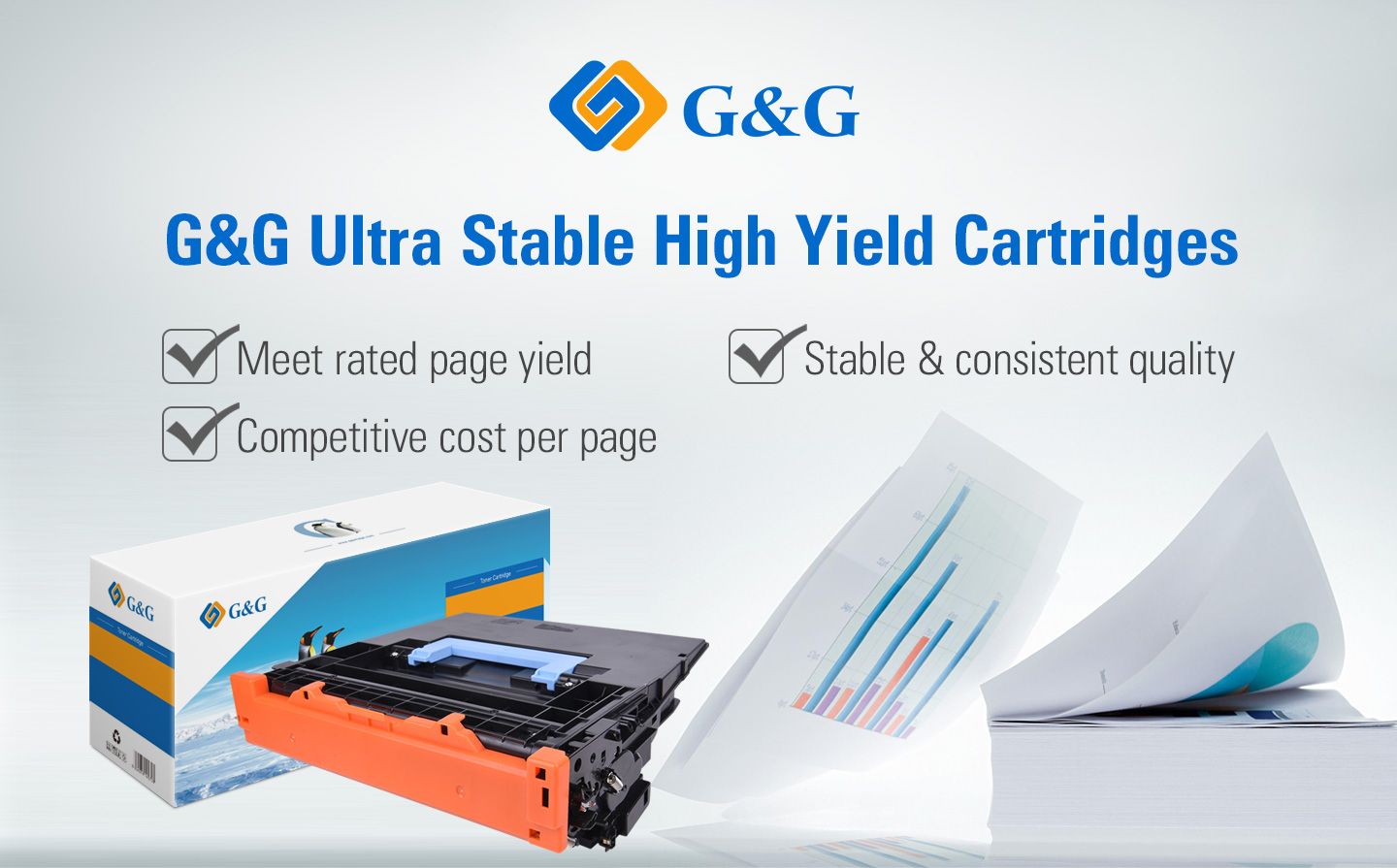 Great quality is made, not born. At G&G, quality lies in the details. Taking G&G CF237 high yield cartridge as an example, let's have a closer look at how G&G works out the tricky technological barriers and makes a perfect high yield cartridge.

Analysis:

Inside a replacement CF237, you will notice toner powder, doctor blade (DB), primary charge roller (PCR), organic photo-conductor drum (OPC drum), wiper blade (WB), magnetic roller (MR) and etc., totaled over 40 different components. Considering the complicated parts, high-capacity toner powder, high-speed printer output (up to 75 ppm) and non-infringing patent design, G&G engineers found it very hard for the replacement CF237 to run stably and continuously. The extensive product testing and customer survey enable G&G to spot following quality failures that are commonly found in the marketing alternatives:

1.Chip failure like inaccurate monitoring of toner status
2.Low image density
3.Toner leakage
4.Vertical lines and horizontal lines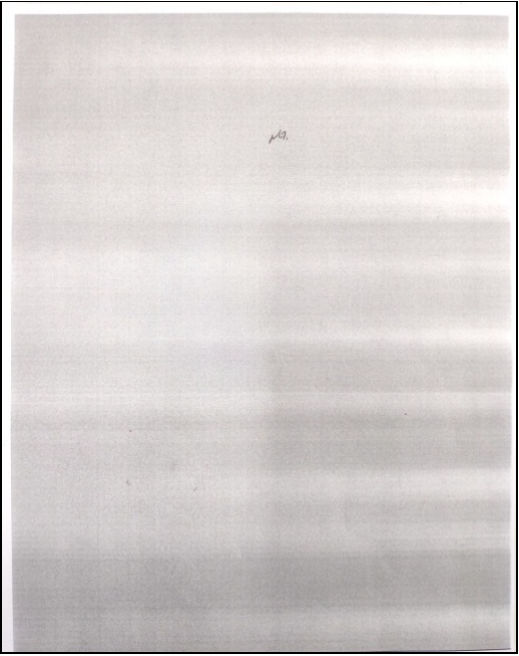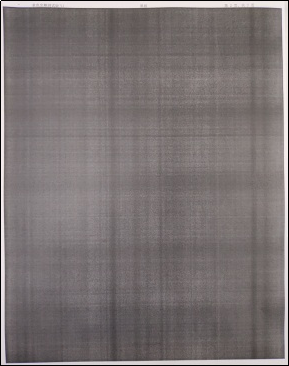 G&G Solution:

Through constant testing and technology improvement, G&G engineers solve above problems by:

1.Using specially made MRs. As the MR is one of the components that have the greatest influence on the printout blackness, G&G's bespoke MRs improve their wearability by increasing the thickness and roughness of the black coating when compared to the traditional ones. G&G ensures the consistent blackness on printed results from start to finish.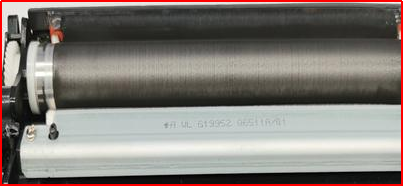 2.Employing innovative, patented gear design coupled with high-precision plastic parts. This guarantees smooth operation inside the printer and reduces the horizontal lines caused by toner cartridge rotation. Further, adding cleaning assembly to PCR effectively decrease the vertical lines and low image density caused by poor electric conduction.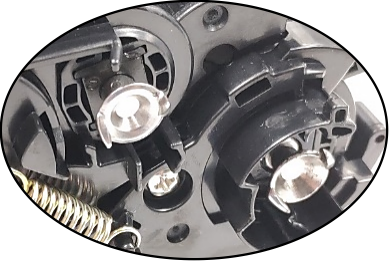 3.Sealing with automated machines to eliminate toner leakage caused by manual error.
4.Smart Chip Enabled to precisely monitor supply status.

Look, that's how a high-quality, stable G&G replacement high yield cartridge is made.

G&G replacement high yield cartridges that compatible with following OEM models are on HOT-SALE:

Mono:
HP Q5942A/X, Q1338A, Q1339A, Q5945A, CC364A/X, CE390A/X, CF281A/X, CF237A/X/Y, W1470A/X/Y, W9040MC; Canon CRG039/H, T03.

Color:
HP CF360~3A/X, CF450~3A/CF460~3X/CF470~3X, CE270~3A/CE740~3A, CE250~3A, CE260~3A, W2120~3A/X; Canon CRG-064/H, T10/LBKCMY.

Check this reliability testing video of G&G replacement high yield toner cartridges for CF237X.




For further information, please contact your sales manager or send email to info@ggimage.com.