About Printers
In 2015 and 2016, Ricoh launched A3 color printers SP C740 and SP C840 series in Japan. With "lightweight, compact design and easy operations", Ricoh SP C740 suits for small workgroup users, while the SP C840 series featuring "high speed, durability and high resolution" can easily meet the printing need of midsize and large workgroups.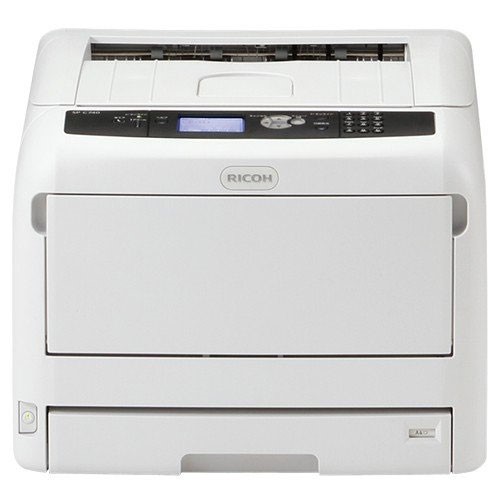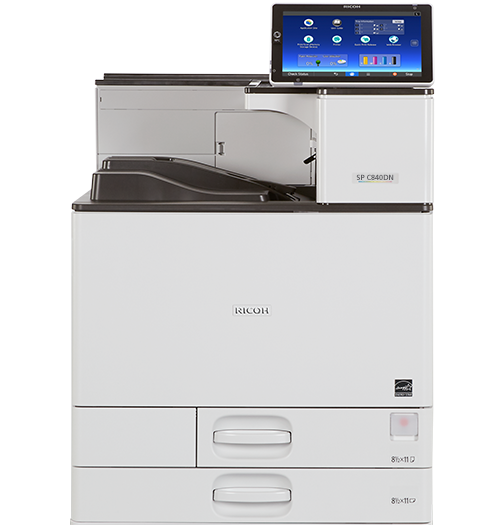 Ricoh SP C740 Ricoh SP C840

G&G Solutions
G&G now provides remanufactured alternatives for use in Ricoh SP C740 & SP C840 devices.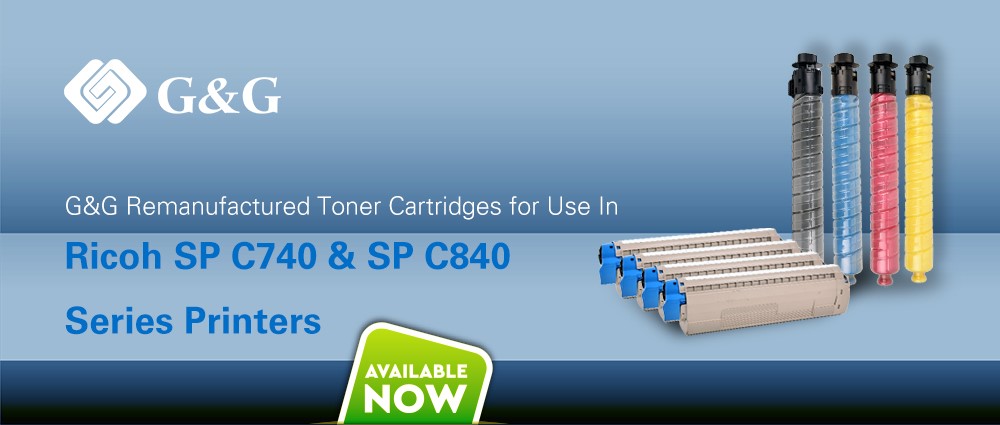 > Empty cartridge recycling, eco-friendly
> OEM-equivalent print experience
> World-class toner powders guarantee outstanding results
> No damage to printers





For more information, please contact your sales manager or send email to info@ggimage.com.