Ninestar reopened normally on Feb 18, 2021 after an 8-day Chinese New Year holiday.




Setting off firecrackers is an important custom to celebrate business opening after Chinese New Year holiday. It is believed the firecrackers may burn the evil and bring us blessings and happiness.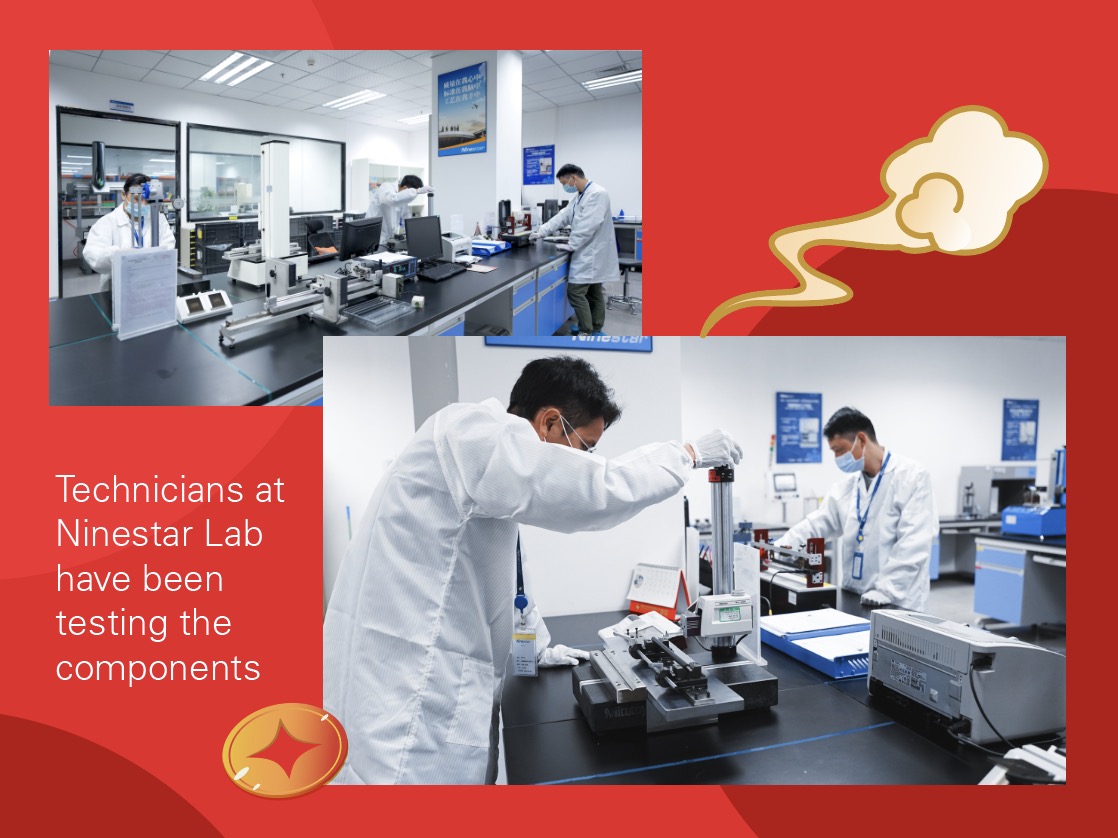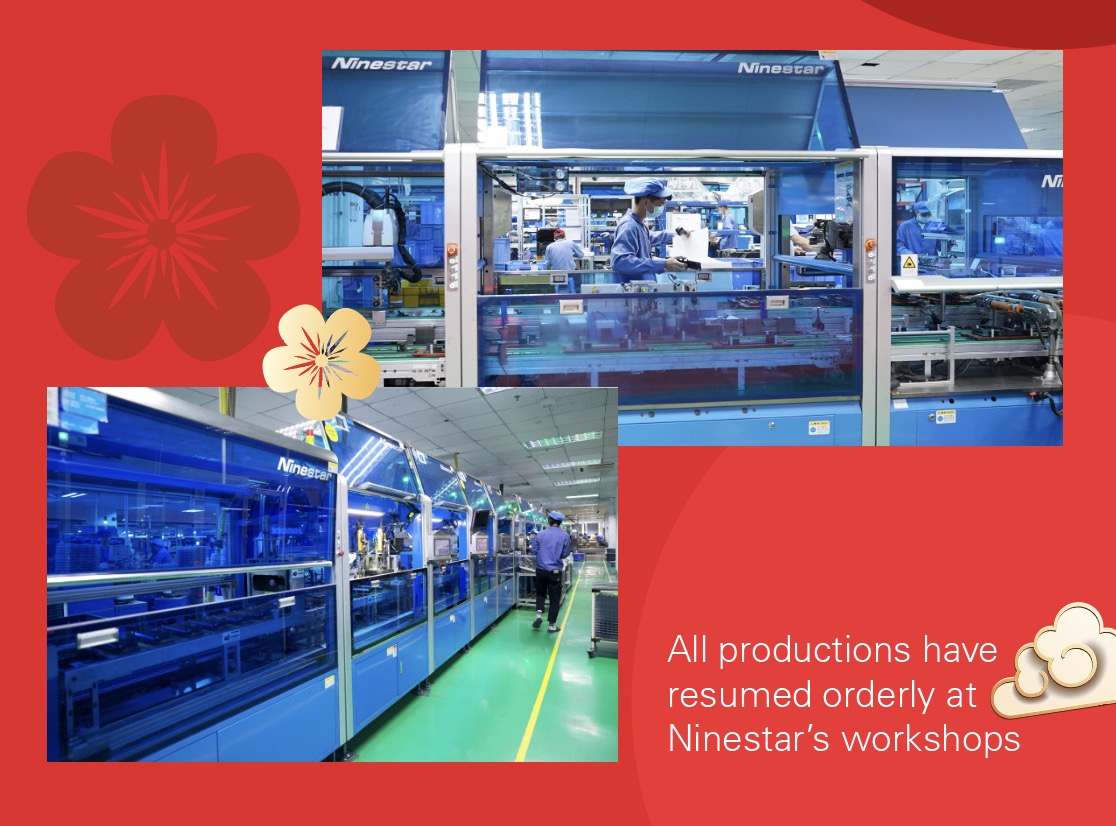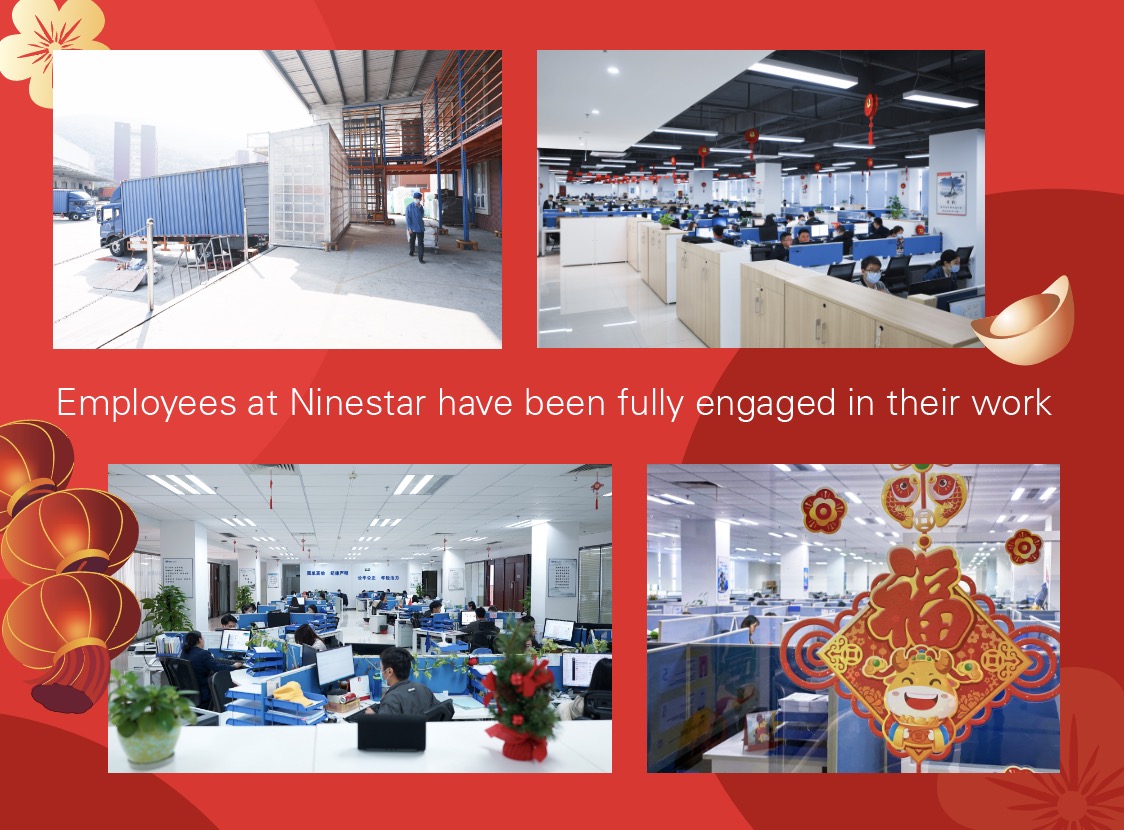 The 2021 Chinese New Year is the year of the Ox. Ninestar will promote the spirit of the ox in serving customers, driving innovative development and working tirelessly, aiming to deliver good products and good service.