At RemaxWorld 2019 from October 17 to 19, Ninestar and its own brand G&G showcased new products and solutions under the "Co-innovating Tomorrow" strategy. Just take a quick glimpse of all the awesomeness that was on display!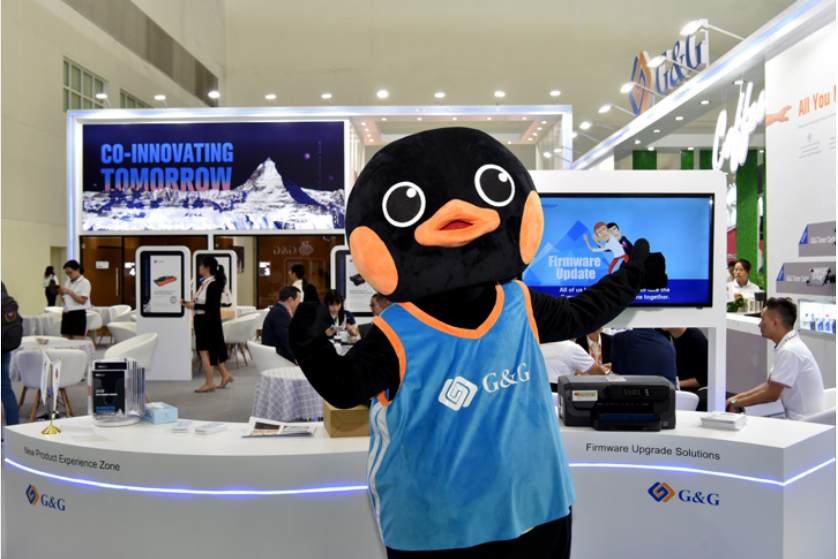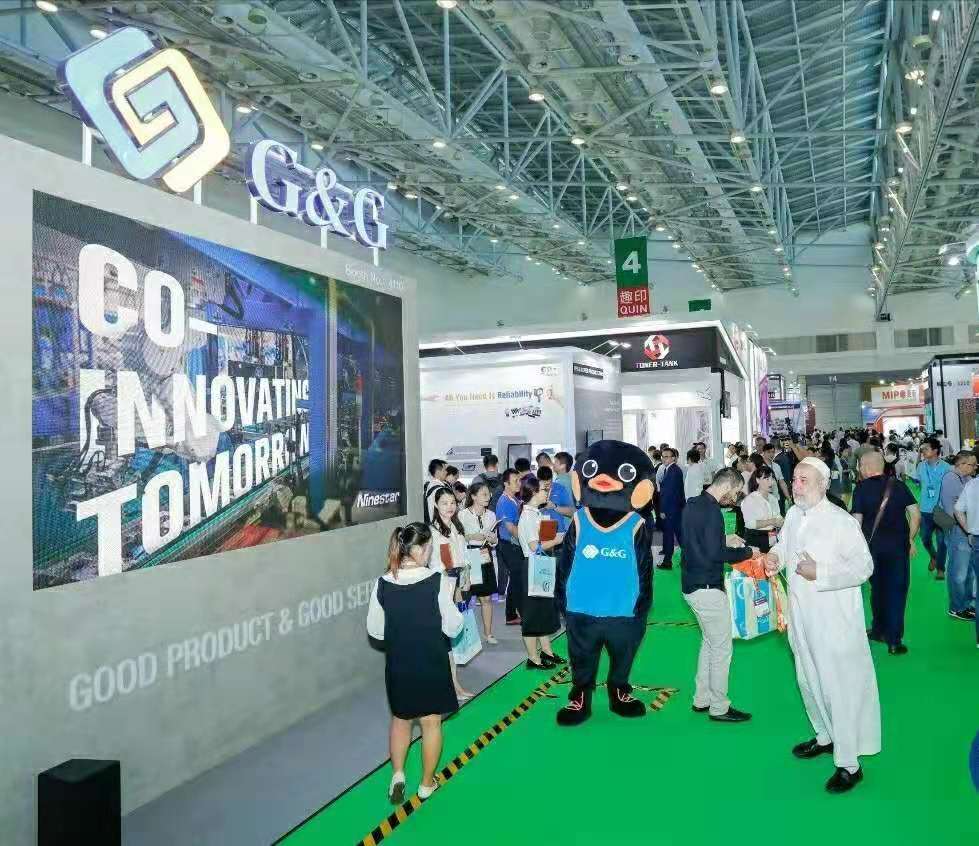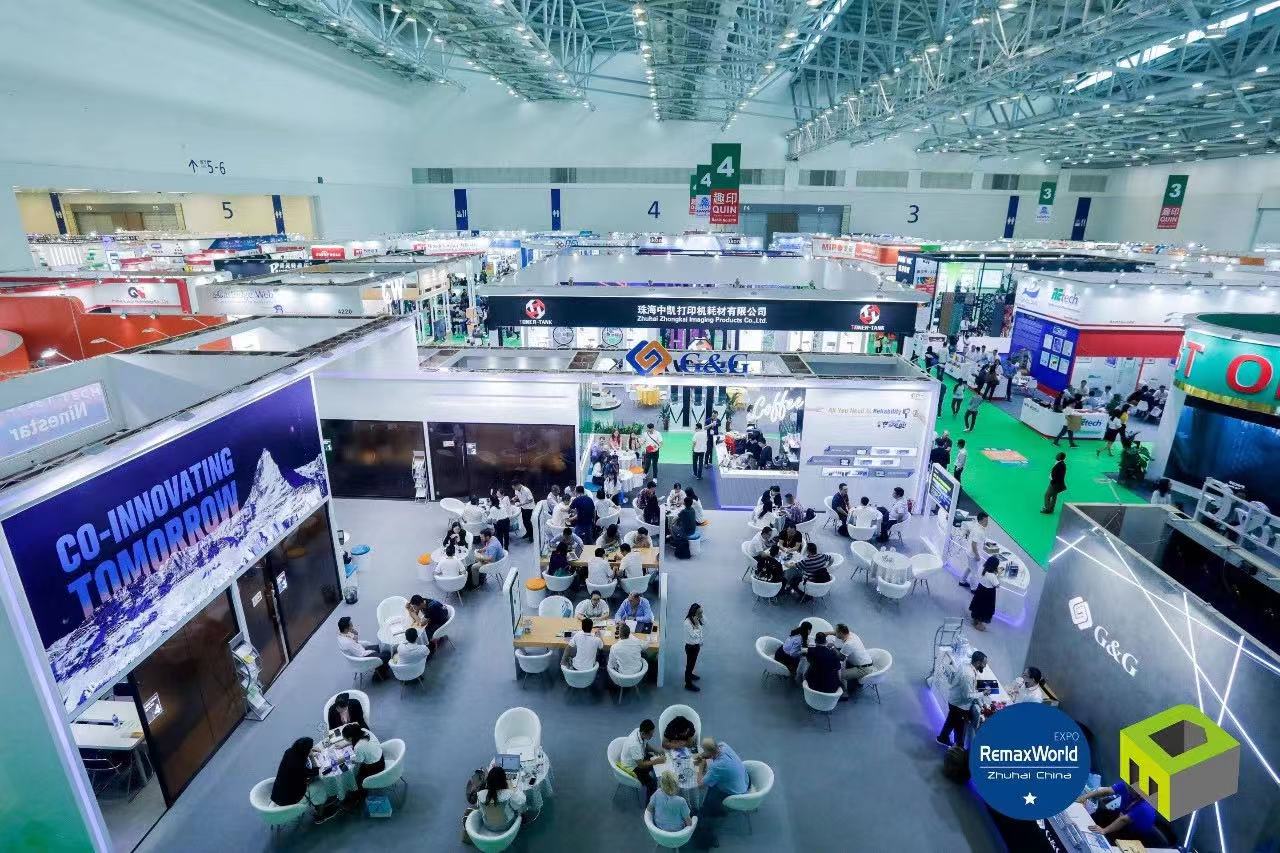 >>> Firmware Upgrade Speech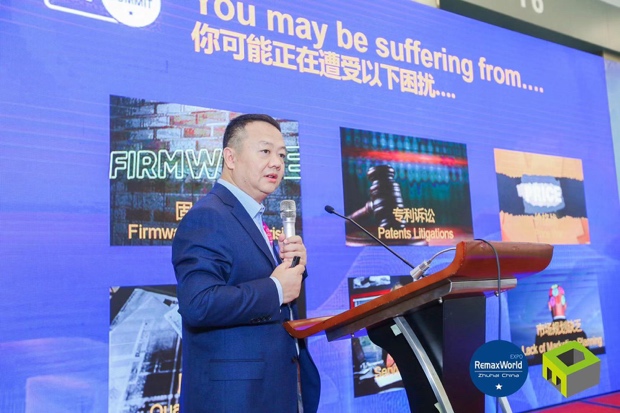 Mr. Ding Li, CTO of Ninestar Corporation, was invited as a keynote speaker to deliver a firmware upgrade speech on the first day of the Expo. Ding pointed out that firmware upgrade is gradually becoming a problem of the whole industry. In addition, he introduced Ninestar's total solutions to firmware upgrades. He emphasized that Ninestar's continuous R&D investment on solving firmware upgrade problems, which aims to help partners minimize their loss.

>>> "Meeting the CEOs" Panel Discussion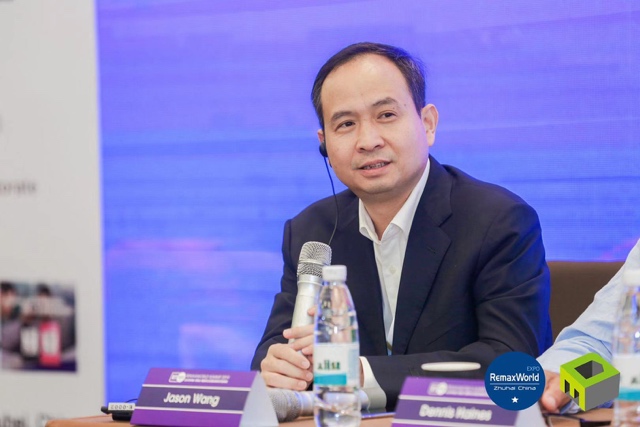 Mr. Jason Wang, General Manager of Ninestar Image Tech Limited and Senior Vice President of Ninestar Corporation, was invited by RT Media to "Meeting the CEOs: Dealing with Industry Crises" panel discussion. Jason shared his unique insights to current hot topics such as firmware upgrades, the battle between reman manufacturers and new-built manufacturers and OEM's strategies.

>>> Firmware Upgrade Solutions Zone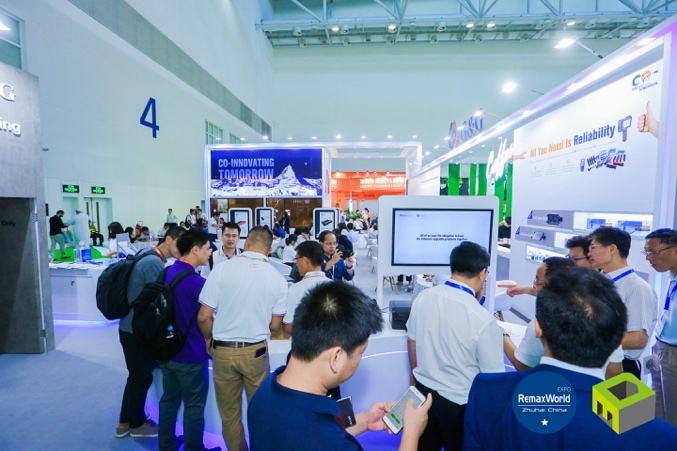 As the firmware upgrade is the hottest topic in aftermarket right now, Ninestar's firmware upgrade solutions zone attracted a lot of attention.

>>> New Products / Printing Solution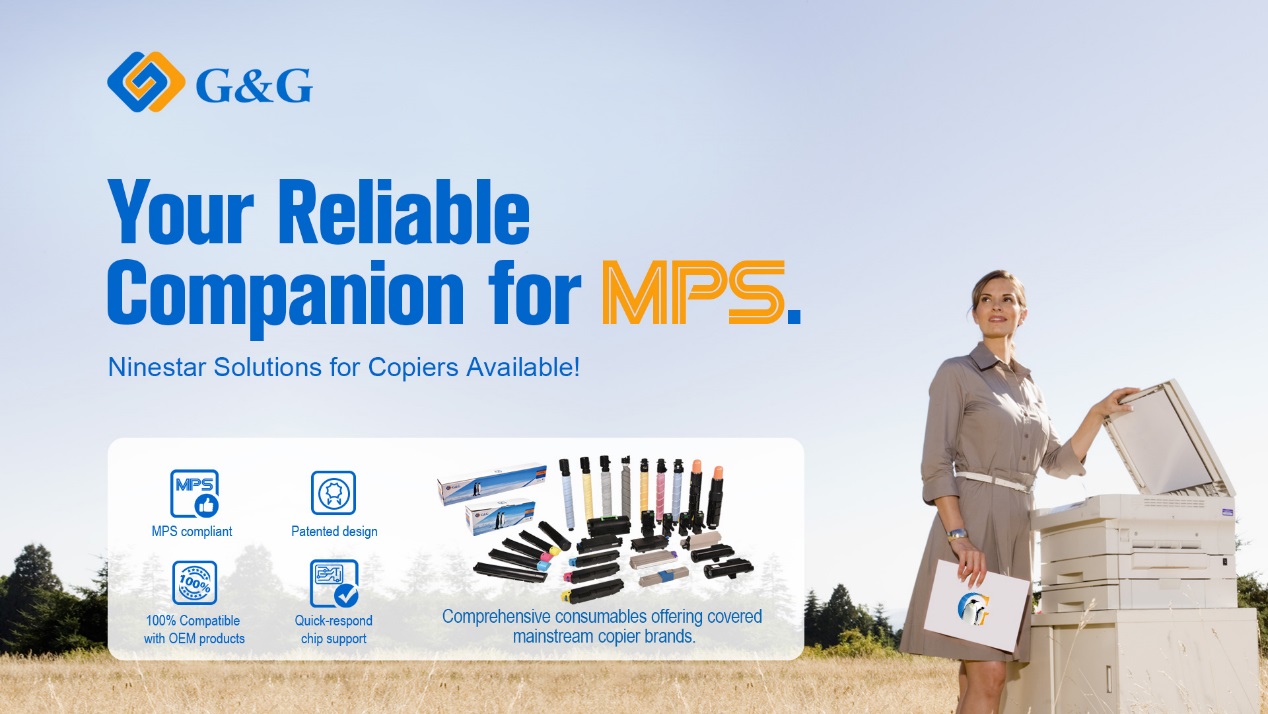 Ninestar also showcased G&G RoHS & Reach compliant products, Eco-saver series reman ink cartridges, full set of solutions to mainstream copier products and MPS. All these products and printing solutions boosted traffic at Ninestar booth.


>>> G&G Brand

G&G is a premium global brand from Ninestar, delivering gold standard consumables and professional printing solutions to more than 200 million consumers in over 170 countries. At this show, many visitors showed their great interest in G&G products. To learn more about G&G or want to be G&G distributor, please contact info@ggimage.com.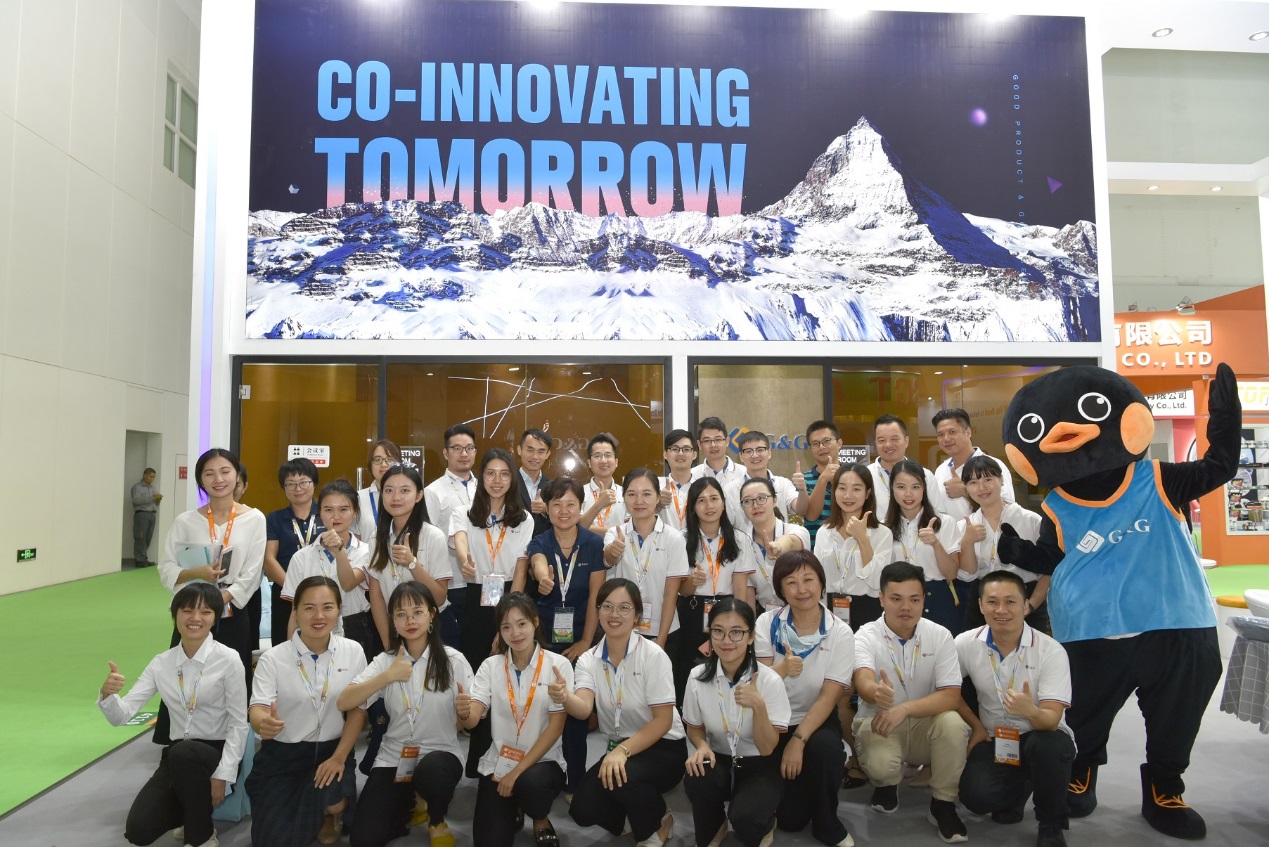 Thank you for visiting Ninestar and G&G!