Recently, G&G has got fresh feedback from its first Chief Printing Officer (CPO), Joewan Salihi from Germany. He provided us with the experience of using G&G's printing consumables in his studio. It's of great value for G&G to receive those desirable feedback.

>Application

From what has been told by Joewan Salihi, G&G's products have played a big role when applied in various places. "The client makes guest gifts for weddings, engagements, baby parties, birthday parties and other events", said Joewan, the Creative Director of Jox Creative Studio. Those gifts were attached with stickers that were printed using G&G's consumables. Besides, the consumables were used in other projects including printing bank statements and receipts for bookkeeping. They helped the studio expand its business in a more creative way.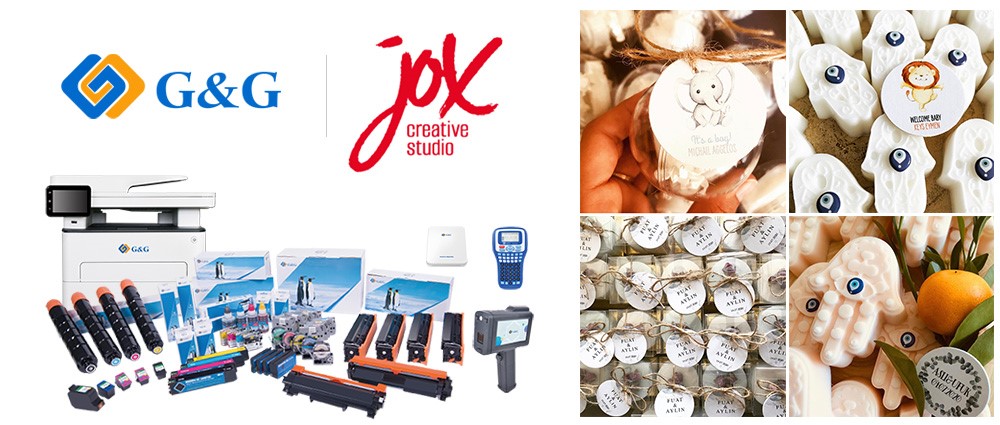 >Performance

To evaluate the performance of G&G's cartridges, the CPO provides a printing quality rating, which gives full credits to the printouts in every aspect — running, display, color and installation. This means printing consumables produced by G&G are proven reliable and well-performed.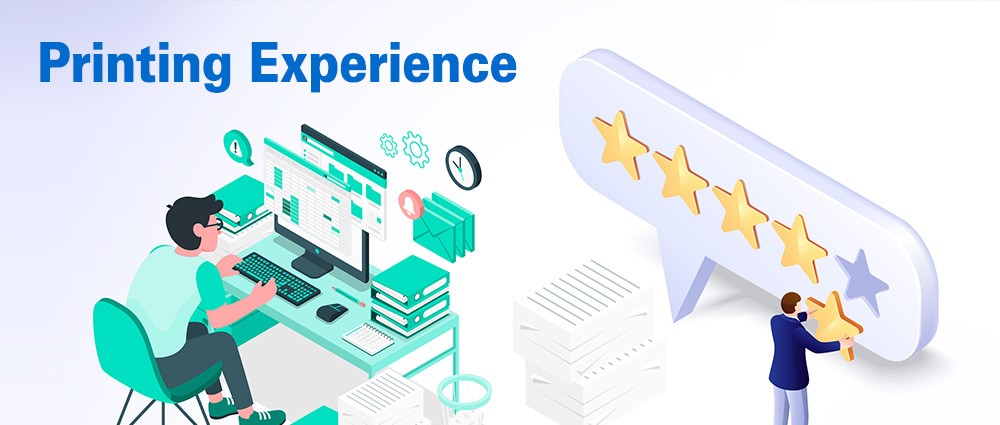 >Other Feedback

Apart from providing his printing experience, Joewan also gave some useful advices. For example, it was recommended that we offer better installation instructions to ensure the installation is smoother and easier.

G&G is grateful to hear from those valuable feedback. It will keep improving its products and services to provide better experience for users.

Stay tuned for feedback given by G&G's other CPOs.

For more information, please contact us via marketing_center@ggimage.com.