About Printers
In 2015, targeting at home office and small office, Xerox introduced Phaser 6022 series A4 color printers featuring up to 18 ppm. Dell 1250 series devices employ the same engines that are used in Xerox Phaser 6022 series. In 2016, Xerox released Phaser 6510 series A4 color printers for small and medium sized working groups. With up to 30 ppm, the monthly volume of this series can reach 5,000 pages. Xerox Phaser 6510 series also share the engines with Dell S2825 series devices.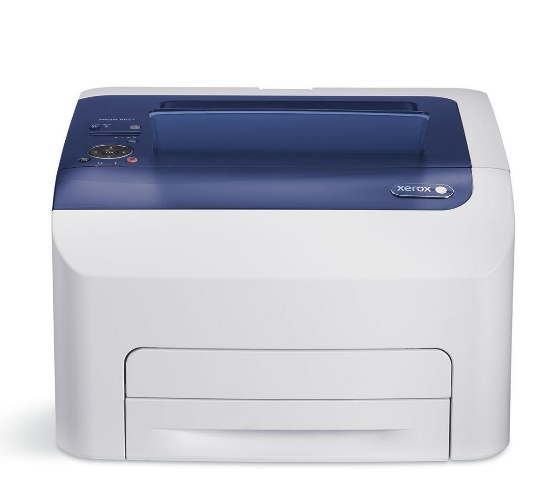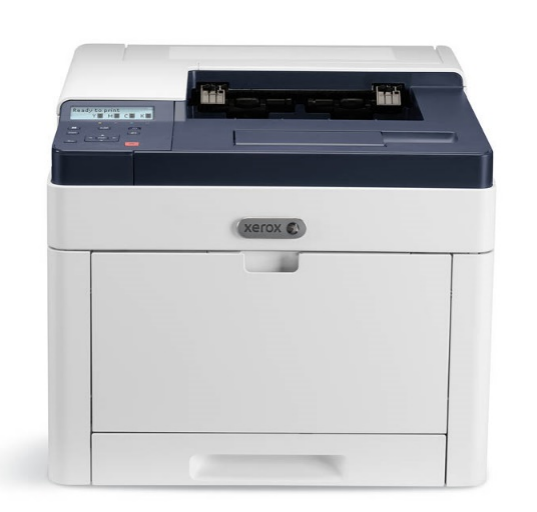 Xerox Phaser 6022 Xerox Phaser 6510


G&G Solutions
G&G's patented toner cartridges for use in Xerox 6022 & 6510 series printers are available now!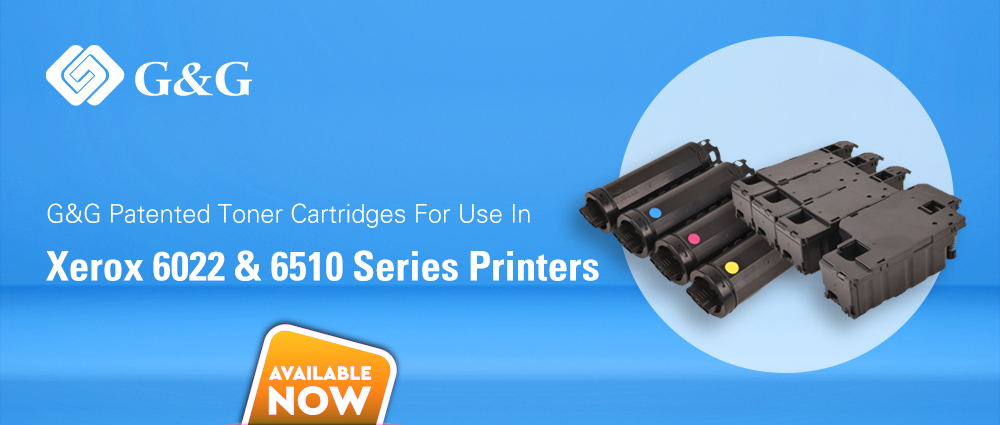 > Patented structure design inside plus patented appearance design.
> Stable and outstanding printing performance
> 100% compatible with printers

G&G's patented cartridges for use in below devices:
Xerox Phaser 6510; WorkCentre 6515
Xerox Docuprint CP315/CM315
Xerox Phaser 6000/6010; WorkCentre 6015
Xerox Phaser6020/6022/6025/6027
Dell S2825/H825/H625
Dell 1250c/1350cnw/1355cn/1355cnw/C1760nw/C1765nf/C1765nfw
Dell C1660w Color LED Printer
Dell E525DW
Epson AL-C1700/C1750/CX17 series
Fuji Xerox Docuprint CP105b/CP205/CP205w/CM205b/CM205fw
Fuji Xerox DocuPrint CP225w/CP115w/CP116w/CM115W/CM225FW/CP118w/CM118W/DocuPrint CM228fw/CP228W/DocuPrint CP119w

For more information, please contact your sales manager or send email to info@ggimage.com.