G&G has held its distributors conference in The Hague, Netherlands in May 23-25, 2019. The three-day event drew together its distributors from G&G's growing international network, which now covers over 21 countries.
Distributors were given an insight into G&G's plans for future, including the industry trend, the long-term vision for the company's development and product launches planned for the coming year.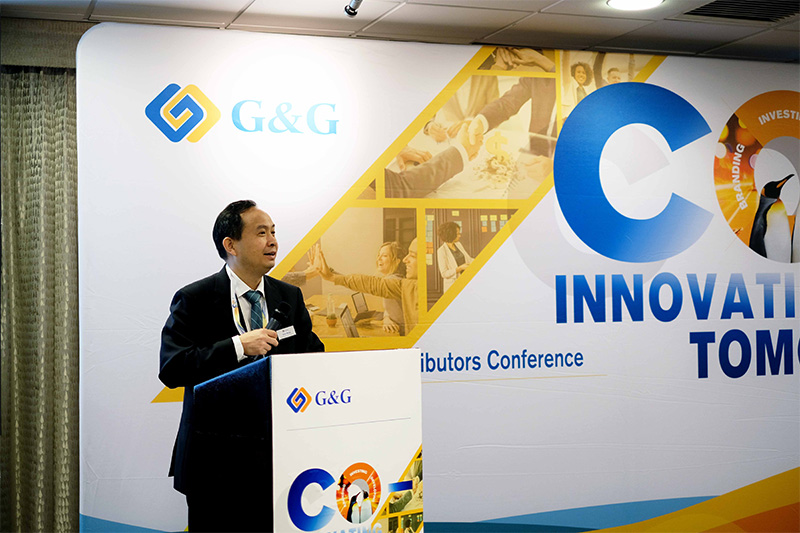 Mr. Jason Wang, General Manager of Ninestar Image, reviewed G&G's solutions to external challenges and introduced the efforts G&G has made to improve itself internally in his welcome speech. He emphasized the theme of the conference, "Co-innovating Tomorrow", was not "an empty slogan". He added, "The concept of Co-innovating has developed into Co-branding, Co-developing Co-investing and I'm sure it will be enriched continuously by G&G family's minds and spirits."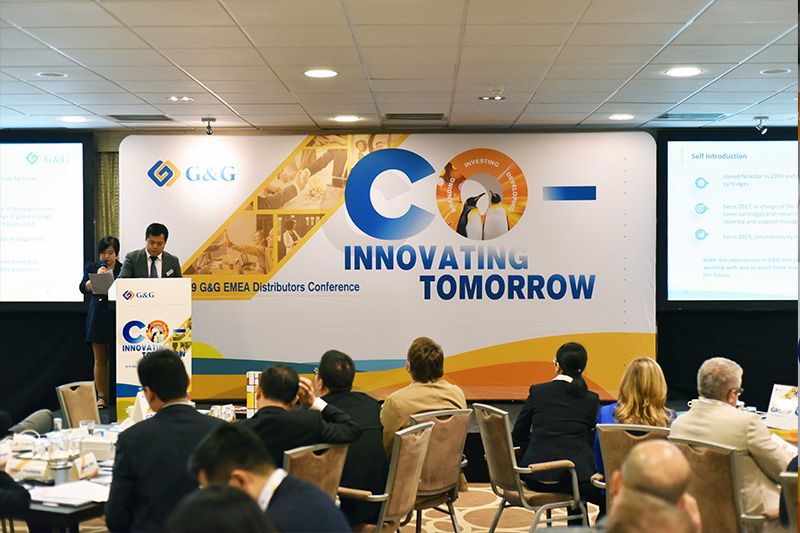 Ninstar's going for growth business strategy was also presented to the distributors by Mr. Johnson Qiang, vice General Manager of Ninestar Image.
This year's speakers also included Mr. Charles Brewer, president of Actionable Intelligence, specializes in industry players' strategies analysis ; Mr. Mandy Wei, general counsel of Ninestar Image, talked about the recent hot IP issues. Of course, successful experience shared by three strategic cooperation distributors in different channels and countries.

During the conference, G&G launched portable marking printer and label printers, which grabbed the attention of the distributors. New products were being notable highlights with their innovative design features.

The three day conference was intensive but included a great night dinner at Hotel Des Indes and a pleasant visit to the Royal Picture Gallery Mauritshuis, thoroughly enjoyed by the distributors.